Watch Dogs: Legion Multiplayer Delayed Indefinitely On PC Due To A New Bug
Ubisoft announced yet another delay for anticipated Watch Dogs: Legion online mode on PC. The team encountered a new bug that causes multiplayer to crash on certain gaming configurations and is already working on the solution.
Watch Dogs: Legion multiplayer was originally planned for a December 3 release with several delays followed by both PC and console versions. Initially, the team decided to fix issues with the single-player campaign before releasing new content. The online mode has been delayed into 2021. Only in February, the developers announced it's finally coming on March 9. According to the new intel, however, only console players will soon enjoy Watch Dogs: Legion online activities, as Ubisoft is facing unexpected troubles with it on PC.
The studio stated on Watch Dogs: Legion's Twitter that multiplayer for PC has been delayed indefinitely. The developers discovered a bug that causes the online mode to crash the game on PCs with certain video card models. Due to these problems, the team refused to release the anticipated update on March 9. The exact date for the patch is not specified.
Additionally, there is a catch with the online mode on console as well. Despite multiplayer still on track to be released on March 9, the developers found a bug causing Watch Dogs: Legion to crash during Tactical Ops missions. Because of it, these tasks will not be available at launch and will be added to the game only on March 23.
Watch Dogs: Legion multiplayer will give players a lot of new ways to experience dystopian London. It will include several different modes with a shared open world for four players, cooperative tasks (PvE), and the classic PvP deathmatch called Spiderbot Arena. Invasion mode from the first Watch Dogs will return too, allowing the players to invade the worlds of each other, hacking the players discreetly. Most likely, Watch Dogs: Legion will see more multiplayer content added throughout the year.
For those who purchased the game's Season Pass, a few new single-player missions will be available on all platforms on March 9. Watch Dogs: Legion is available on PC, Xbox One, Xbox Series X|S, PS4, and PS5.
Next: The 10 Best Selling Ubisoft Franchises of All-Time, Ranked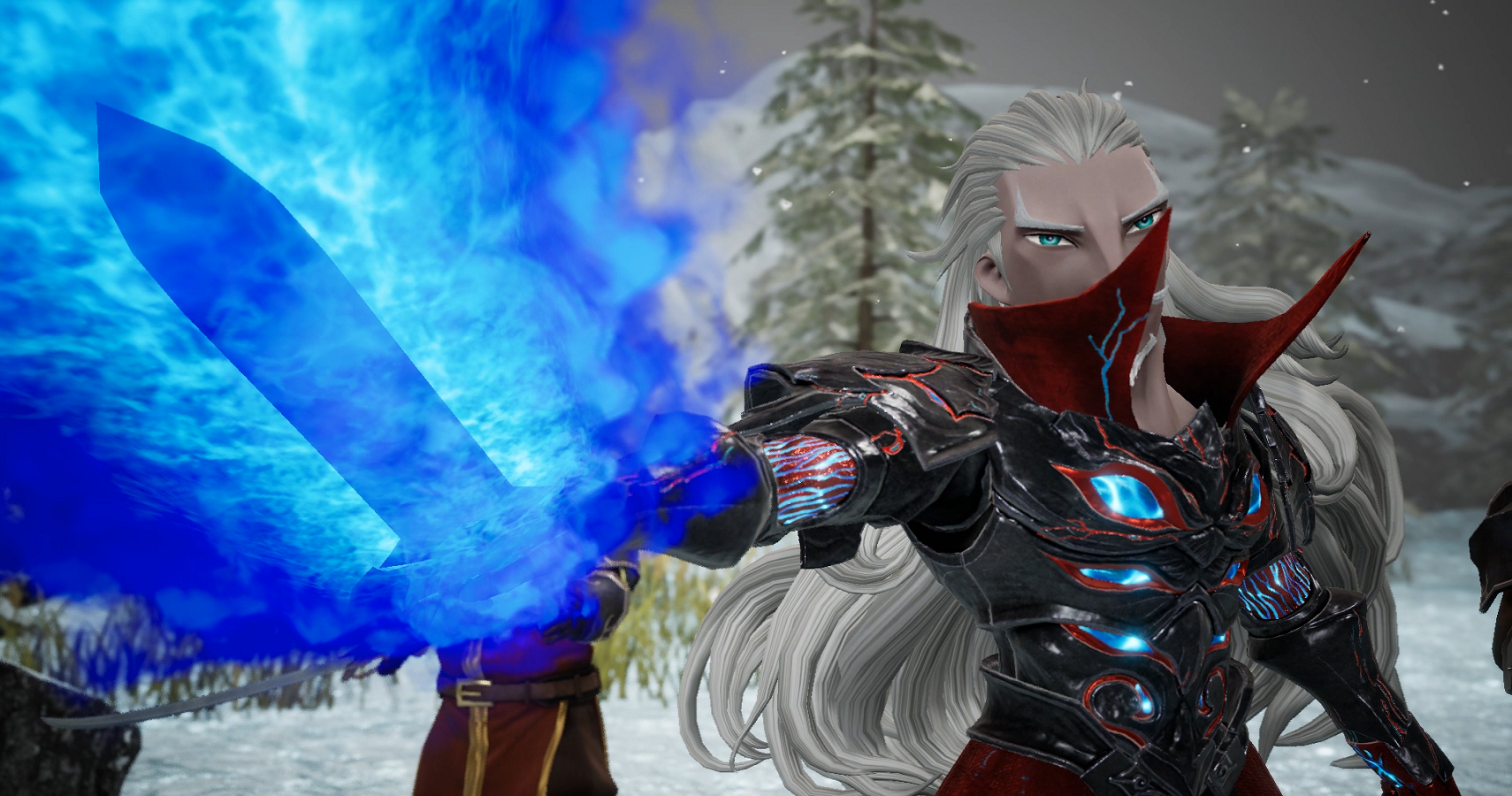 Game News
PC
Ubisoft
Watch Dogs Legion
Dedicated gamer since 2000. Writing about games since 2013.
List of my favorite games includes Gwent, Heroes of Might and Magic, Forza Horizon, Titan Quest: Immortal Throne, Grim Dawn, Mass Effect, The Witcher, Dead Space and many more.
Source: Read Full Article