We Are OFK Is Coming To Nintendo Switch This Summer
We Are OFK has just announced a launch window during Nintendo's indie showcase today, with the stylish narrative game set to release on Nintendo Switch this summer.
The indie title focuses on the story of four friends coming together to record and release their debut EP in an interactive making-of-the-band episodic series about "dreaming, dating, and paying rent in Los Angeles".
We Are OFK will see players exploring dialogue options, arguing over lyrics, sending significant texts, and playing interactive music videos that will include OFK's debut single "Follow/Unfollow". Featuring a full cast of talent, We Are OFK looks to be a stylish and well-written narrative adventure set in the worlds of music and Hollywood.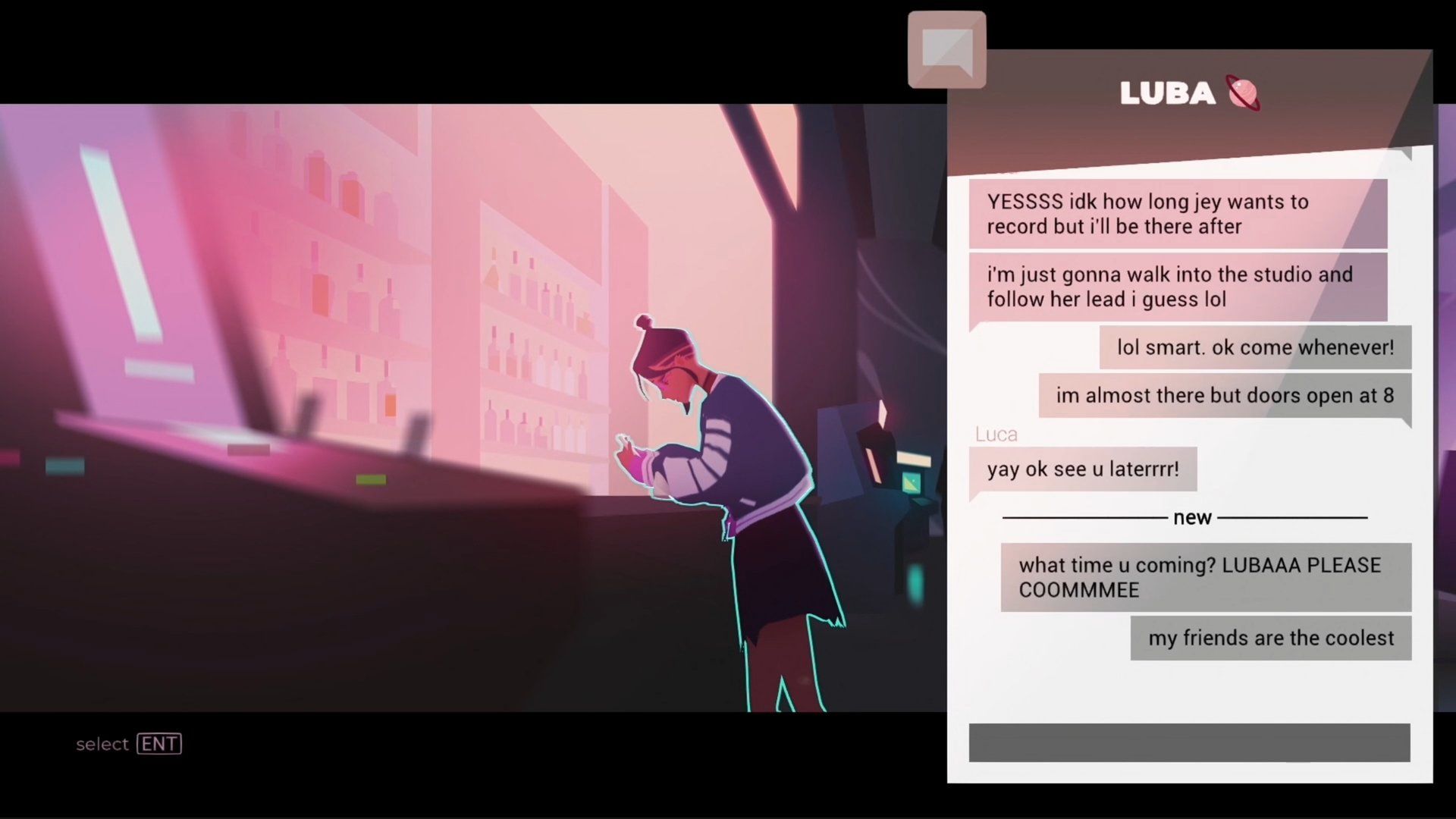 The game is due to launch on Nintendo Switch this summer. More to follow…
Source: Read Full Article