We Are The Caretakers Celebrates Earth Day In Early Access Next Month
As a fitting celebration of Earth Day 2021, indie developer Heart Shaped Games is releasing their conservation-themed game We Are The Caretakers which aims to raise awareness around the ethical treatment of the planet.
The game will be coming to Early Access on Steam on April 22, 2021.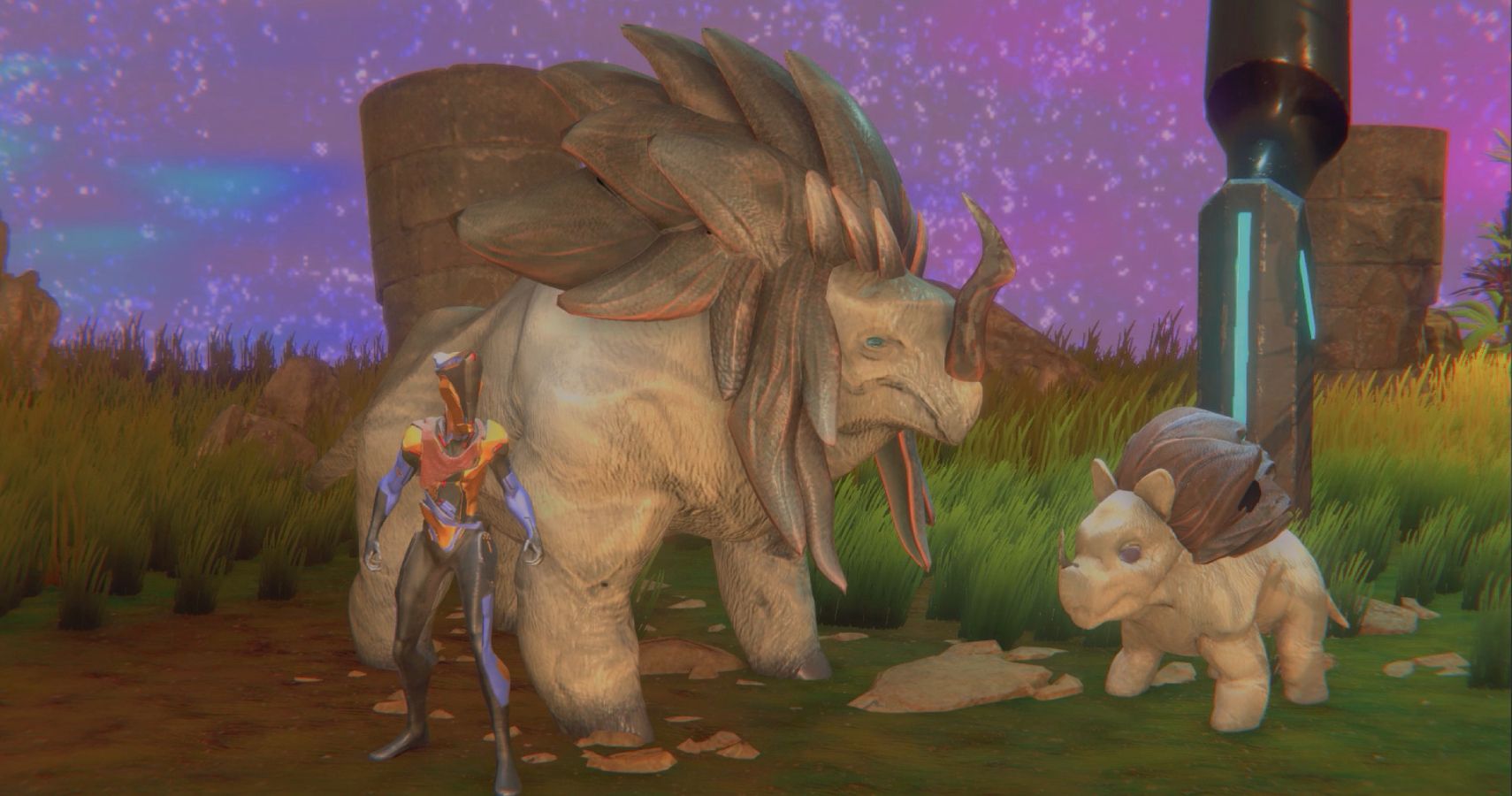 In We Are The Caretakers, the developers have opted for an interesting portrayal of these salient themes. The game is a sci-fi turn-based "afrofuturist squad management RPG" inspired by Darkest Dungeon, Ogre Battle, and XCOM.
The goal is a noble one: protect the planet and its ecosystems and endangered inhabitants, using a combination of strategic combat and management of your squad, resources, research, and reputation.
"Our goal with We Are The Caretakers is to raise awareness about conservation in a way that would engage people with the issue," explains founder of Heart Shaped Games, Scott Brodie. "This is a science fiction story, but the issues the Conductor and The Caretakers face are present in the real world right now, and we hope it causes you to think about how we're taking care of the world we live in."
The conservationist themes continue with another cool feature: 10% of the net revenue that Heart Shaped Games accumulates from We Are The Caretakers will be donated to Wildlife Conservation Network's Rhino Recovery Fund, to aid the ongoing fight to save the planet's precious rhinos.
The indie studio also has former Activision-Blizzard artist Anthony Jones on board, who has helped bring "breathtaking afrofuturist style and human empathy to a complex sci-fi world." Overall, it seems like We Are The Caretakers will be a really interesting and unique game worth checking out, at the very least because of the noble causes the game brings to light.
Keep an eye out for We Are The Caretakers when it comes to PC via Steam on Earth Day, April 22 2021.
Source: Read Full Article