We're Going To Be Getting A "Wide Variety Of Kirby" In the Future
It sounds like everyone's favorite pink puffball, Kirby, is getting a "variety" of content in the future.
Kirby is one of Nintendo's most well-known franchises. The legendary Warp Star hero has been the star of numerous games since his debut on the Game Boy in 1992. The last main installment was 2018's Kirby Star Allies. Since then, there was the Kirby's Epic Yarn 3DS port last year, as well as the free-to-play Super Kirby Clash. Fans are counting down the days until the next big adventure, however. Based on a recent interview, Kirby fans have plenty to look forward to coming up.
The new issue of Famitsu features a section celebrating the 40th anniversary of HAL Laboratory (via Nintendo Everything), the company behind Kirby. Unsurprisingly, the Kirby series was a focus. The magazine features an interview with developers involved in the series: General Director Shinya Kumazaki, Lead Action programmer Katsuyoshi Sumitomo, and Design Director Riki Fuhrmann. As translated by Nintendo Everything, the individuals discussed the future of the series, revealing there is a "wide variety" coming.
Sumitomo: "I really want the next thing we create to be called the pinnacle of Kirby games. I'm positive the Kirby series can become even more fun!"
Fuhrmann: "For me, personally, I'd really like to make a non-action Kirby spin-off game. …We're going to have a wide variety of Kirby coming out in the future."
Kumamoto: "Each entry in the series has its merits, but I want to make something that exceeds previous games."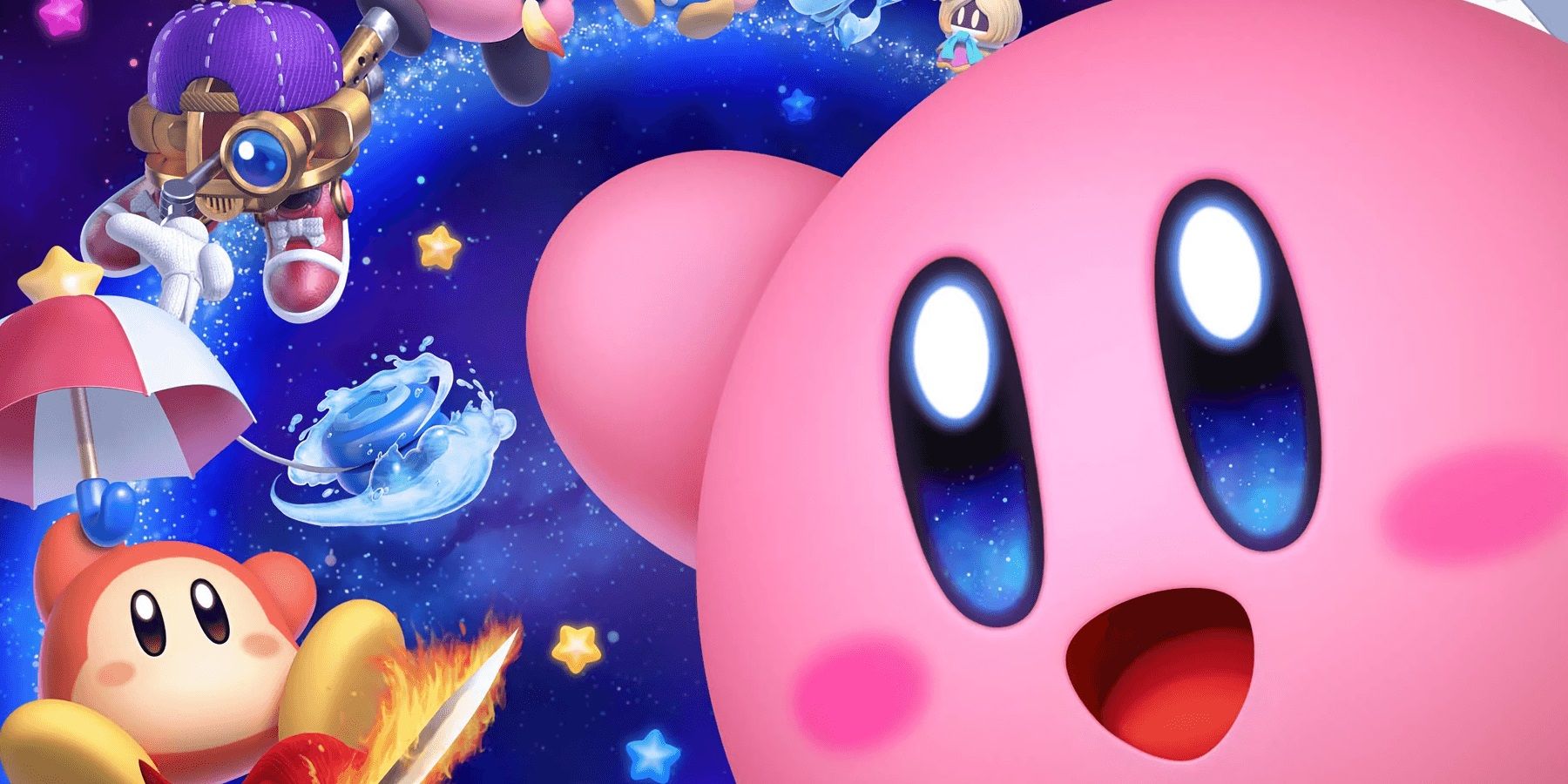 Two developers saying they want to make the grandest Kirby game seems like a good indication the next installment will be the best yet, but time will tell. It is interesting Fuhrmann says he wishes to design a non-action Kirby spinoff. Could something like a Kirby cooking game be under consideration? (The character opened up his own cafe in Japan, after all.) The only thing confirmed to be happening is there's a "wide variety of Kirby" content on the way. Could it be the next main installment, alongside a quirky spinoff, like Kirby: Canvas Curse?
Kirby Star Allies was a good game, but not too many would call it an outstanding game. The problem is the Kirby games can often feel very similar to one another. Star Allies didn't do a lot to change the formula. To create a new spark within the franchise, the developers might have to try something new, like a 3D platformer. Hopefully, Nintendo won't keep fans in suspense for long on new Kirby announcements.
Source: Read Full Article