What Is TheGamer Staff Playing Over Christmas?
Getting a video game for Christmas is a classic present, but when you work in games, the greatest gift the holiday season affords you is a bit of time. New releases slow down, you get some well-earned time off, and you can finally snuggle up in front of the fire with a video game. Here's what we'll be playing over the festive period.
FIFA 23, Stacey Henley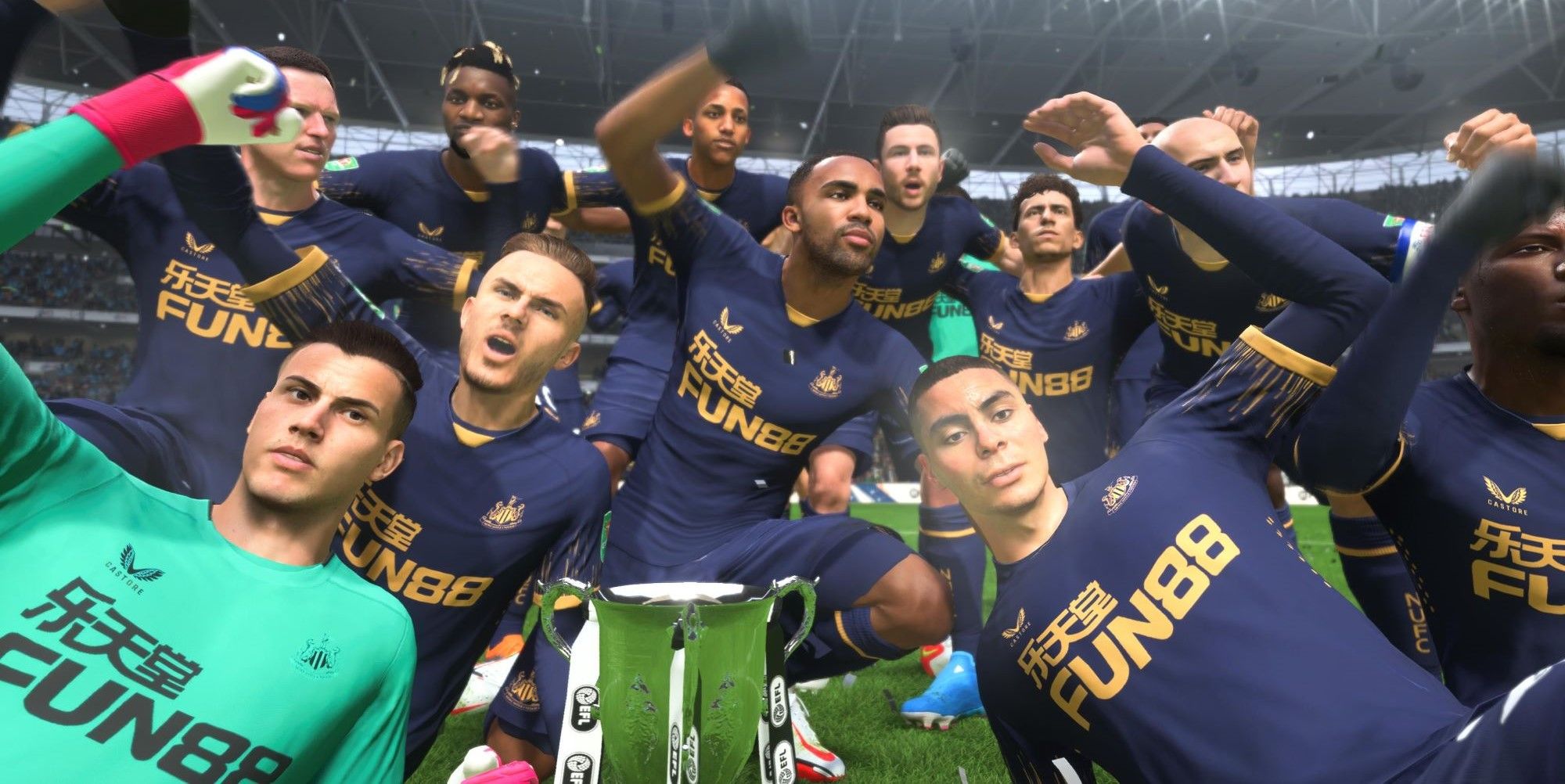 I'm one of those super cool, not at all smug journalists who gets to say they're currently playing [redacted] as I sift my way through a mammoth review game on Christmas day. Joy to the world. Aside from that, the pick up and play nature of FIFA 23 will get my attention and my thumbs, while I still need to finish Sonic Frontiers from my backlog.
Cyberpunk 2077, Issy van der Velde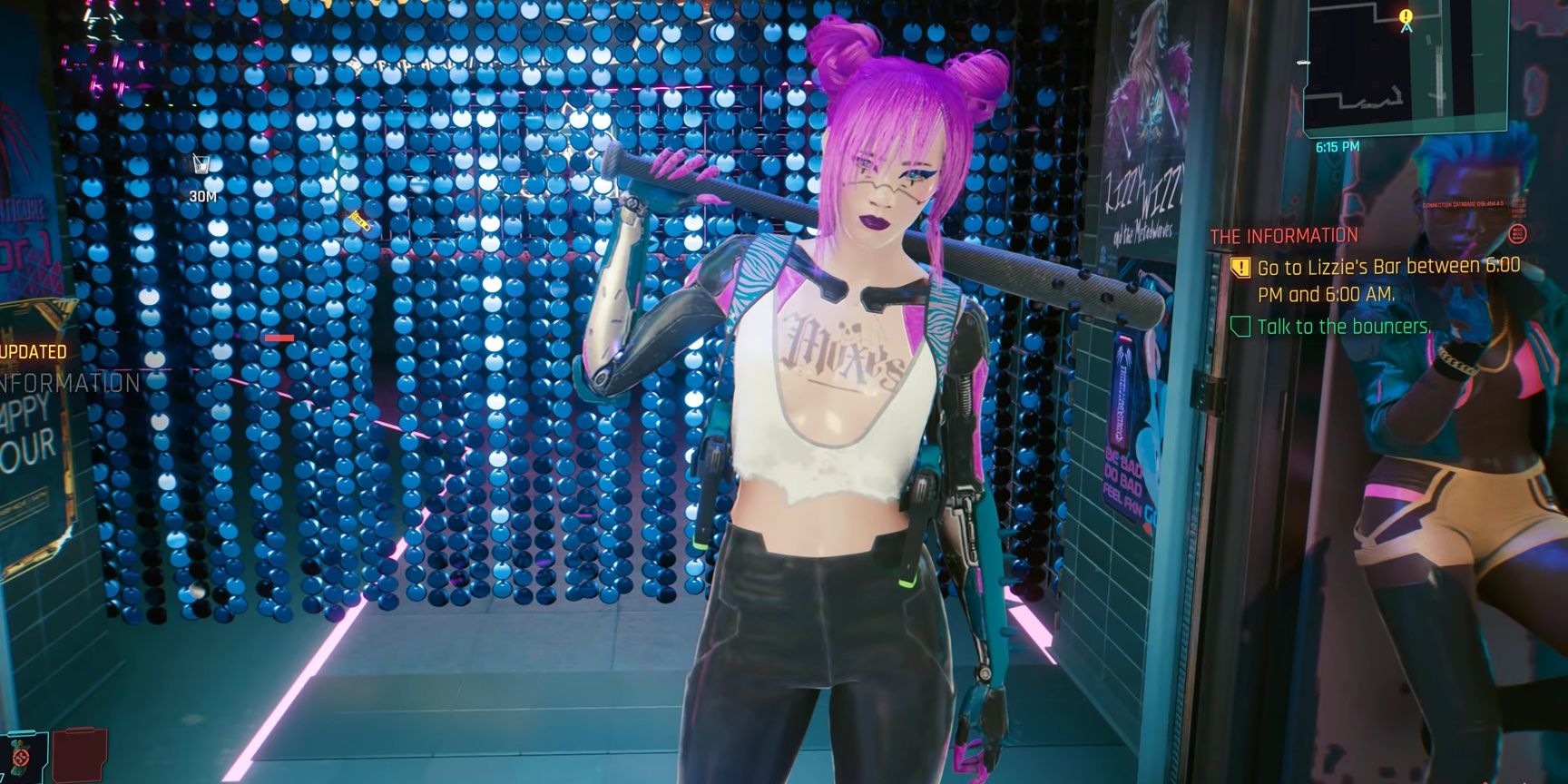 Christmas is cold, and rainy, and I'm holed up in my mum's living room for a couple of weeks, so I need some escapism. I was born and raised in Central London, so tall buildings and narrow alleyways comfort me, something my country bumpkin friends say is really weird. Anyways, I'll be spending the holidays roaming the streets of Night City, becoming the best Netrunner I can be. It's far from perfect, but the neon-hued facade makes me want to press my face right up against the window.
Final Fantasy Pixel Remaster, David W. Duffy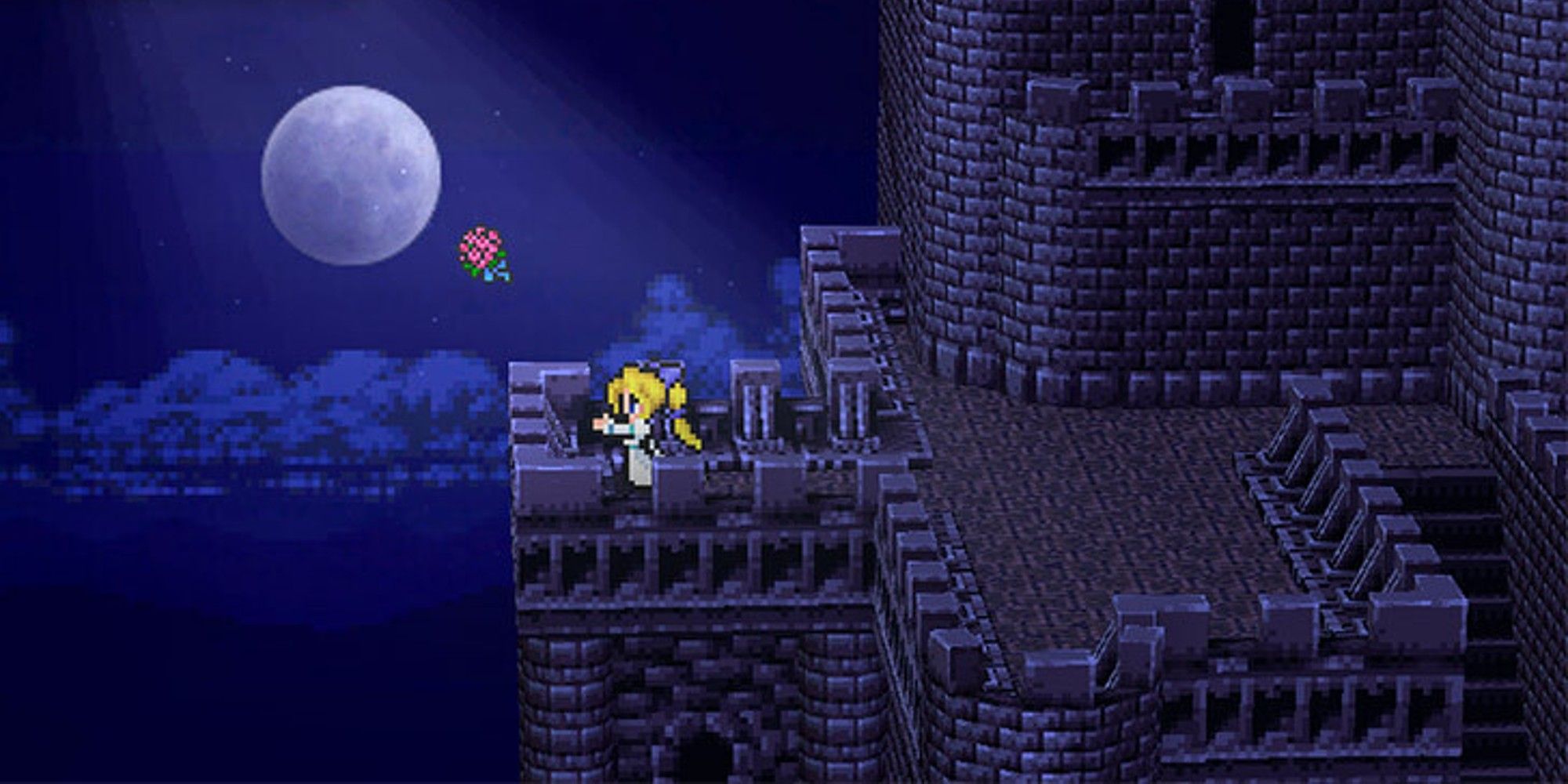 Usually at Christmas I'll start a run in a classic Final Fantasy, and what better time than now to start from the very beginning with the Pixel Remasters on Steam Deck? Game of the Year playthroughs are done, there's no hurry to play anything new, and I need a little comfort (turn-based) battling. I don't have too much time though as I'm working, so I might just go with the best one, FF4.
PowerWash Simulator, Amanda Hurych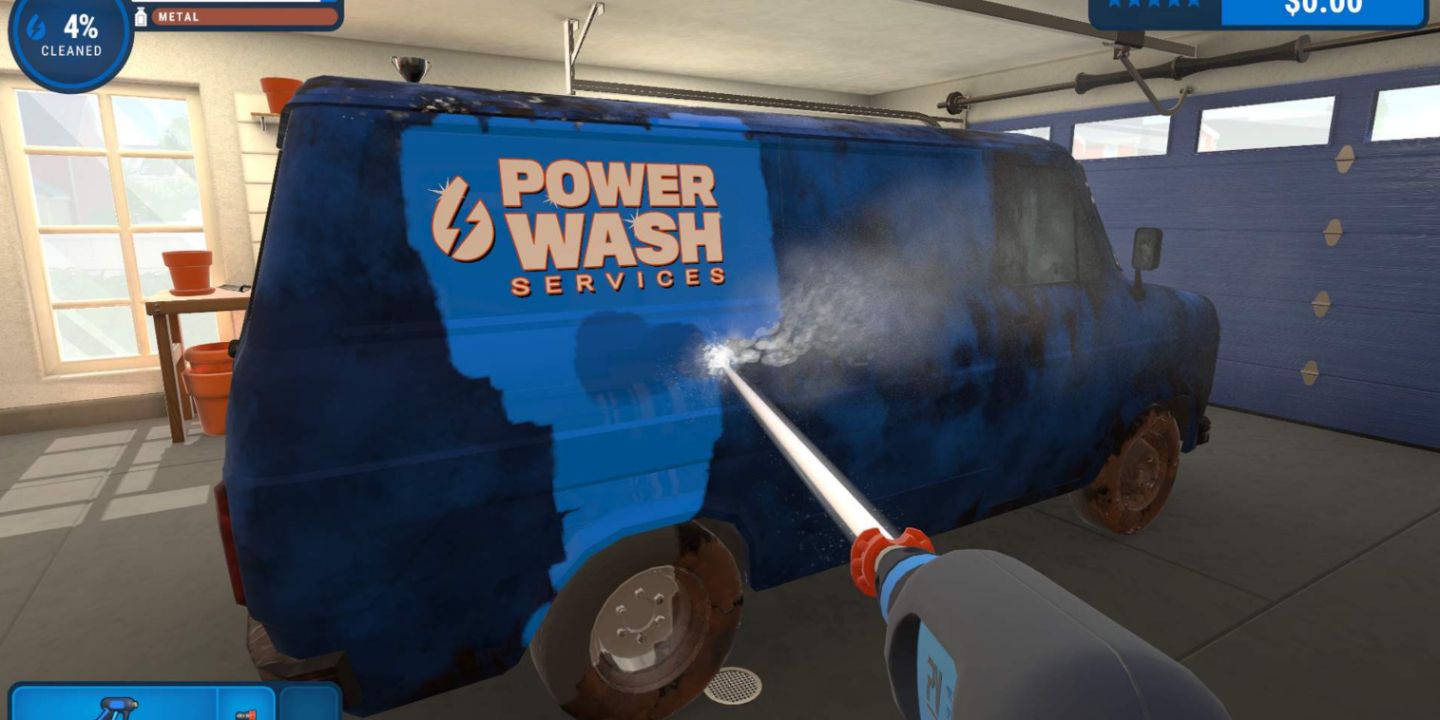 Between getting work wrapped up and spending time with my family, I'm not sure I'll have a lot of dedicated game time this weekend/Christmas. But if I do find myself with a solitary moment to spare, I know I'll play some PowerWash Simulator. I love Christmas. A lot. The feeling of togetherness that you feel during the holidays can't be beat. But no lie, it's also one of the most stressful times of the year. So what better way to decompress after the holiday rush to get presents, make food, and visit relatives than some nice PowerWash Simulating.
Pokemon Scarlet & Violet, Jerel Levy
My backlog continues to grow at an alarming rate, while more stellar games get announced that I know I'll love. The holidays mean less gaming time unfortunately, so I've had to learn the art of multitasking. My Christmas will be spent hatching eggs and building a competitive team for Pokemon Scarlet & Violet. It's easy enough to run around hatching eggs while sitting at the table with family, or doing quick raids for those ability capsules to get the team just right. Pokemon is the perfect multitasking companion for the holiday.
Spider-Man: Miles Morales, Justin Reeve, News Editor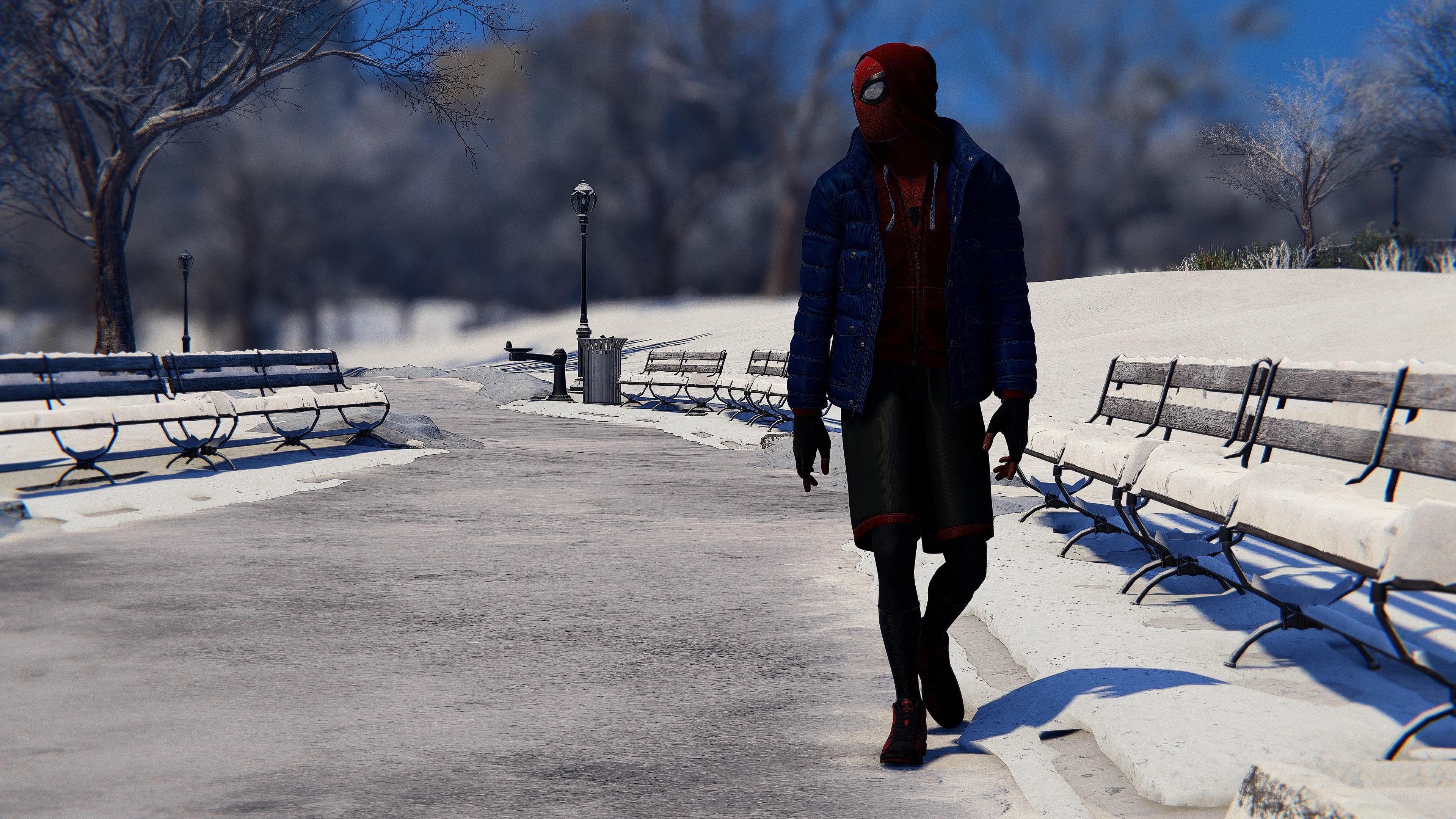 I don't know about you, but for most of this weekend and of course over Christmas, I'm going to be playing Spider-Man: Miles Morales. I mean, the game actually takes place over Christmas and so come on, what more appropriate choice could I possibly make? This one also features fantastic fighting and some superb swinging, leaving the game a little bit of a no brainer. Sure, I hear you, Spider-Man: Miles Morales came out back in 2020, but the game was just released on my personal platform of choice, PC. In other words, right now is the perfect time to enjoy a huge graphical upgrade. See you next year.
Source: Read Full Article