When Will Riot Games' Valorant Be Released?
Riot Games is among the hottest game developers right now thanks to its long-time popularity with League of Legends, its newer titles TeamFight Tactics and Legends of Runeterra, and now with the eagerly awaited VALORANT. Unfortunately, Riot has yet to set a firm launch date for the game, though lucky fans will be able to begin playing in the closed beta as early as April 7.
Riot has stated previously that it wanted to see a formal launch in the Summer of 2020, and so long as concerns around Covid-19 have not caused an unexpected delay, this should remain the time frame in which the game will see an official release.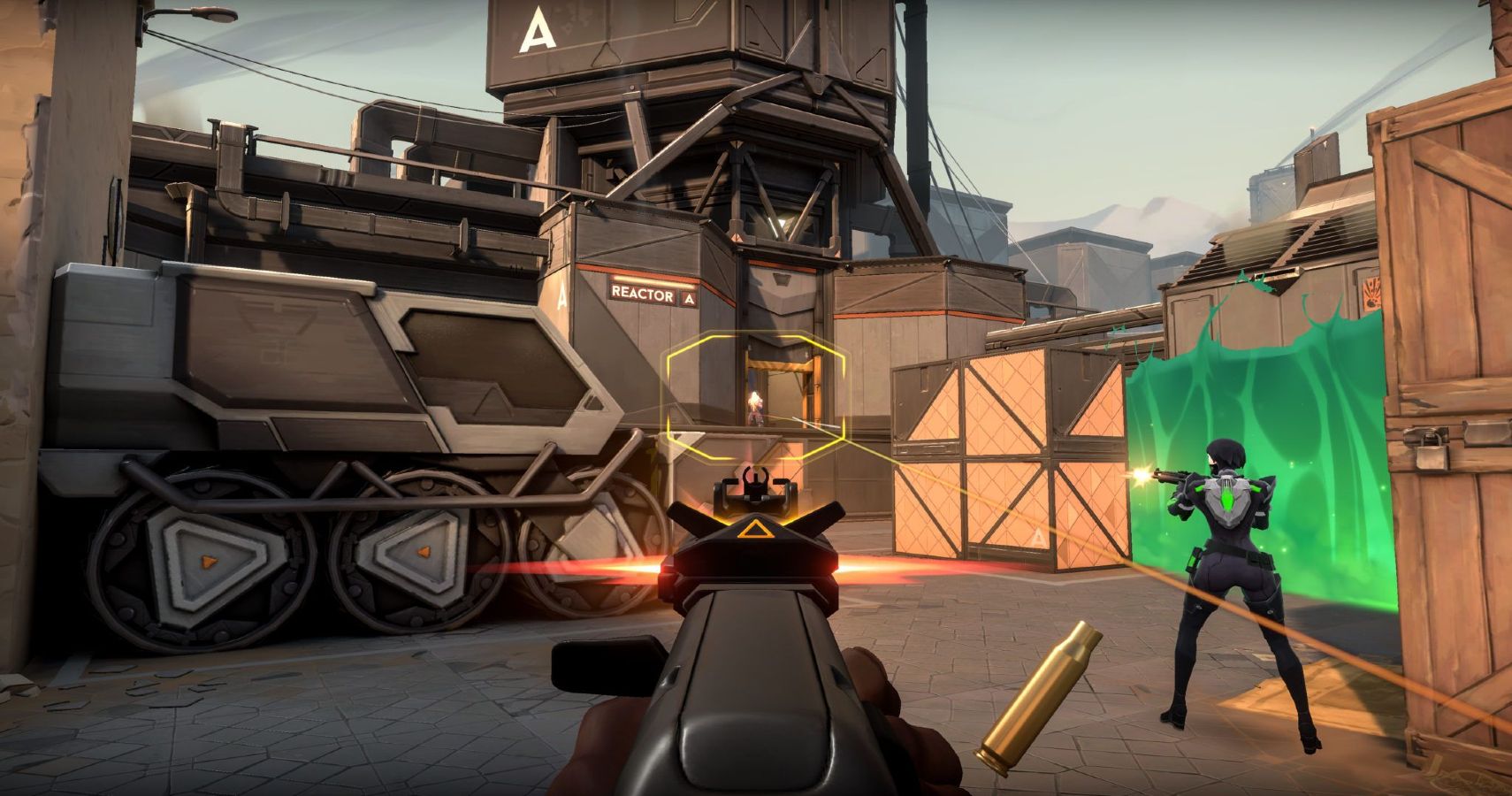 Although there is no official release date yet, the closed beta goes live next week. The game is expected to be released sometime this summer. Speaking about the launch recently was game producer Anna Donlon, who states, "We're not going to give a definitive date yet because a lot of that is going to have to do with what we learn in our beta. If we have a very successful beta, maybe earlier in the summer. If we have some kinks to work out, maybe later in the summer."
With that said, the steps for acquiring beta access are simple. Players only need to create a Riot Games account, link that account to Twitch, and then watch any of the several streamers that will be playing the beta from April 7 onward. Anyone who participated in the Legends of Runeterra beta acquisition has already completed the first two steps and will be familiar with the third.
From there, the closed beta will begin rolling out in certain regions first, beginning with Canada, United States, Turkey, Russia, and parts of Europe. From there, Riot has stated that there will be additional rollouts overtime, and that the ongoing issues relating to Covid-19 could affect this. We hope that this means a faster global roll out of the beta since there has literally never been a better time to ask players to test a game. With everyone at home practicing social distancing, it would be great to see a quick expansion of beta regions.
Source: Read Full Article