Where To Farm Mirage Wood In Story Of Seasons: Pioneers Of Olive Town
You'll spend a lot of your time gathering different crafting resources in Story of Seasons: Pioneers of Olive Town, and you'll also need to expand and explore different areas of your farm to get rarer and more valuable items. To do many of your upgrades to your home, tools, and farm facilities, you will need a variety of crafting materials.
As you reach the final upgrades and repairs needed for your farm, such as repairing the Hydroculture Plant, you will need the rarest of all farm resources. When it comes to the wood you need, Mirage Wood is the highest tier but it is particularly scarce. Here's where to farm it and how to turn it into Mirage Lumber.
Near the Hydroculture Plant in the Third Farm Area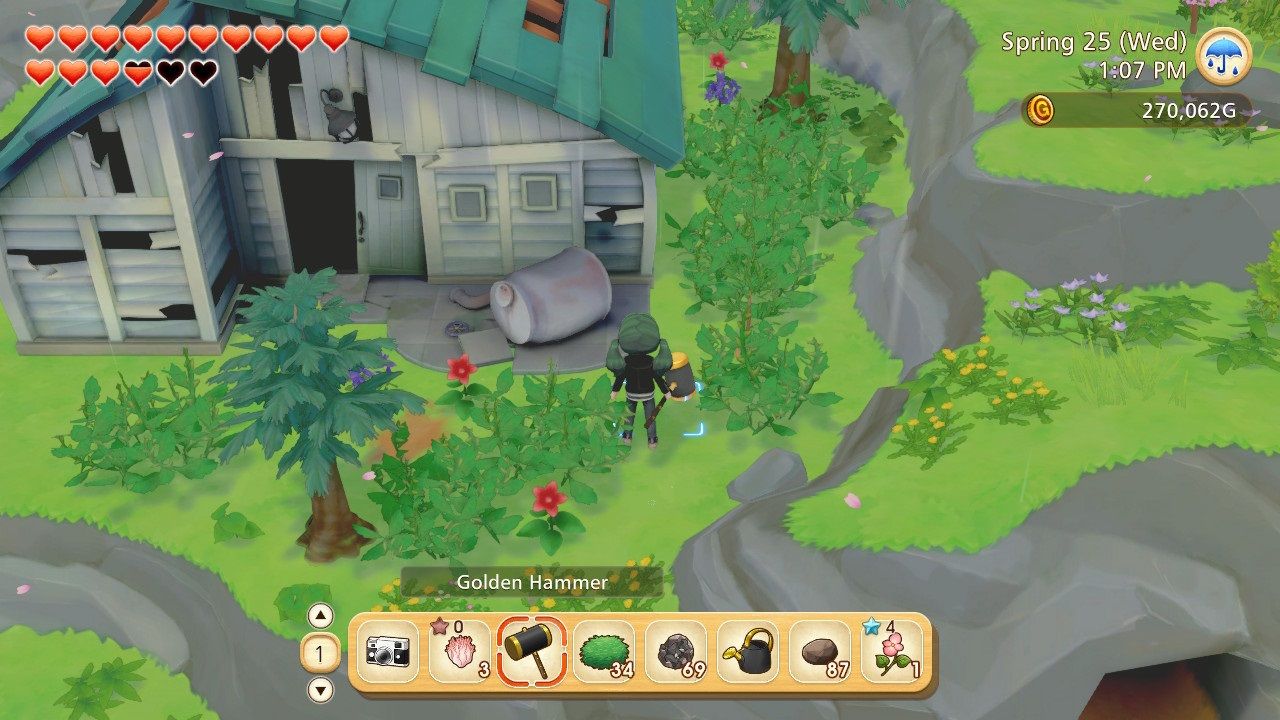 There is only one place on your farm that has Mirage trees — right next to the Hydroculture Plant in the third farm area. In order to access the third farm area, you need to first fix the dilapidated bridge in the southwest of your first farm section, then clear the rubble to the northwest of the second farm area. These repairs can be done using either crafting materials or money.
However, only a handful of trees here grow at a time, and once you cut them down, you then have to wait for them to regrow before you can farm from them again. As a result, this isn't the ideal farming spot. Fortunately, there is a better alternative.
Unlocking the Secret Lumberjack Mountain Special Location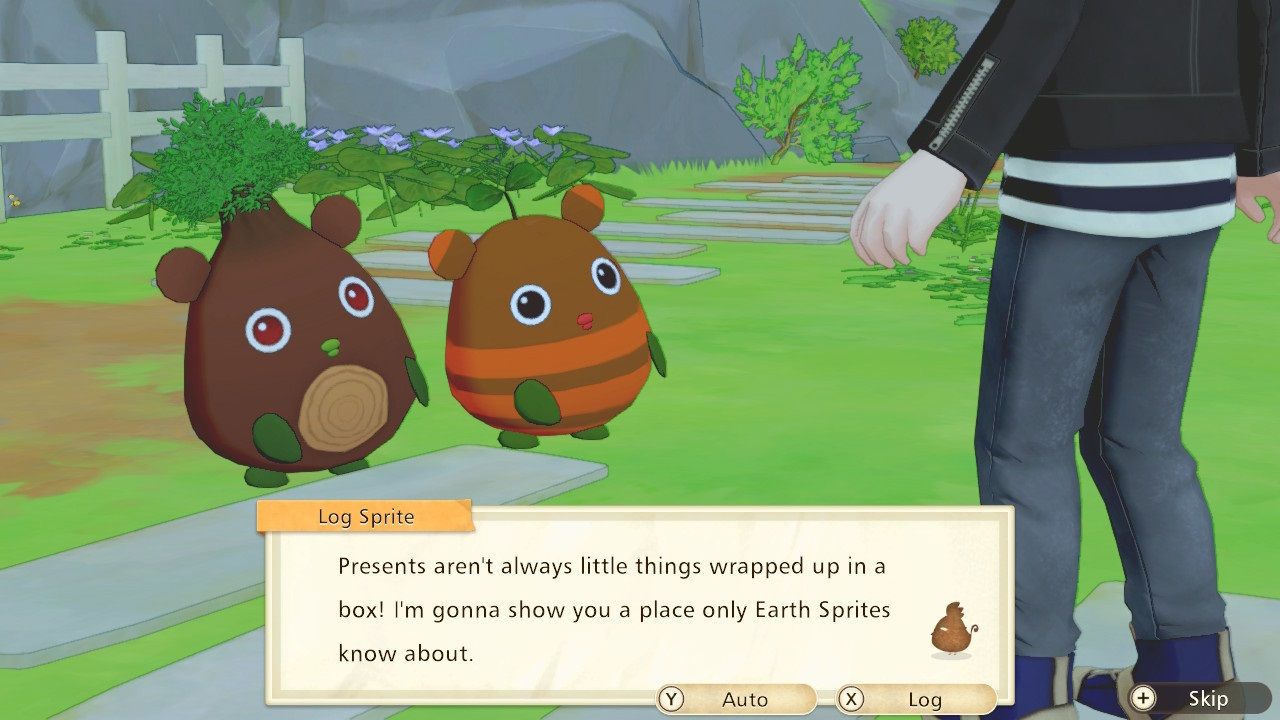 The secret Lumberjack Mountain Special Location will be unlocked by the Earth Sprites for you the morning after you reach Logging Level 9. Once available, you can access it at any time by speaking to Navi-sprite outside of your home.
Lumberjack Mountain is the best place to farm for Mirage Wood, and you'll often find more Mirage trees growing here than on your farm. They respawn quicker in this Special Location too, so make the most and visit often to get as much Mirage Wood as you can.
Turning Wood into Lumber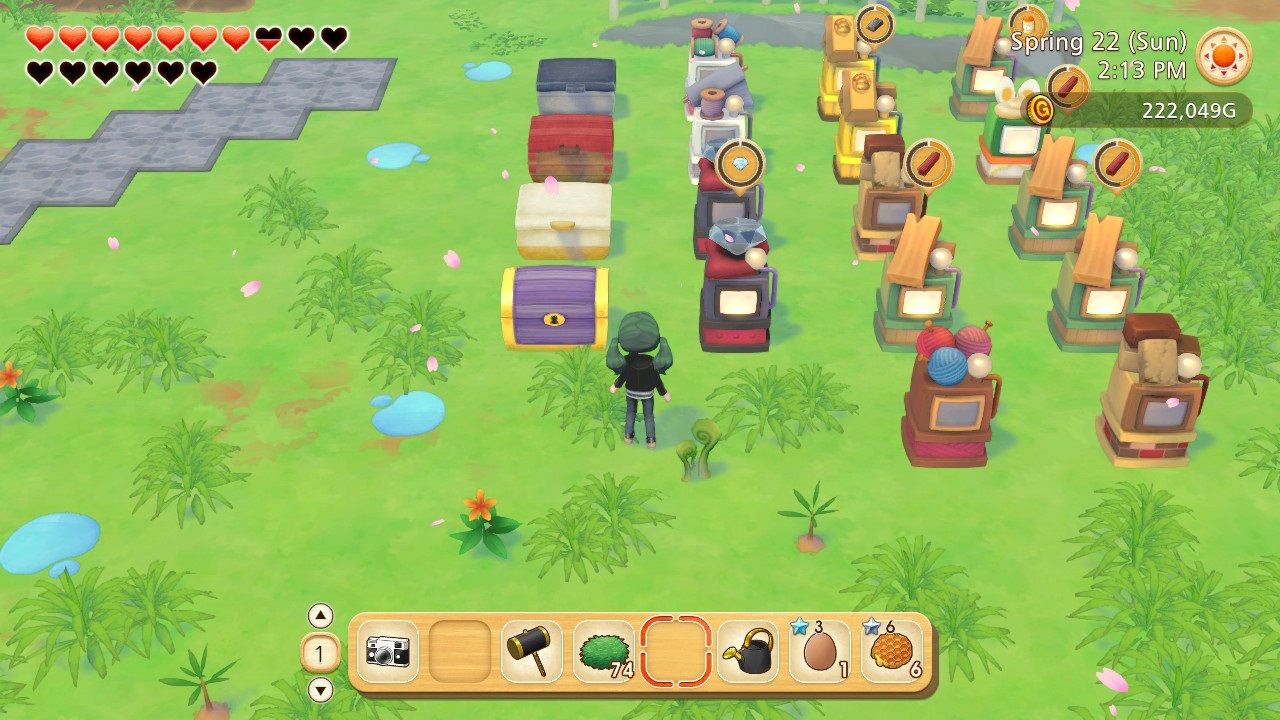 Once you have your Mirage Wood, you then need to turn it into Mirage Lumber. You can do this by processing it through a Lumber Maker. You get the crafting recipe for the Lumber Maker at Logging Level 2. At Logging Level 10, you unlock the Giant Lumber Maker, which allows you to process more wood at a time.
Next: Story of Seasons: Pioneers of Olive Town Complete Guide And Walkthrough
Guides
Story Of Seasons
Pioneers of Olive Town
Meg appreciates gaming on all formats but primarily spends her time achievement hunting to the extreme. Her passion for gaming began as a child when first introduced to the Amstrad.
Source: Read Full Article