WWE's New Day Debuts Mortal Kombat-Inspired Ring Gear On Raw
The New Day added Mortal Kombat to a growing list of games that have inspired their ring gear on Raw this week.
When video games and WWE cross paths, chances are The New Day has something to do with it. More specifically pro wrestler turned G4 host Austin Creed, better known as Xavier Woods when competing in the ring. Woods has his own gaming channel, UpUpDownDown, and is likely the driving force behind most, if not all of New Day's wrestling and gaming crossovers.
The latest of those crossovers took place this week on Raw. Woods and Kofi Kingston came to the ring dressed in Mortal Kombat-inspired ring gear. Kingston's yellow gear was inspired by Scorpion, while Woods played the role of Sub-Zero. A tweaked version of the fighting game's logo can be seen on each wrestler's gear.
The gear clearly worked wonders too. While Kingston was merely there for moral support, Woods wrestled Raw Tag Team Champion Shelton Benjamin and picked up a win. In 2020, all three members of The New Day were added to Gears 5 as playable characters. The trio even wore real-life versions of their colorful Gears 5 armor to the ring at Survivor Series last year, reuniting with Big E who was moved to a different show a few weeks prior.
There has been no better time to be a Mortal Kombat fan than right now as the movie side of the franchise is preparing for a long-overdue reboot. The new Mortal Kombat movie will come to theaters and HBO Max on April 16, 2021. The new take on the movie looks like a big step away from the originals. Not a terrible idea. Even though they have become cult classics, the 90s movies weren't exactly critically acclaimed.
As for wrestling video games, things are a little barren on the WWE front right now. This comes after the flop that was WWE 2K20. The game was received so poorly that 2K decided to take a break from its main series and released 2K Battlegrounds instead. It will return to its mainline games via the release of WWE 2K22 later this year.
NEXT: Masahiro Sakurai Keeps Unannounced Smash Characters In A Locked Drawer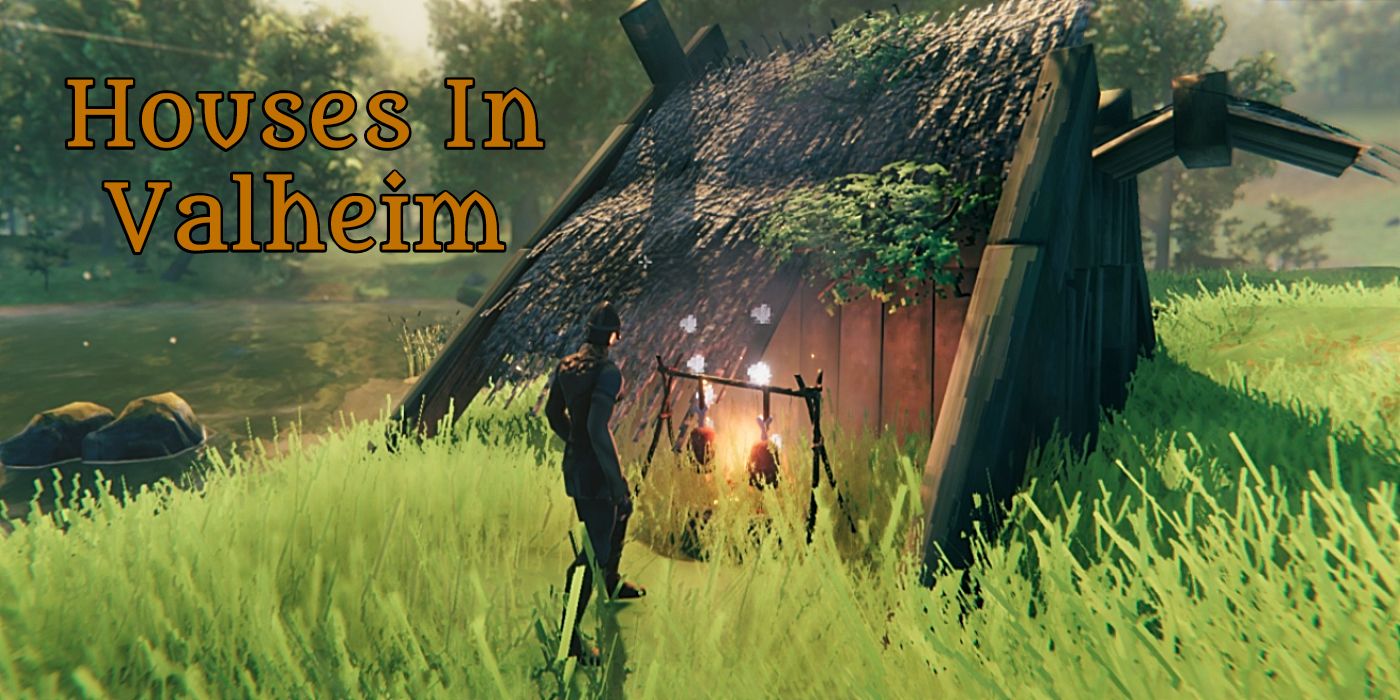 Game News
Mortal Kombat
WWE
Josh has been gaming for as long as he can remember. That love began with a mild childhood addiction to the Sega Genesis, or Mega Drive since he lives in the UK. Back then, Sonic 2 quickly became his favorite game and as you might have guessed from his picture, the franchise has remained close to his heart ever since. Nowadays, he splits his time between his PS4 and his Switch and spends far too much time playing Fortnite. If you're a fan of gaming, wrestling, and soccer, give him a follow on Twitter @BristolBeadz.
Source: Read Full Article