Xbox Indie Showcase To Show Off Stalker 2 Next Week
Microsoft is just owning headlines for all of March it seems. First was the Bethesda presentation, and then there were big bombs dropped for GamePass, and now they're teaming up with Twitch to bring us an indie games showcase next week.
On March 26, [email protected] (that's the indie games publishing division of Xbox) and Twitch will bring us their first Indie Games Showcase at 9 AM PST. Be careful to check what time that is where you are since North America recently moved to daylight savings time, which is a stupid and largely harmful practice that doesn't bring any benefit to anyone.
But anyway, the Xbox Indie Games Showcase will bring us news for 25 upcoming games, including Stalker 2, Second Extinction, The Ascent, The Wild at Heart, Voidtrain, Exo One, "and many more." You can also expect some announcements surrounding indie games arriving on Xbox Game Pass, as well as interviews with game devs and famous Twitch streamers. There might even be a few codes given away, too.
Stalker 2 is easily the biggest name on this list and one that we've been waiting for a big announcement for. It's supposed to come out in 2021 with both 4K and ray tracing along with a seamless open-world. Gameplay footage was released last December, but since then it's been largely radio silence from GSC Game World. Hopefully, we'll be getting a release date or at least an updated trailer.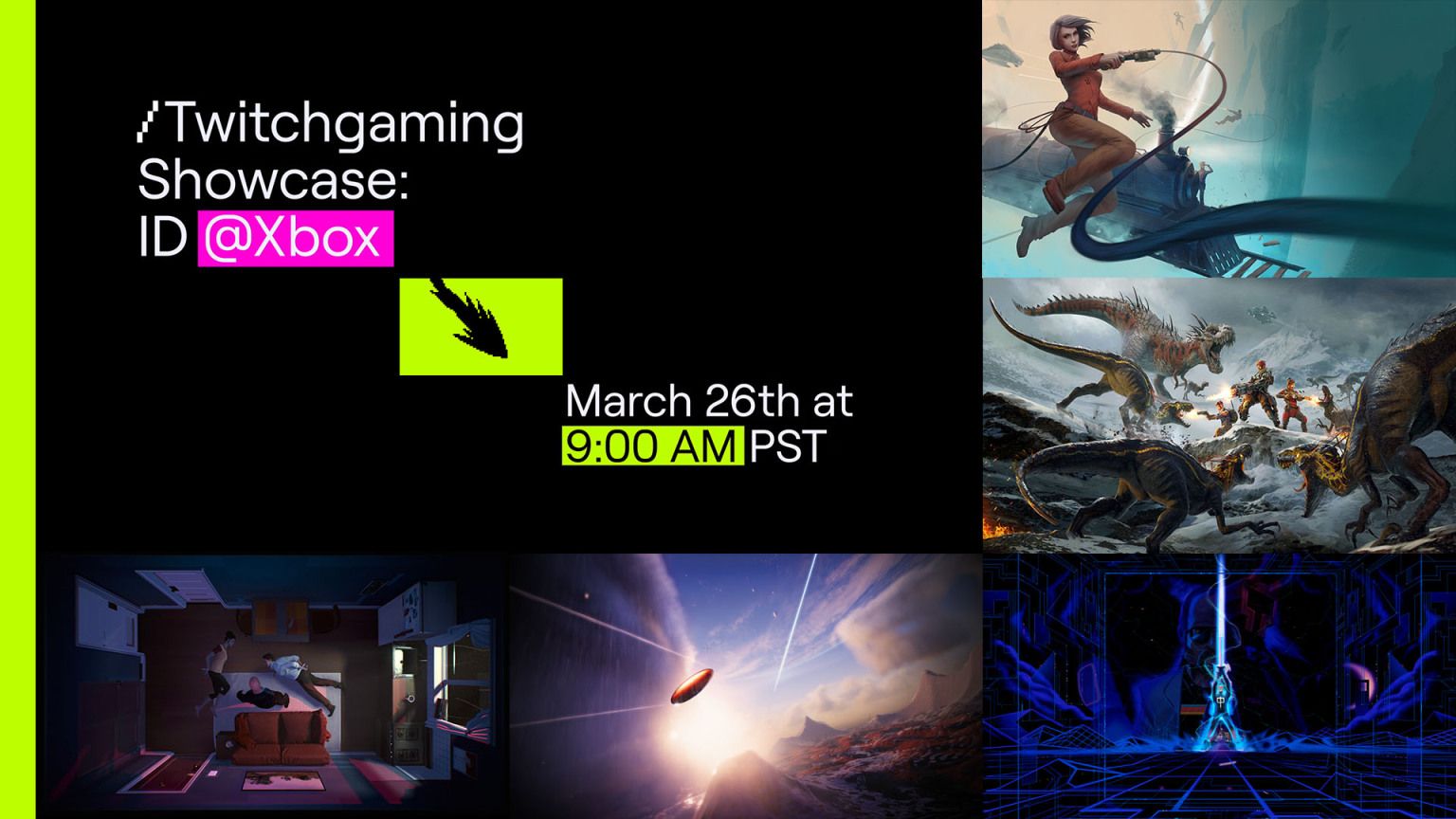 Another big name on this list is The Ascent, the cyberpunk twin-stick shooter slash RPG that was supposed to initially launch with the Xbox Series X. That got pushed back to 2021, but Swedish dev Neon Giant softened the blow by promising their upcoming game will have a day-one release on Game Pass.
You can catch the Xbox Indie Showcase on either the /twitchgaming or /xbox channels next Friday morning.
Next: Microsoft's Xbox Auto HDR Feature Is Headed To Windows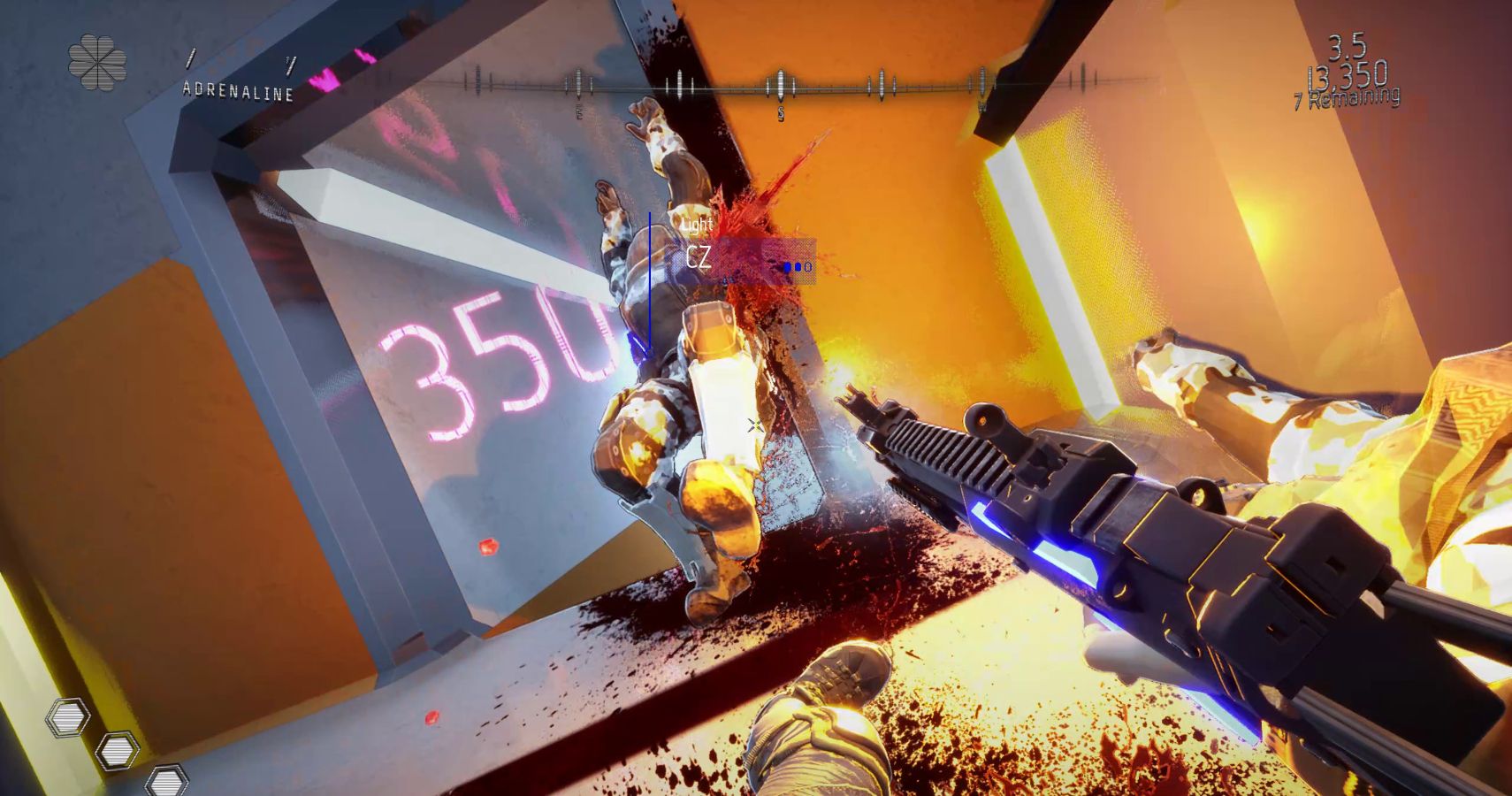 Game News
Xbox
Game Pass
games
Stalker 2
Xbox Game Pass
Actually a collective of 6 hamsters piloting a human-shaped robot, Sean hails from Toronto, Canada. Passionate about gaming from a young age, those hamsters would probably have taken over the world by now if they didn't vastly prefer playing and writing about video games instead.
The hamsters are so far into their long-con that they've managed to acquire a bachelor's degree from the University of Waterloo and used that to convince the fine editors at TheGamer that they can write "gud werds," when in reality they just have a very sophisticated spellchecker program installed in the robot's central processing unit.
Source: Read Full Article