Xbox Series X Gets New Logo From Microsoft
The next generation of consoles is fastly approaching, with the releases of the PS5 and Xbox Series X this holiday season being imminent. As their releases near, changes are bound to happen regarding the details and it appears Microsoft has established a new logo for the Xbox Series X.
According to The GamePost, a trademark for the new logo was filed on April 16, 2020. If the new logo is the final appearance of that for the Xbox Series X, then it is quite a distinction from every logo for all of Microsoft's consoles thus far.
RELATED: Xbox Game Studios Titles To Be Removed From GeForce Now
The new logo can be seen below.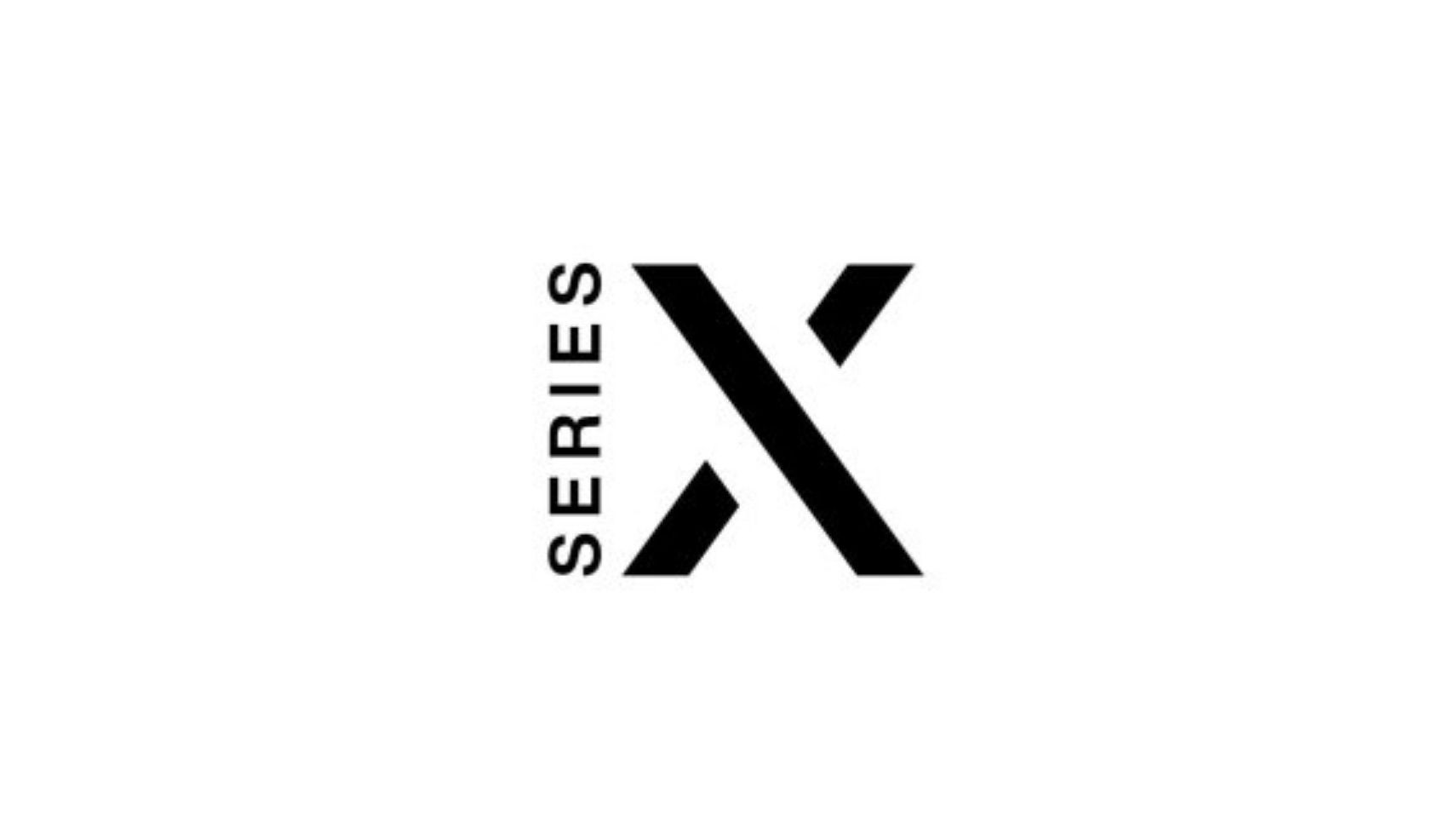 As seen here, the logo contains the trademark "X," though its black-text style is completely different from the usual, distinctive green "X" fans have become familiar with. An alternative style exists with a white-text "X" against a black background. Both have "Series" in matching color text perpendicular to the "X."
As mentioned previously, it isn't certain that this logo will be the final one used, though it is an apparent departure from the logos used for the Xbox, Xbox 360, and Xbox One consoles.
The Xbox Series X is getting plenty of attention months ahead of its release, and reasonably so, given it will be kicking off the next generation of consoles next to the PS5. It recently got a parody trailer, showing off the "Xbox Series XXL," making fun of the Xbox Series X's sheer size and proportions.
Gaming publication IGN recently revealed its predictions for the launch games on Xbox Series X and PS5. The two most significant predictions were that of a new Forza game and Halo Infinite. Hopefully, Halo Infinite is still on track for a release at the console's launch, or at least within the launch window. A statement had been released by Head of Xbox Matt Booty suggesting that COVID-19 had been impacting its studios' game development, which may refer to Halo Infinite.
The Xbox Series X's launch lineup hasn't been confirmed, but details involving the console's logo on games will likely trickle down to varying degrees as we near the holiday season.
Source: Read Full Article