Xbox Series X Might Be Getting A New Fable Game
We might be getting a new Fable game. Finally.
Xbox Series X is coming this holiday season. So far, we know that Halo Infinite is definitely going to be a launch title, along with Senua's Sage: Hellblade 2, Gods And Monsters, and Watch Dogs Legions. Only two of those games are Xbox exclusive titles, and while we're certain that Halo will generate a lot of buzz, Microsoft could use another big name to help 'em out.
A new Fable game would be perfect. And it turns out we might even get one.
According to Gamerant, IGN Executive editor Miranda Sanchez will be revealing an article on Monday that is a "very very very exciting piece." It'll also have specific interest to Xbox gamers.
On top of that, industry insider and communications guru shinobi602 at Wushu Studios said that we "won't have to wait too much longer" for Microsoft to announce games featuring "gorgeous fantasy worlds," and they might even be "reboots."
So let's connect the dots: a fantasy game reboot and an article coming out Monday on IGN that is a big deal to Xbox fans. Fable would certainly fit the bill here.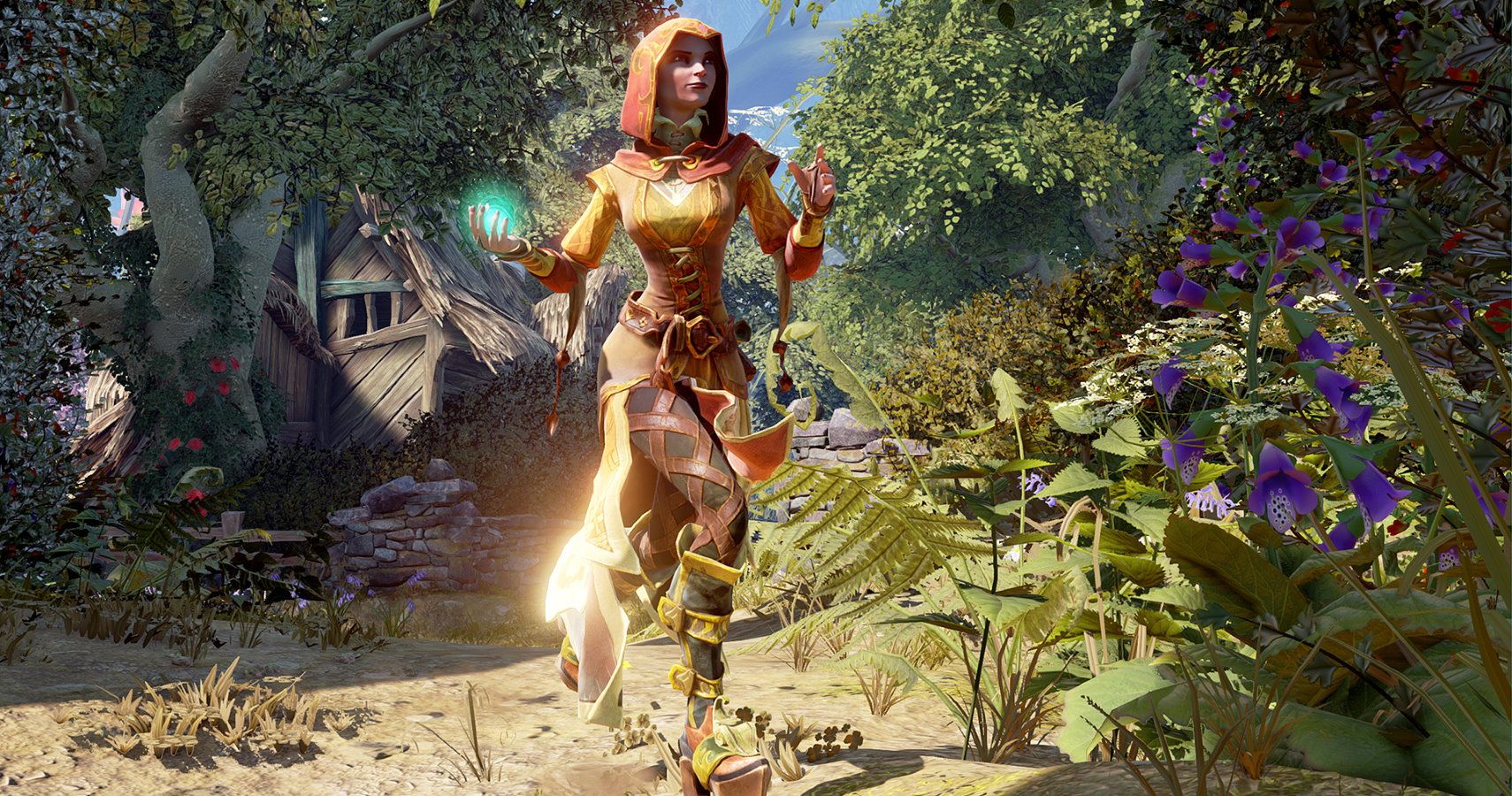 Rumors abound that Playground Games have a new Fable in development after taking over for Lionhead Studios (which closed up shop in 2016). However, Microsoft has been extremely tight-lipped with details. We were expecting to get something at last year's E3 to tide us over, but Phil Spencer instead told us that they won't show us anything until the team feels "solid about what they are doing."
Leaked concept art last November has been pretty much it since then. We're not likely to get any official confirmation about Fable 4–or if there's going to be a Fable reboot–until Microsoft holds their digital E3 replacement presentation in June.
Or it's possible we'll get a giant exposé from IGN on Monday. Fingers crossed.
Source: Read Full Article