YouTuber Shares What Breath of the Wild 2 Would Look Like On A 4K Console
Some people are holding out hope that a Nintendo Switch Pro will be announced after Sony and Microsoft's next-gen console have released. To that end, one YouTuber has given us a glimpse of what The Legend of Zelda: Breath of the Wild 2 (tentative title) would look like running on a 4K console… and that is enough tinder for a fan frenzy.
YouTuber SnazzyAl has a penchant for enhancing various movie, television and video game trailers to 4K standard. The latest addition to the creator's catalogue is a reaffirming look at how breathtaking Nintendo's sequel to the 2017 Zelda entry would look with 4K visuals. Using the reveal trailer debuted at E3 2019, SnazzyAl gave the already picturesque Hyrule a nudge towards its full potential and questioned if this is how Breath of the Wild 2 would look on the Switch Pro.
Related: Breath Of The Wild 2 Info Isn't Coming Anytime Soon, According To Producer
Using video interpolation to mimic a 60hz refresh rate – instead of the 30fps featured in the original title – SnazzyAl provided a real treat for Zelda fans with this crisp and bold enhancement that twinkled like a Rupee. Breath of the Wild's signature style intensified within the creator's embellished version, receiving thanks from fans who appreciated its existence, in case we never see that 4K wonder within the kingdom. It seems likely that The Legend of Zelda would be given the best treatment by its creator, which is something Nintendo has apparently been orchestrating behind the scenes.
According to last month's Bloomberg report, anonymous game developers stated that Nintendo had asked all third-party developers to render its games 4K-ready. This teasing piece of insider information was at the height of Nintendo Switch Pro rumors, as it heavily suggested that an upgrade was on its way to the market. In its usual fashion, Nintendo is keeping tight-lipped about any leaked information, as it continues to uphold a sturdy reputation for keeping its development barrel airtight.
Nintendo remains the underdog of the video game industry, appearing unphased by competitors and refusing to yield to market pressures. Acting like a patient predator ready to strike, the evolved Nintendo Switch may also be sitting on a 4K sequel that fans have now got a taste for.
More: The Legend of Zelda: Breath of the Wild 2 Collector's Edition Listed On Popular French Retailer Site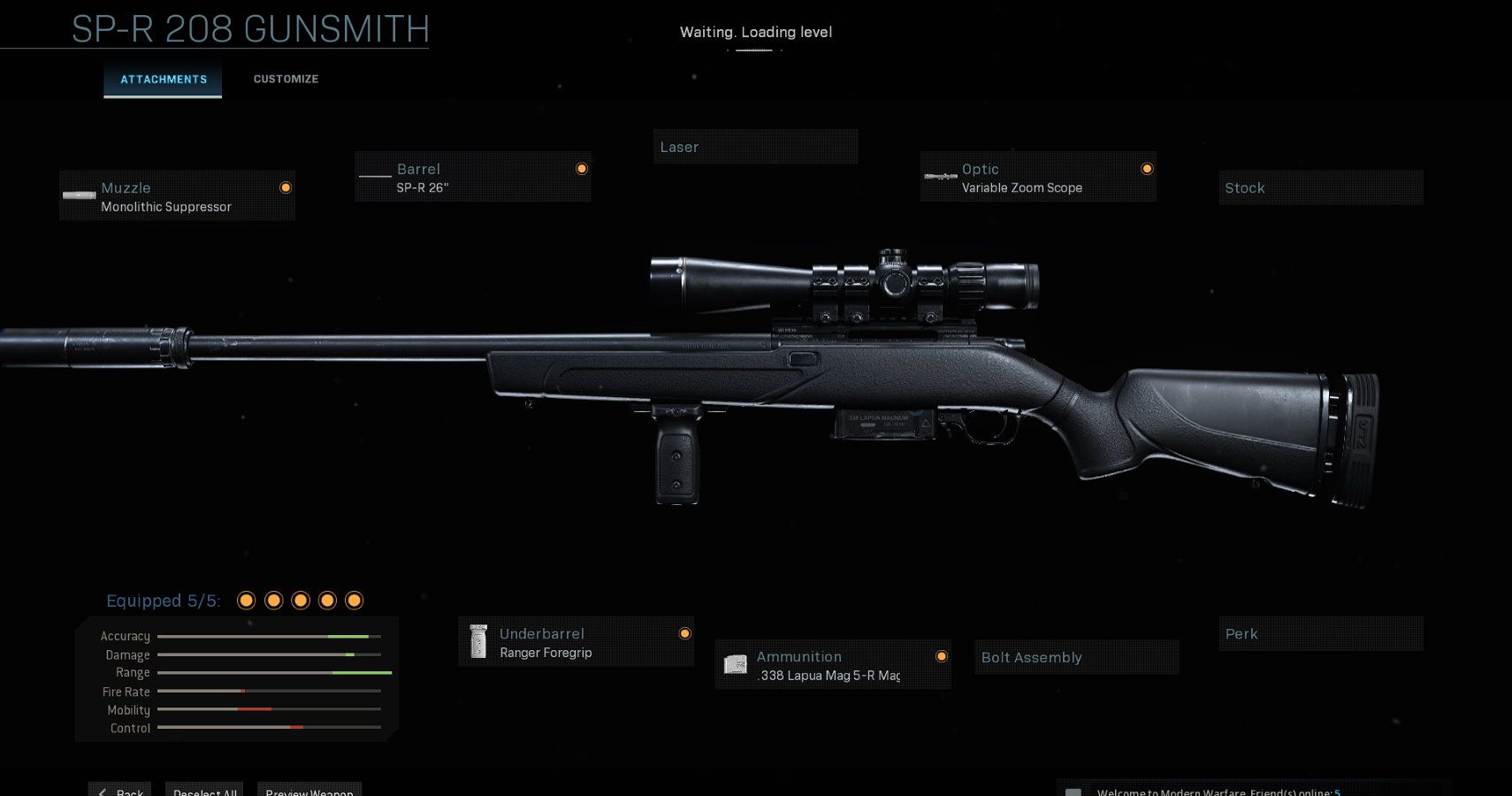 Game News
The Legend of Zelda: Breath of the Wild
Breath of the Wild
Jo recently got served a nostalgia trip playing Sony's Spider-Man, as it brought back the exhilarating feeling of web-slinging from the PS2 days. While the giddiness of gaming still remains, Jo has put the adult brain to good use by spending the last few years dissecting the games industry and marveling at its insides.
Source: Read Full Article