Yu-Gi-Oh Rush Dual Announced For Switch
Yu-Gi-Oh! Rush Duel has been announced for the Nintendo Switch at Jump Festa 2021 Online.
As spotted by Gematsu, the game is developed by Konami and was introduced alongside the Yu-Gi-Oh Sevens anime. Players will have the ability to Normal Summon as many monsters from their hand as they choose to in their turn. They can also draw until there are at least five cards in their hand. The Switch game will allow players to face-off against characters appearing in the Yu-Gi-Oh Sevens anime series. No further information has been revealed as of yet.
The translation of the tweet by the official Yu-Gi-Oh Rush Duel Twitter handle says, "Rush Duel Latest Information: Switch version "Yu-Gi-Oh! Rush Duel" under construction. You can always play anywhere. You may be able to play against the characters of King [Yu-Gi-Oh] Sevens."
According to yugioh.fandom.com, Rush Duels are quite similar to Speed Duals, but have their own additional set of rules:
Players start the duel with four cards in their hand. During their draw phase, the turn player draws cards until they have five cards in their hand. If the player has five or more cards in their hand, they draw one card.
There is no limit to the number of cards in a player's hand.

The player who goes first is still allowed to draw a card on the first turn.

If a player would draw but does not have enough cards left in their deck (e.g. the player has four or less cards in their deck and no cards in their hand during the draw phase), that player loses the duel.
The Yu-Gi-Oh Sevens series follows Yūga Ōdō, who feels that the current rules of the Duel Monsters card game are too stifling. He successfully manages to install a new set of rules of his own creation known as "Rush Duel", allowing for more fast-paced and frantic dueling. The series follows Yūga and his friends as they show off the delights of Rush Duels while under the watchful eye of the Goha Corporation that oversees the city.
You can currently relive the original Yu-Gi-Oh anime series via Yu-Gi-Oh! Legacy of the Duelist: Link Evolution available on the Nintendo Switch store.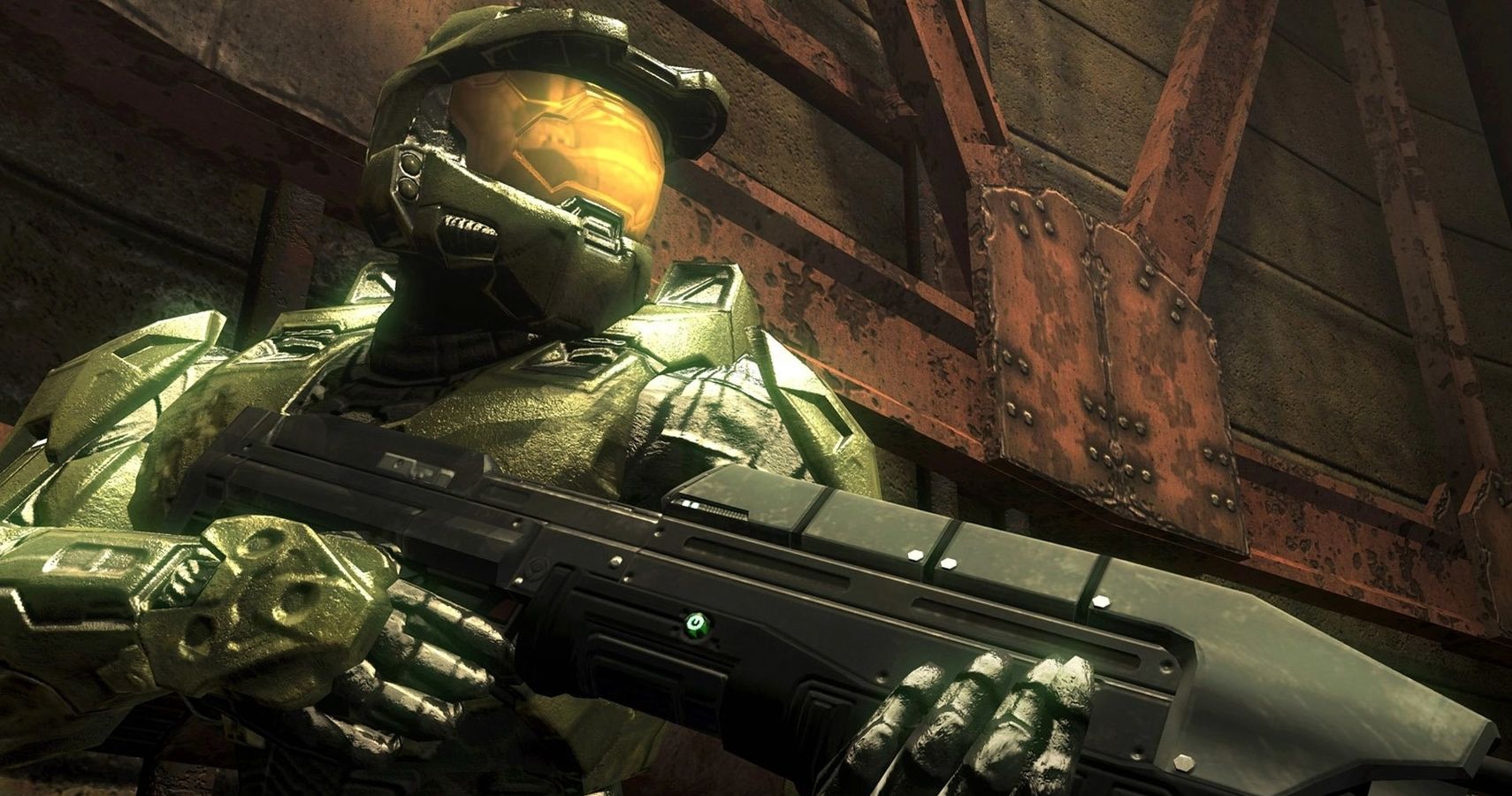 Source: Read Full Article