Yu-Gi-Oh's Dark Magician Girl Will Be A Nendoroid This October
Trust in the heart of your wallet when Yu-Gi-Oh's Dark Magician Girl ships as a Nendoroid this October.
The fan-favorite Dark Magician Girl is available to pre-order right now on the Good Smile Company website for $61.99, according to Siliconera. She'll be available to purchase until May 13, 2021.
Like many other Nendoroid releases, she comes with a load of accessories. She has:
Two faceplates with a smiling and determined expression
Her lovely magic staff
A Dark Burning Magic effect part
A Kuriboh, a popular furball creature within Yugi's deck
The flute of summoning Kuriboh
A magic circle sheet that shows her being summoned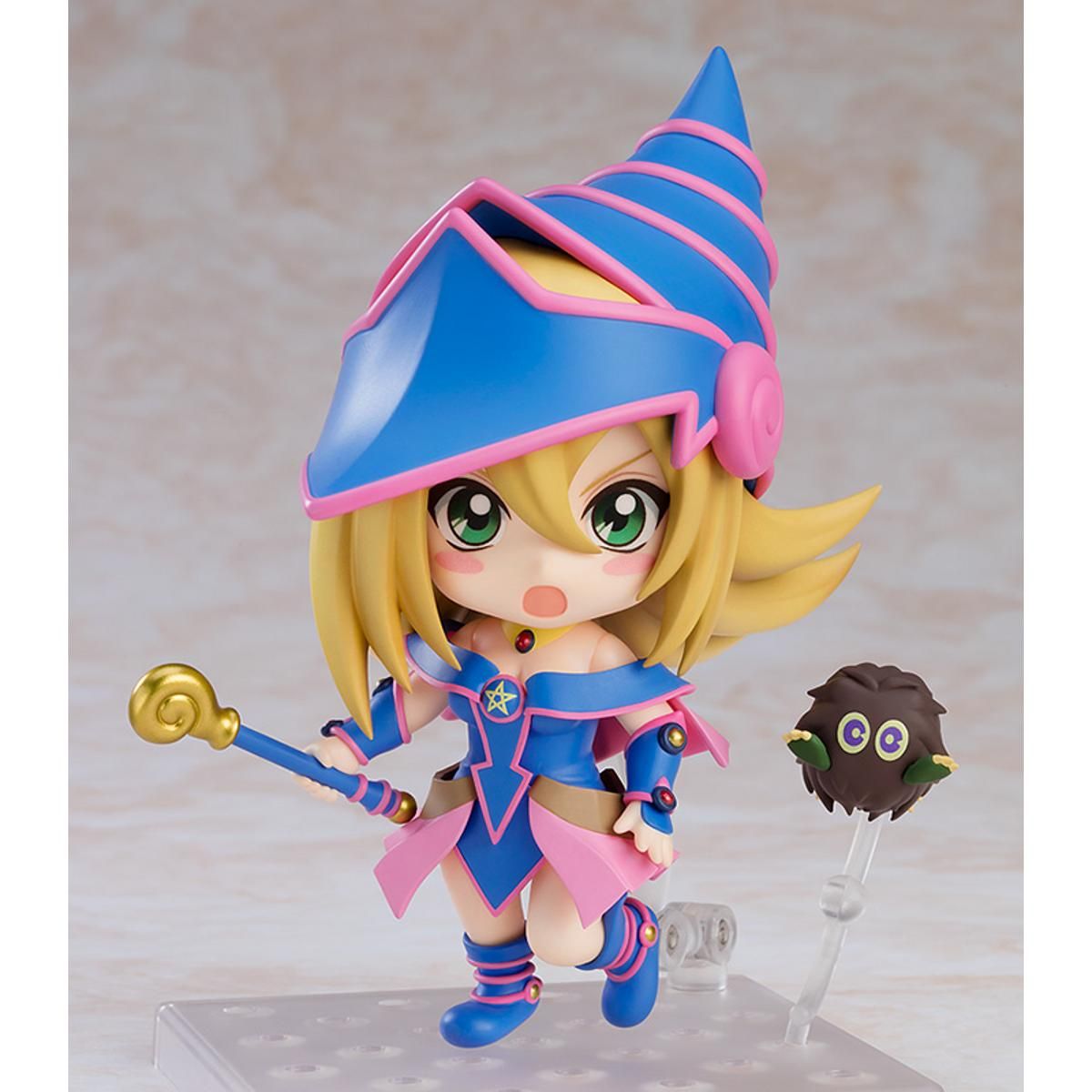 Shipment in Japan begins this October, while western territories like the U.S. will receive their orders in November. Currently, there are Nendoroids available for Yugi/Yami himself and his rival Seto Kaiba. There's also a more detailed Figma for Dark Magician Girl from 2016.
The Dark Magician Girl is known for turning the tides whenever Yami is in trouble in the anime as she gains 300 ATK for every Dark Magician and Magician of Black Chaos in either player's graveyard. She isn't one of the best Dark Magician cards to use, however. 
For the most dedicated Yu-Gi-Oh fans, the Good Smile Company produced two highly detailed statues of Blue-Eyes White Dragon and Red-Eyes Black Dragon, but as it's been ten years since their release, they'll be hard to come by. They cost around $650 originally, but that price has shot up drastically. Currently, there's a listing on eBay that will cost you $4,275. Seto Kaiba could probably afford it, but we can't certainly.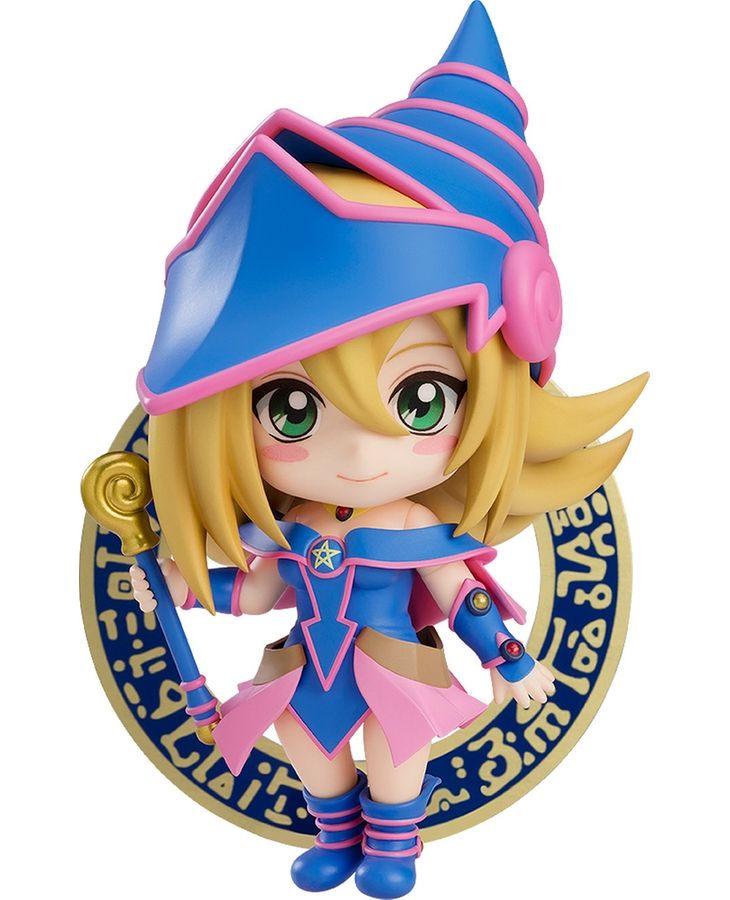 If you can't afford this collectible Nendoroid toy, you can watch the original Yu-Gi-Oh TV series, among other classic anime on Tubi for free. The app is available on Xbox and other streaming devices. There's also a Switch game called Rush Dual coming soon.
Yu-Gi-Oh debuted as a manga in 1996 with Shonen Jump and then was picked up as an anime in 1998. It quickly grew a worldwide fanbase, and the card game is still played to this day. The anime is still running as well with multiple spinoffs in the series with the latest being Yu-Gi-Oh! Sevens.
Next: Pokemon Legends: Arceus Desperately Needs To Shake Up The Formula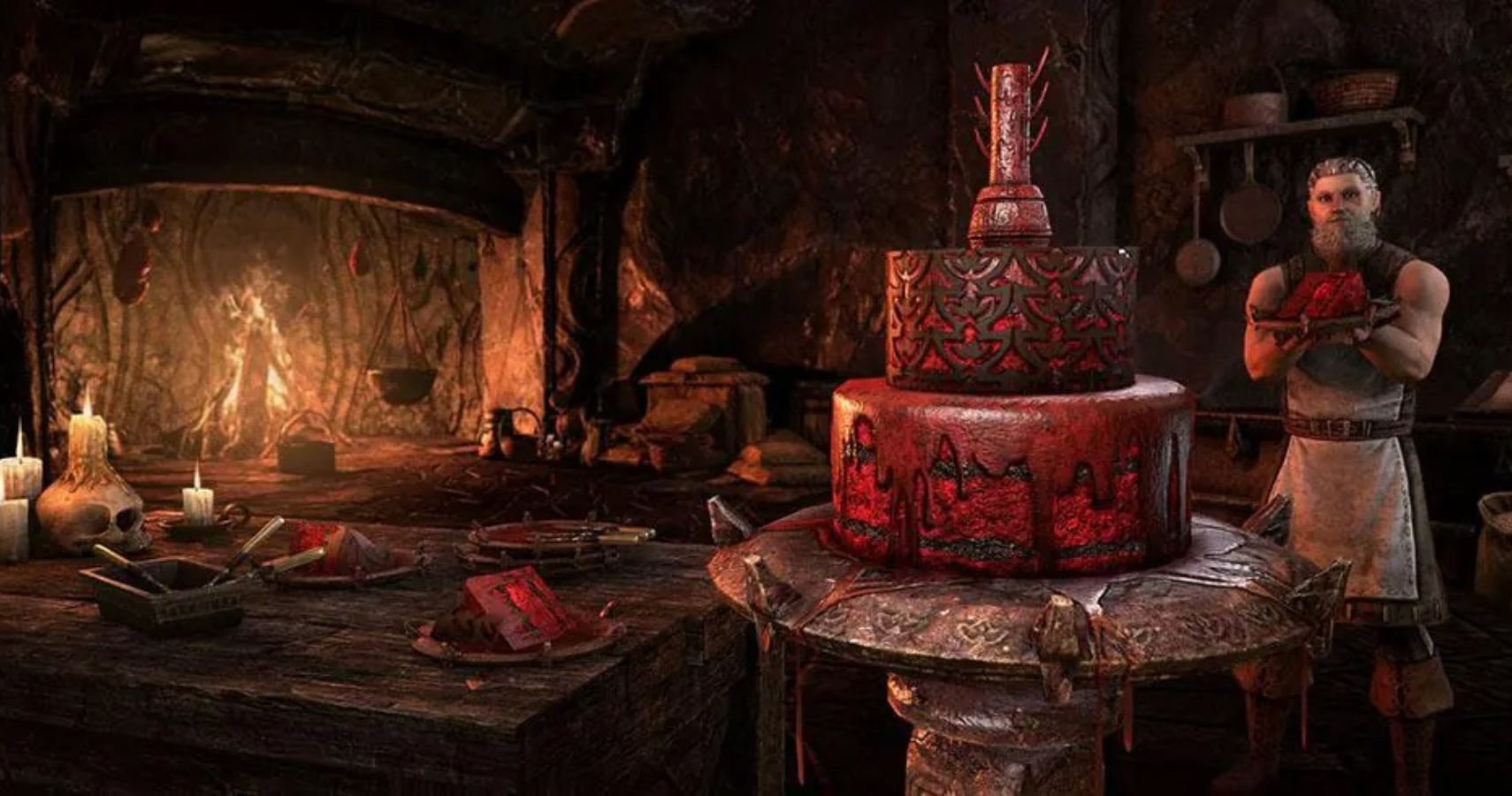 Game News
Yu-Gi-Oh!
Collectibles
The British "Canadian" Chris Penwell has been a video game journalist since 2013 and now has a Bachelor's degree in Communications from MacEwan University. He loves to play JRPGs and games with a narrative. You can check out his podcasts Active Quest every Tuesday and Go Beyond: A My Hero Academia Podcast on Wednesdays.
Source: Read Full Article