Zack Snyder's Justice League Trailer Drops, Giving First Look At Leto's Joker In Action
Zack Snyder's Justice League is headed to HBO Max on March 18 of this year, and in anticipation, the brand new trailer has just debuted with further looks at Darkseid, Joker, Steppenwolf, and all of the heroes.
"The bells been rung," Lex Luthor opens the trailer while Superman, in his red and blue costume, is ripped apart, right before the next cut that shows a city on the brink. The trailer emphasizes the scale, with Themyscira falling apart as Luthor states, "God is dead."
Wonder Woman is seen looking at the ancient art of Darkseid while Batman is in his old goggles and coat, standing once more in the supposed premonition that was shown in 2o16 during Batman vs Superman: Dawn of Justice. We also get plenty of looks at Steppenwolf fighting off the heroes as his armor slowly unravels until his bare shoulders are on display.
It's certainly a bleak way to celebrate Valentine's Day, but definitely a welcome one as the Snyder Cut is already trending on Twitter as fans celebrate the launch of the trailer.
Cut scenes have also returned alongside unseen footage such as Ezra Miller's visit to his father in prison while also saving Iris in a slow-motion scene. Then, there's black suit Superman who can be seen unleashing his rage with lasers out his eyes and a mean expression. There's a lot of new footage in this trailer, and Snyder has even teased that there's more that fans have yet to know about.
What really sells this trailer, however, is Batman's Knightmare scene at the end. Batman, with Cyborg stood just behind, stares right at Jared Leto's Joker who has a swat vest on, facing the other way as he sits solemnly on a car. He turns around and says the famous line, "We live in a society." This is the first look at Jared Leto's Joker in Zack Snyder's Justice League, and it's definitely the highlight for many fans as it has sparked countless discussions across Twitter. Hopefully, the release lives up to their excitement.
Next: Ratings Spotted For The Great Ace Attorney Chronicles for PS4, Switch, and PC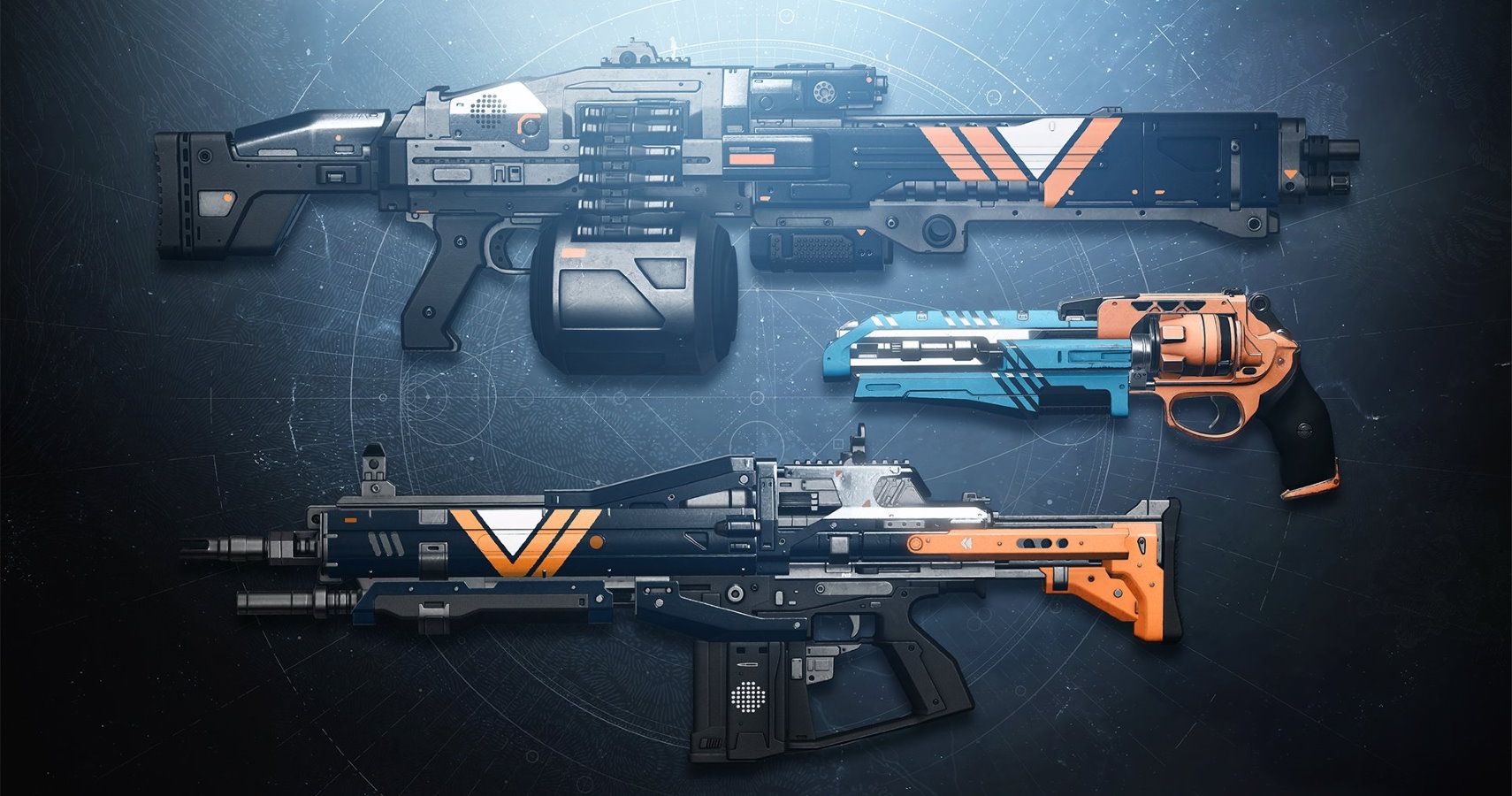 Game News
DC
Justice League
HBO Max
Cheerio, or whatever it is that people expect the Brits to say, James is a Newcastle University student from, funnily enough, Newcastle, England. He's been gaming for as long as he can remember, starting out with Half-Life and Thomas the Tank Engine.
Source: Read Full Article