Zelter Celebrates Steam Early Access Launch With New Trailer
The end of the world doesn't have to be all doom and gloom… that is, if the creative minds at G1 Playground have anything to say about it. Available now via Steam Early Access, Zelter puts a cute spin on the apocalypse, allowing you to survive against hordes of the undead in its pixelated, colorful world. To put it plainly: it's basically Stardew Valley meets zombies.
Zelter – which was previously available as a demo – has officially launched in Early Access for $19.99, coming with a limited 10% discount at launch. The Early Access version expands on what the demo showed off, letting players explore the large zombie-infested open world. For those who played the demo, unfortunately, progress will not carry over into the Early Access version.
The game begins with your character being dropped onto the map with very limited resources. It's up to you to build up your inventory and home base through the game's crafting system. Eventually, you'll be able to take your modest base of operations and turn it into a (relatively) impenetrable fortress to keep out any unwanted hungry visitors. You'll also be able to team up with other survivors who can help turn your base into a self-sustaining one, with renewable food and water sources.
Of course, there will no doubt be times – like when you're scavenging the surrounding areas – when you'll need to face the undead threat head-on using weapons and dodging oncoming attacks. Your ammunition resources will be limited though, providing you with plenty of challenge should you be unable to run from a fight.
The developers have committed to Zelter remaining in Early Access for no less than a year, but plan on continually releasing new content every two to three months. Zelter is already a game that has been built on community feedback – a trait that the developers don't plan on pivoting from, according to their Steam Early Access profile.
"We are eager to keep a close connection with our loyal community via different social media channels. Currently, we are actively engaging our loyal players in the Zelter Discord channel, but we are also listening to user feedback on all our platforms, including Steam discussions. The feedback we get helps us make Zelter a better game."
Fans of Stardew Valley will undoubtedly feel at home with the game's overall mechanics, so long as they expect the world to be a bit more dystopian in nature. If anything about Zelter intrigues you, you'd be wise to snag the title now, as the game's price will only increase as it leaves Early Access.
Source: UberStrategist
Next: Doom Eternal: The Ancient Gods Part One Review: Too Much Of A Good Thing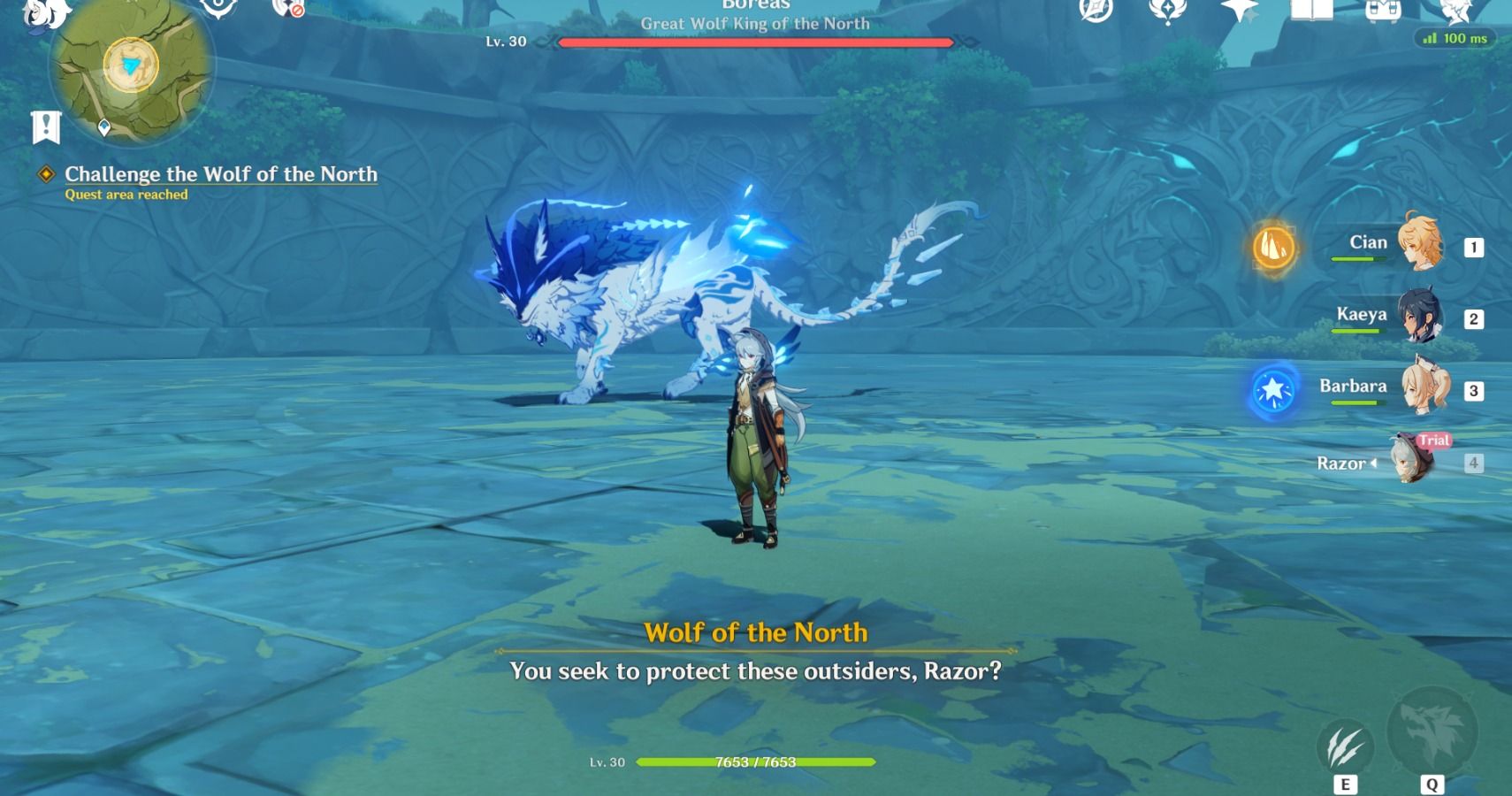 Sam has been writing for TheGamer since early 2018, earning the role as the Lead Features & Review Editor in 2019. The Denver, Colorado-native's knack for writing has been a life-long endeavor. His time spent in corporate positions has helped shape the professional element of his creative writing passion and skills. Beyond writing, Sam is a lover of all things food and video games, which – especially on weekends – are generally mutually exclusive, as he streams his gameplay on Twitch (as well as TheGamer's Facebook page) under the self-proclaimed, though well-deserved moniker of ChipotleSam. (Seriously…just ask him about his Chipotle burrito tattoo). You can find Sam on Twitter, Instagram, and Facebook as @RealChipotleSam.
Source: Read Full Article