ZeniMax Online Is In Pre-Production For A Huge Triple-A Project With A New IP
ZeniMax Online shares its name with ZeniMax Media, the massive holding company that Microsoft recently purchased for a cool $7.5 billion (no big deal or anything). You might remember ZeniMax Online better as the studio that makes The Elder Scrolls Online and that weird mobile Commander Keen reboot that seems to have flamed out.
Anyway, ever since being folded into Microsoft's network of studios, ZeniMax Online has been on a hiring spree. Twitter user Klobrille points out that the ZeniMax Online website has a whole bunch of job listings for making a new AAA game with a totally new IP.
These are jobs that span the entirety of game development, from technical animators, character artists, and senior VFX artists to senior systems designers, cinematics designers, and UI/UX engineers. There's even an ad listing for an associate producer if you've got the chops to apply.
We don't know much about what the game will be about, but the listings mention that "experience developing open-world games" is a definite plus, as is making new game engines.
Elder Scrolls Online fans shouldn't worry as ZeniMax will continue to support the game even as they hire for "multiple unannounced projects." So not just this new AAA game with a new IP, but other games on top of that.
One thing we do know is that Xbox Games head Phil Spencer has most likely seen whatever it is ZeniMax is working on. One suspects the biggest purchase in gaming history was just so that Spencer could peek under the hood at Bethesda's studios to see what they were working on.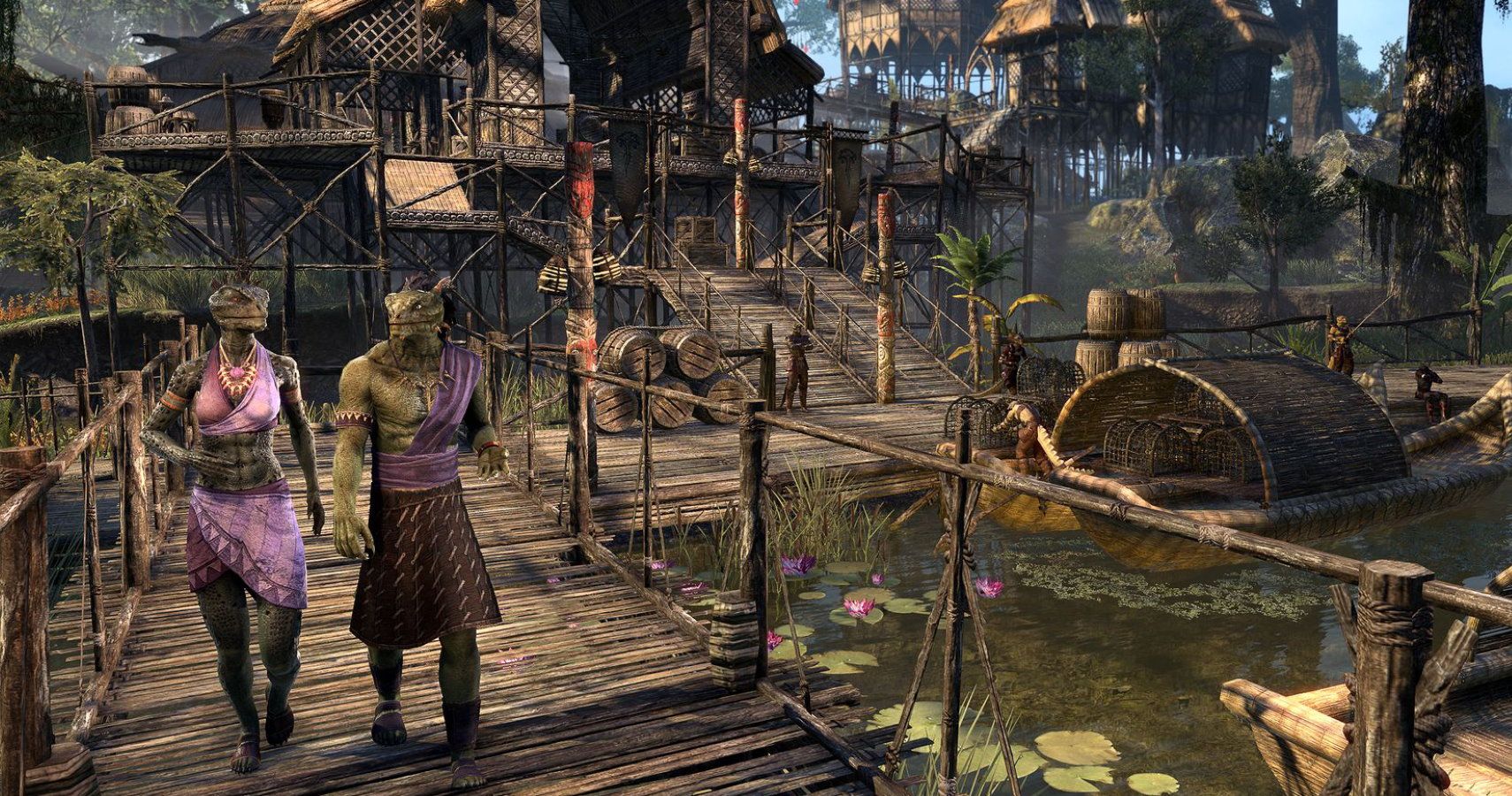 A new IP means that whatever this new open-world game is, it likely will have nothing to do with Elder Scrolls. But if you're a big Elder Scrolls fan and want to relive the glory days of Oblivion, maybe check out Skyblivion? It's a fan remake of The Elder Scrolls 4: Oblivion done up in Skyrim's engine by a dedicated group of modders. They've got quite a bit of game already done, and best of all, it'll be 100% free when it eventually launches.
Source: Read Full Article