Animal Crossing Has Always Been There For Us During National Crises
On the surface, Animal Crossing appears to be just another open-world social simulation and collecting game. It features cute characters, adorable surroundings, and quaint customization options. Players move into a rural village and enter a new life of collecting, planting, and socializing, while making sure to collect enough bells to pay their mortgage and buy supplies from the store, both of which are provided by Tom Nook, a Tanuki who is also the town's leading estate agent and businessman.
Gamers the world over have fallen in love with the franchise and over the years, its releases have coincided with some major world events, providing a much-needed escape and some predictable stability in times of uncertainly. Here we take a look at how Animal Crossing has helped us maintain our sanity during world crises.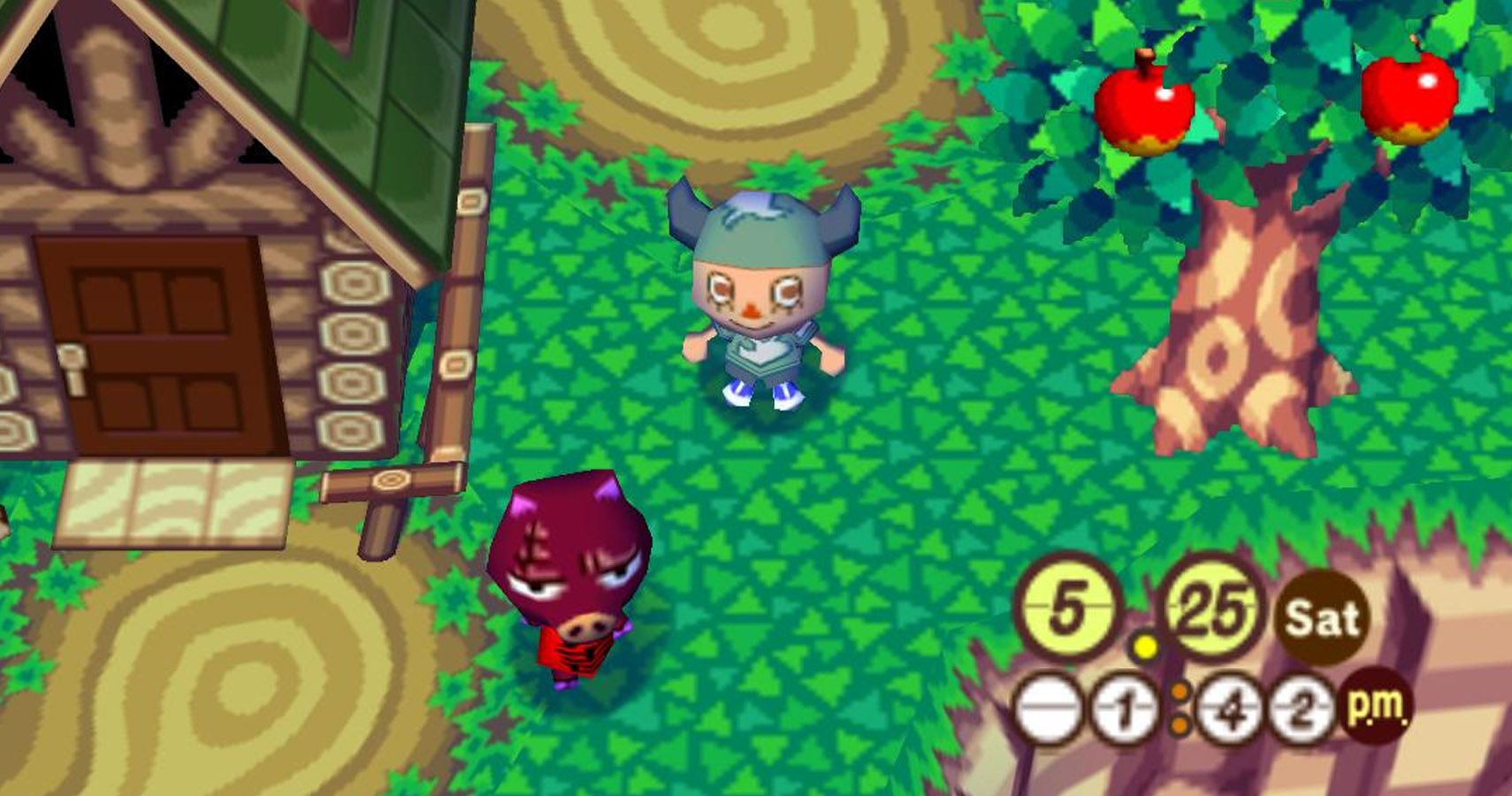 While the real world was still in shock, Animal Crossing provided a new, safe, and comforting environment. At a time when we were still heavily grieving, it gave us an anchor to cling to. Here, neighbors were friendly, tasks were enjoyable, and life was happy. We could get lost in the beautiful monotony involved in exploring, gathering, planting, and making friends.
This escape would remain relevant over the coming years as the Iraq War reignited our fear of terrorism and once again saw us fearing for the lives of loved ones, this time those in the armed forces.
Animal Crossing Wild World: Hurricane Katrina
In 2005, Animal Crossing: Wild World was released and the world itself would prove unpredictable and unable to be tamed just six months later when Hurricane Katrina devastated New Orleans and the surrounding areas.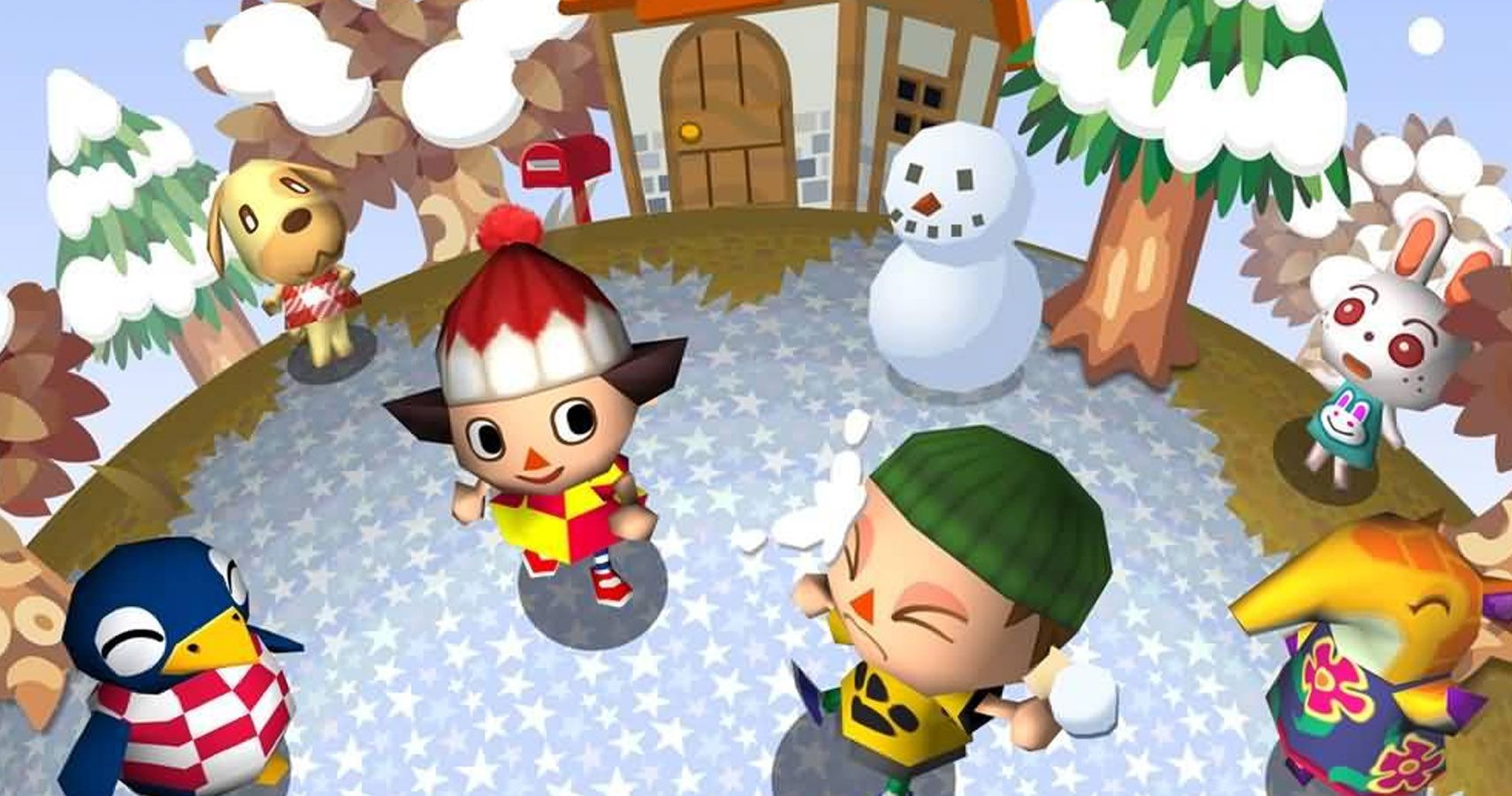 Katrina claimed the lives of over 1,200 people and caused $125 billion of damage, tying with Hurricane Harvey as the costliest tropical cyclone ever. After flood prevention failed, New Orleans was hit especially hard as transport and communication were destroyed and people left stranded. The fallout would take years to repair.
Meanwhile, those seeking refuge from the chaos could enter into the Nintendo DS's portable paradise and once more seek out Tom Nook. Again, gamers had a predictable escape that provided routine, stability, and enjoyment in a world that had nothing to fear from natural disasters.
Animal Crossing City Folk: The Great Recession
During the late 2000s and early 2010s, almost the entire world experienced a decline in national economies, with the recession hitting different countries at different times over a few years.
It began with the housing bubble bursting in 2005-2006. This led to a fall in house prices and a decline in the value of property, compared to mortgages. Banks struggled to lend as homeowners especially paid down debt, rather than borrowing.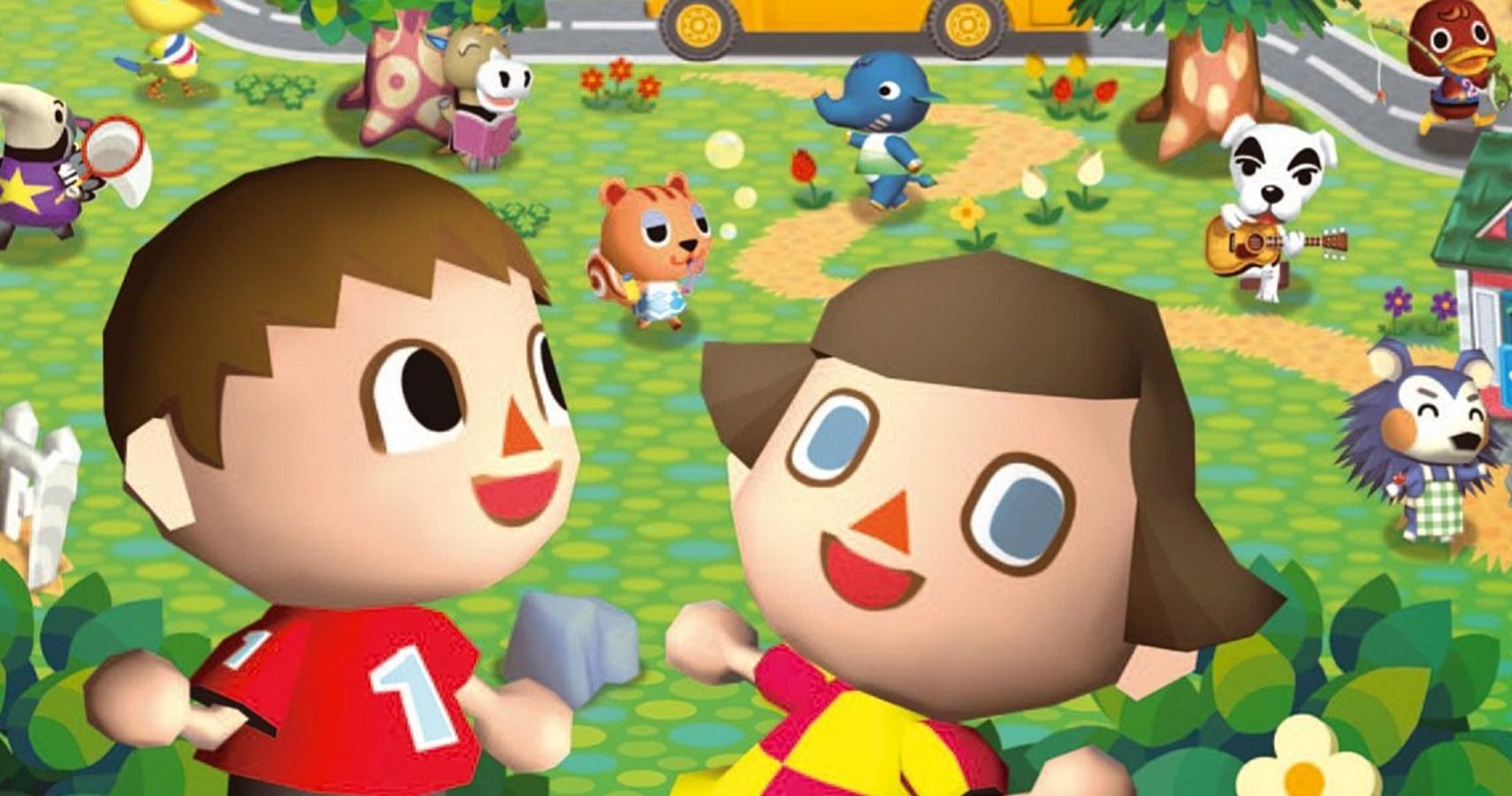 As always, Animal Crossing was there for us. The Nintendo Wii game has its own economy and it's all run by Tom Nook. Everyone's favorite lender kept his prices stable and you could continue to farm bells in order to gain everything you needed.
New Leaf: Hurricane Sandy 2012
Hurricane Sandy was the most destructive and deadly hurricane of 2012, causing $70 billion in damage and claiming 233 lives. One of the scariest things about Sandy was the distance the damage covered, as it affected eight countries in total and 24 different states.
Residents in its path were left with flooded streets, devastated buildings, and a large scale loss of power. The extend of its effects was truly terrifying for East Coast residents in particular.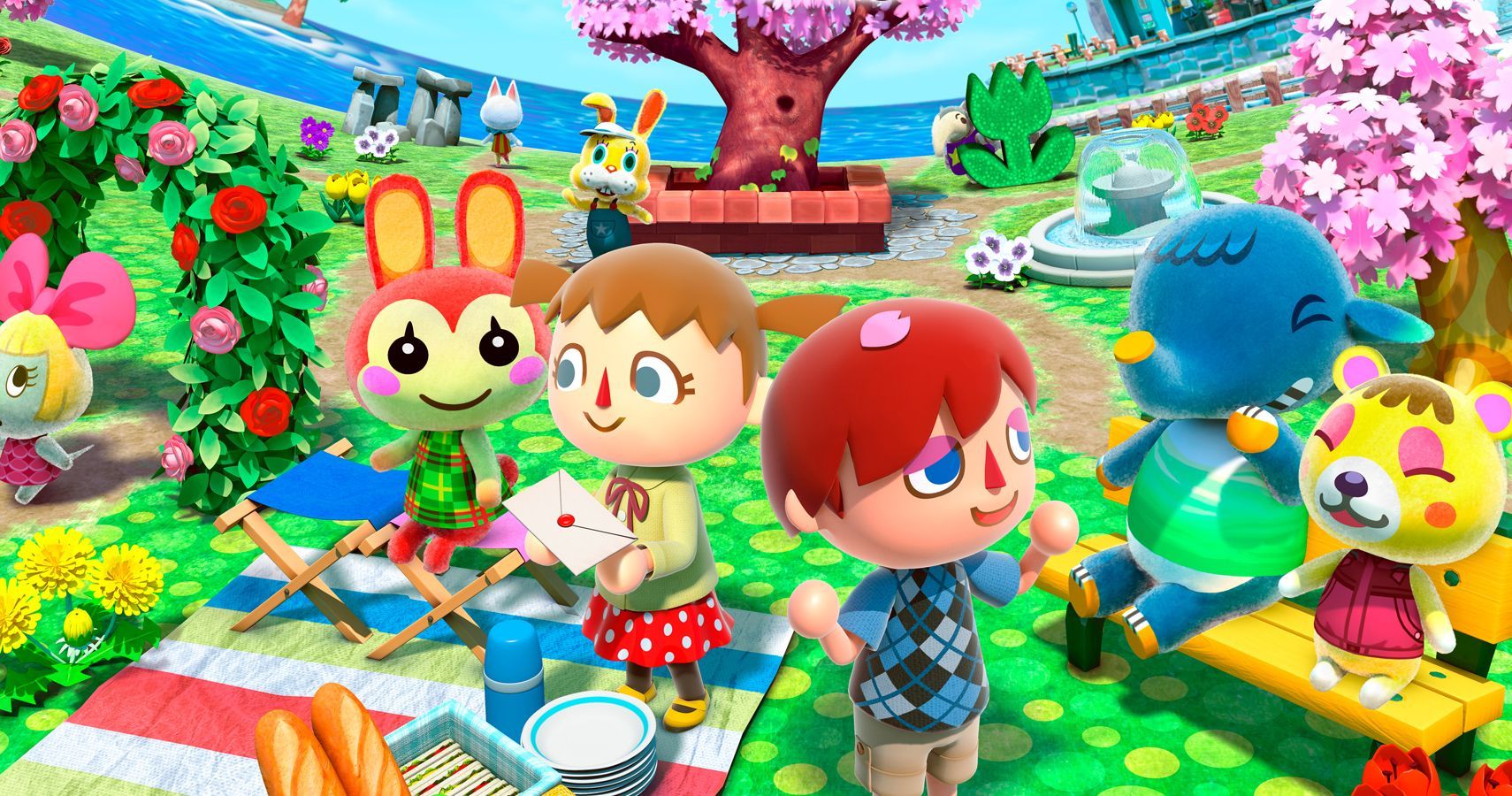 At this time of loss, the Animal Crossing franchise gained a new title, New Leaf, which allowed players to be the mayor of a town for the first time. As the rebuilding process began in real life, those wishing to escape could build the town of their dreams in this beautiful and safe virtual world.
Animal Crossing: New Horizons: COVID-19 / Coronavirus
Now, Animal Crossing is releasing to the much anticipated next title in the franchise, New Horizons. Releasing for the Nintendo Switch, the game comes at a time when the world is going into lockdown.
The fast-spreading COVID-19 virus has caused the world to begin quarantine measures to try and prevent the pandemic from getting out of hand. This includes school closures, self-isolation, and a rise in people working from home.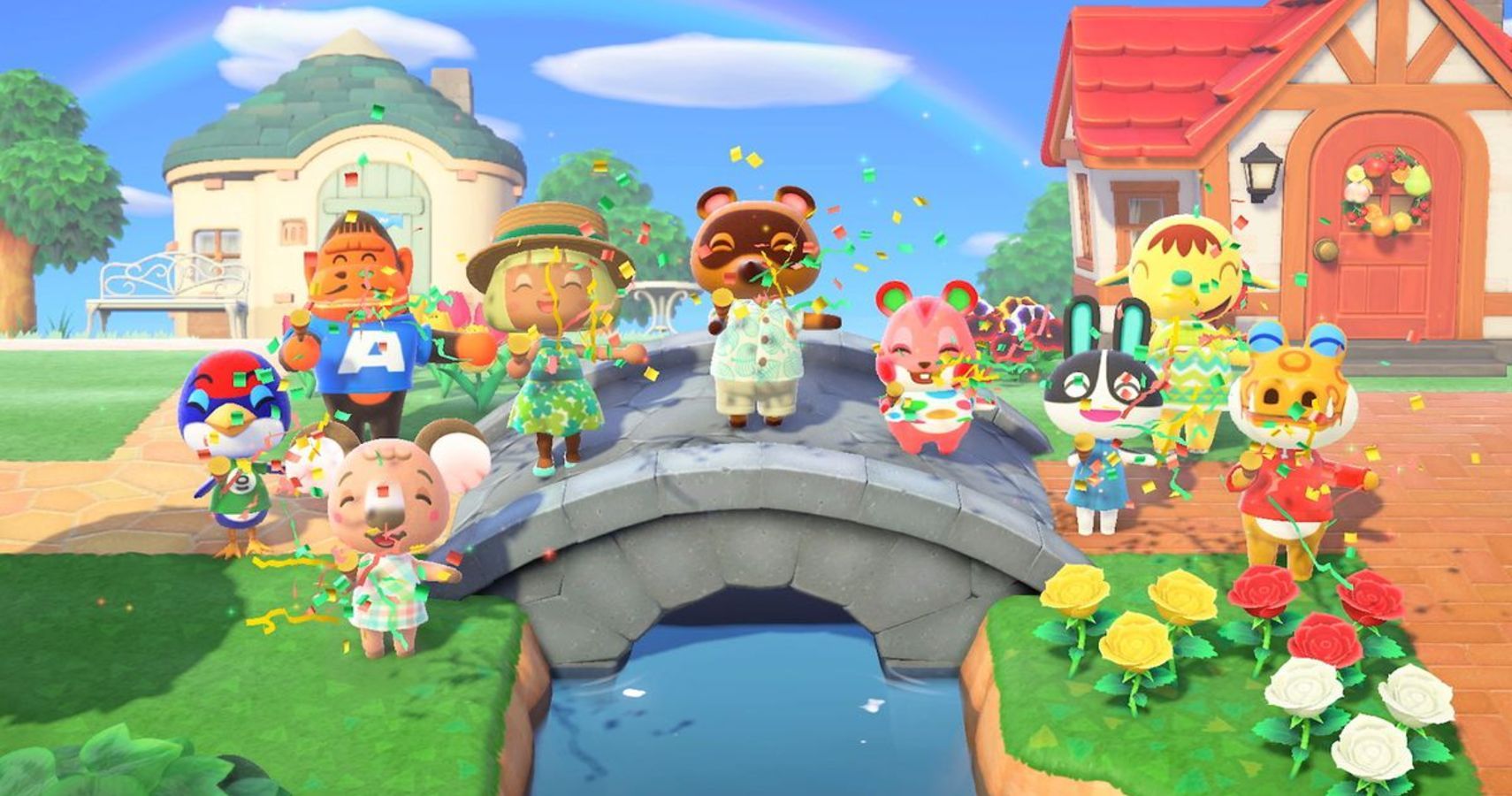 With the threat of isolation looming, fans of the franchise can be comforted by the thought of being able to escape the panic by immersing themselves in the franchise once more. When the world is buying toilet rolls in bulk, we can take ourselves off to our own island, where our supplies will hopefully never run out. Tom Nook has a good track record, so we're counting on him to keep the essentials coming as we once more anchor ourselves to the franchise during a time of crisis.
Calm In A Crisis
Animal Crossing provides consistency, calmness, and predictability. It also has a relaxing vibe, no pressure, and beautiful surroundings to immerse us in. The ability to control our environment in a game when the real world is unpredictable and scary can ground us in a way that helps us stay calm in a crisis.
Tom Nook may be viewed as an extortioner by some but to us, but he is also an anchor. He gives us the means to build, grow, and thrive in a range of towns that we've enjoyed inhabiting over the years. Here's to the release of New Horizons, just when we need it the most.
Source: Read Full Article