City Escape Should've Been In The Sonic Movie
One week ago, Sonic the Hedgehog raced into theaters. Many people didn't know what to expect going in. The Blue Blur's design was fixed to resemble the classic look, but would the actual movie be good? The answer to that appears to be yes. With a 94% Audience Score on Rotten Tomatoes, and an "A" CinemaScore, fans are enjoying Sonic's trek into Hollywood. It has already broke one all-time record for a video game movie. The film does feature fun nods to the franchise for fans. However, it missed one big opportunity: City Escape not being included despite San Francisco being a setting.
What Is City Escape?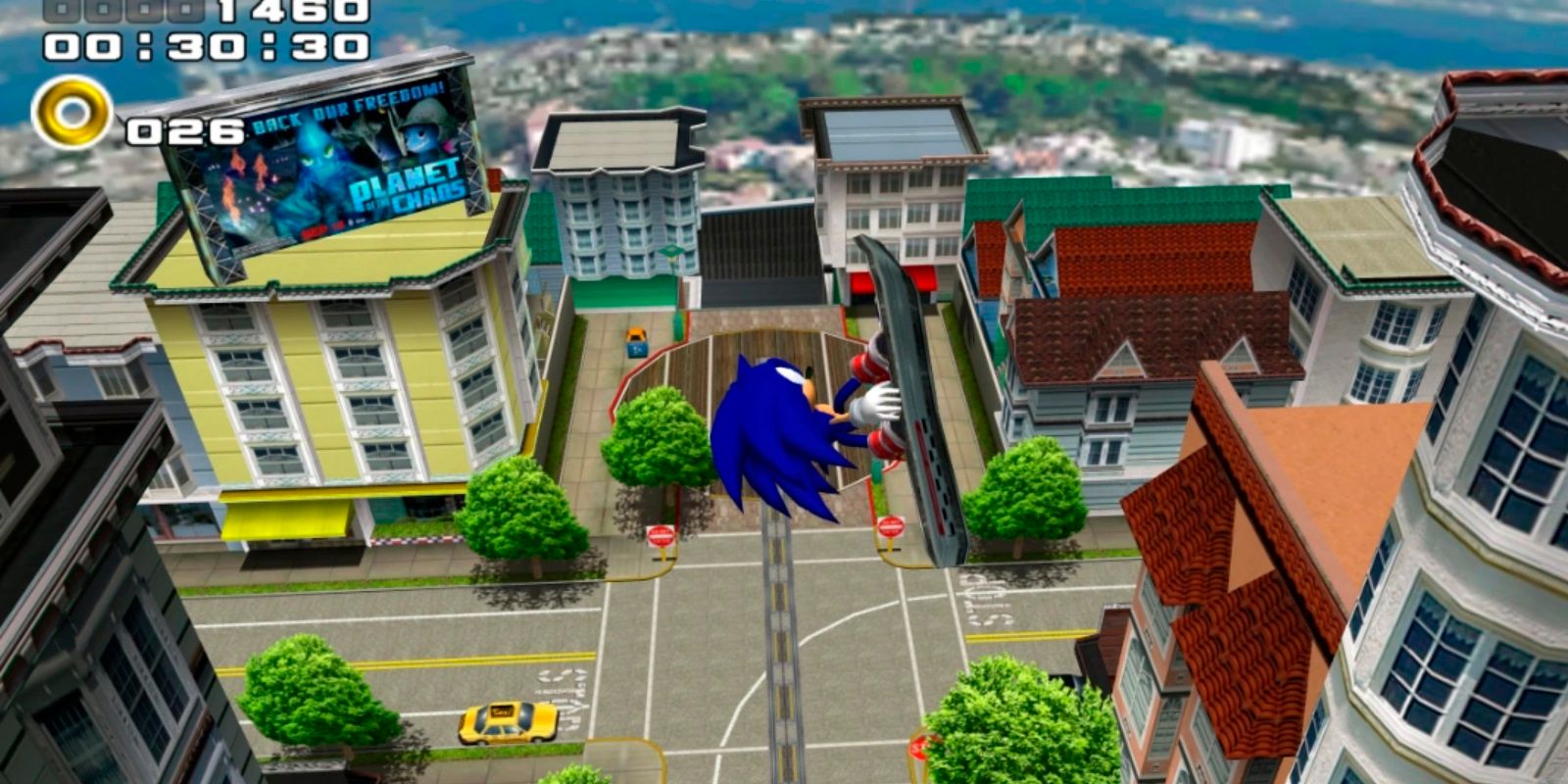 City Escape is the first Hero Story level in Sonic Adventure 2, and remains one of the most well-known levels in Sonic's history. Design-wise, it perfectly sets up the game with fast action on the street. The level is accompanied by the "Escape From The City" theme, also very well-known among fans. "Rolling around at the speed of sound…" remains an iconic lyric. However, while everything mentioned is memorable, it's the final sequence of City Escape that is etched into everyone's mind.
Before completing the level, Sonic has to escape from a surprisingly fast gigantic truck. Sonic is controlled facing toward the camera, offering a sense of tension as the truck attempts to run the character over. City Escape was remade in Sonic Generations, and brings back the truck sequence. Interestingly, the sequence is even more extreme; the truck now has buzzsaws, and can even fly. The people on Sonic Generations were clearly self-aware on how popular the sequence was.
City Escape Would Have Made The Film Even More Fun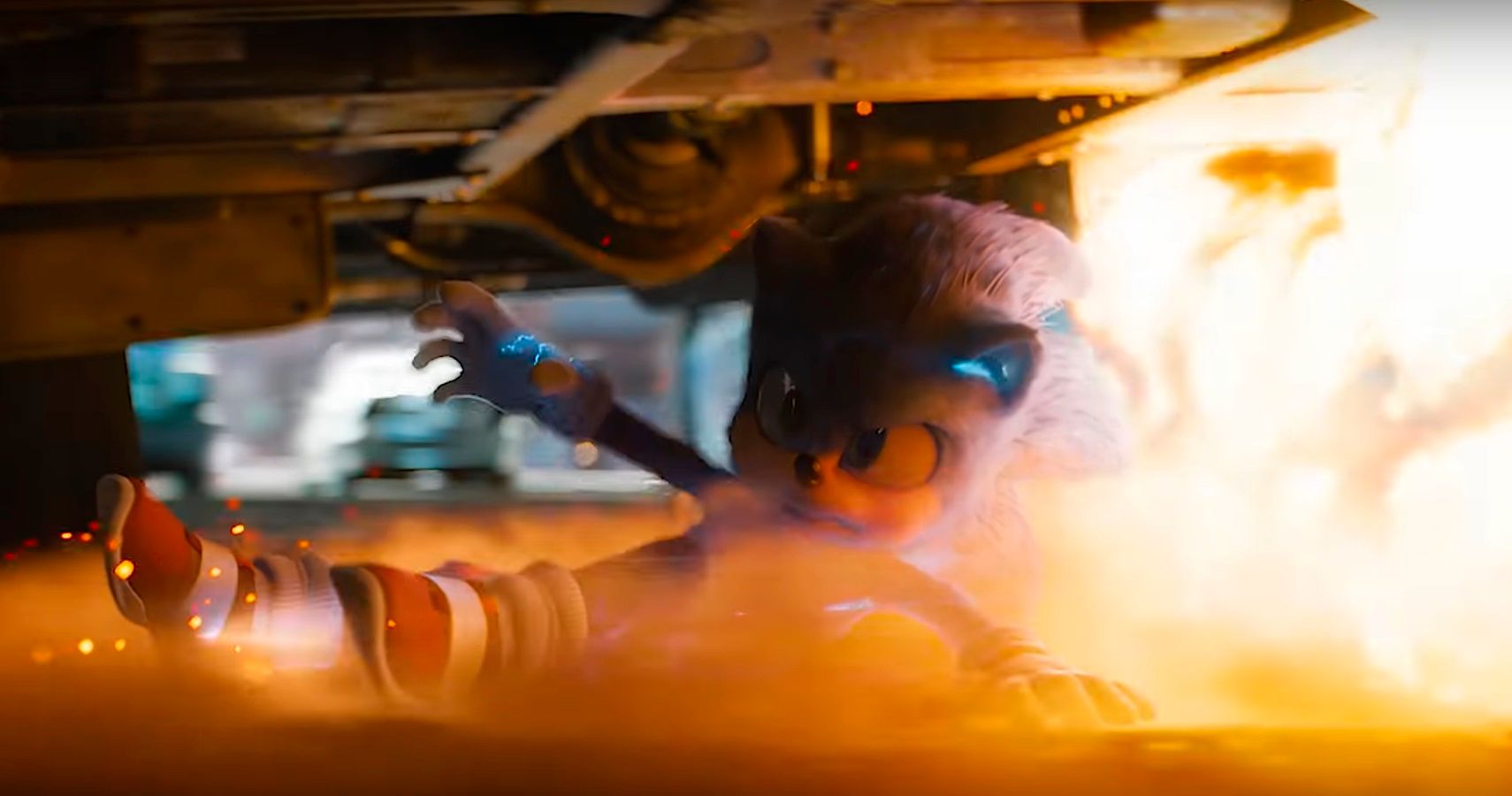 A primary setting in Sonic the Hedgehog is San Francisco. Fun fact: City Escape was inspired by San Francisco. So, the Sonic movie had the perfect setup for the truck sequence. Interestingly, a truck-like vehicle does appear in the movie, but on the highway. Sonic is chased by Eggman in the city, but it's from a flying vehicle, and the overall sequence doesn't seem reminiscent of City Escape, which is a shame.
The Sonic movie should have featured City Escape in the climax. Imagine the amount of hype if the film started to play a rendition of the song and had Sonic running toward the camera as Eggman chased him in a truck. Fans would have went wild, and social media would be even more abuzz. It's a missed opportunity, but that doesn't mean it can't be adapted in the future.
Hopefully one day fans will see the truck and hear "Take my lead, I'll set you free…" on the big screen.
Source: Read Full Article