GDC 2020: The Best Sessions To Attend
PAX East 2020 is just days away, but many in the gaming industry are already planning for GDC. Whereas PAX is a much more consumer-focused event, GDC is all about developers. It's a huge gala, celebrating all things related to the professional side of creating games. Most attendees will be programmers, game designers, artists, producers or business executives.
With such a massive industry presence, there is a veritable treasure trove of knowledge roaming around the conference halls — and GDC 2020 has a presentation schedule to back it up. Although every session planned is likely to benefit someone, these are the most exciting talks you won't want to miss.
Animation Summit: Rebuilding the 'Borderlands' Animation Pipeline in Unreal 4
Gearbox had a lot on its plate when developing Borderlands 3. Not only did it need to achieve the high standards set by the first two games, but the studio also switched to a new engine — Unreal 4. The talk will discuss the challenges faced by the team and how the animation department took advantage of the new technology. The main goal is to show other teams how they can implement unique techniques into their games while exploring new pipelines. You can check out the listing here.
Entertainment VR/AR: Building 'Vader Immortal': A Star Wars VR Series for Oculus Quest
VR? Check. Star Wars? Check. Well, there you go — the two components needed for a successful presentation.
In all seriousness, this session is likely to be both enlightening and entertaining. It will cover the strategies used by the dev team to make Vader Immortal a reality. As one of the more engaging VR titles currently available, anything the team has to say should be taken to heart. Learn more on the official GDC website.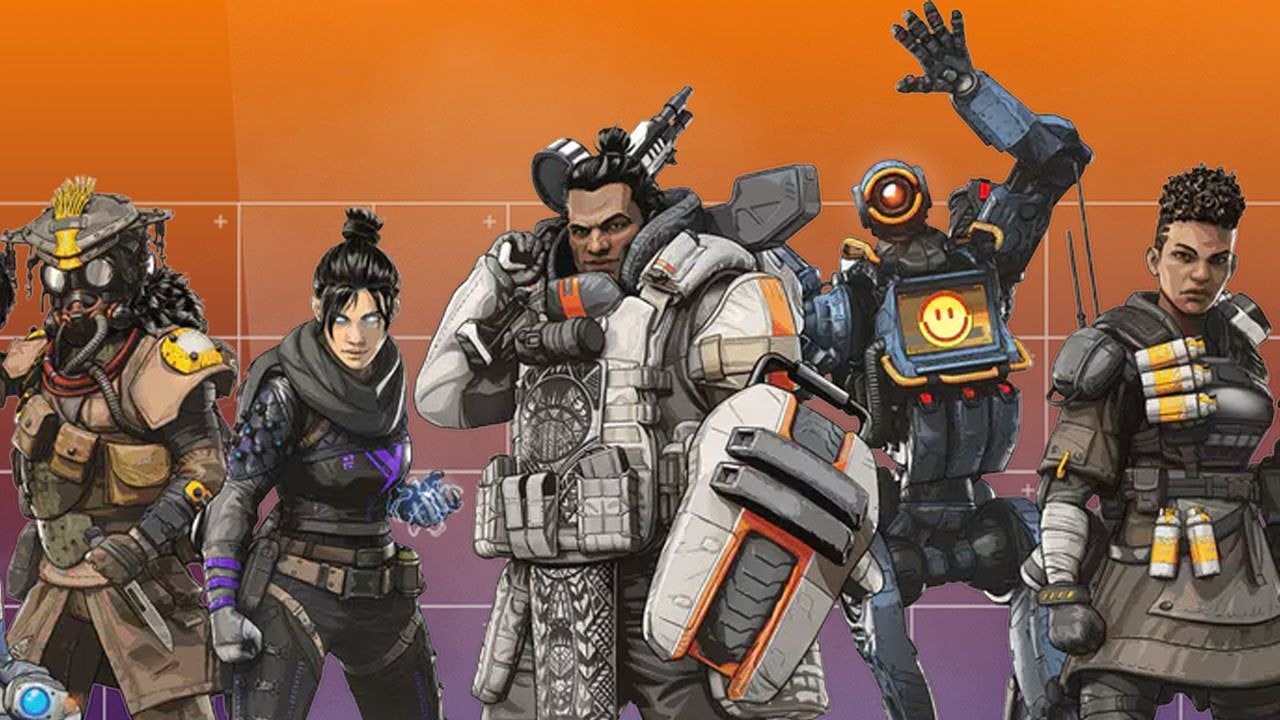 'Apex Legends': Fighting for Character Representation and Diversity
As the popular battle royale's roster continues to grow, so too does the challenge of creating a diverse cast of characters. Respawn's talk will focus on the roadblocks the crew faces while creating new characters and how these lessons can be applied to all forms of media. Anyone interested in ways to better depict underrepresented groups in media should have this one high on their 'must see' list. The full description can be found here.
15 Years of 'WoW': Designing for the Very, Very Long-Term
How on Earth is this game still alive? If you ask yourself that same question every day as you roam Azeroth, you might want to check out this presentation by the World of Warcraft team. The speakers will discuss the unique challenges they face while continuing to develop content for a game that has been around over a decade. Targeted towards developers who will be crafting patches/updates for pre-existing material, the topic should still be engaging enough for most attendees.
Creating a New Horizon: Bringing 'Animal Crossing' to Nintendo Switch
As reported in early February, the storied history of Animal Crossing will be revealed at this year's GDC. Specifically, this talk will focus on how the super-chill title has stayed relevant over the years and how real-world events have shaped the fictional world of Animal Crossing. Check out the complete listing here.
GDC 2020 is looking like it will be another fantastic conference. While a few big names have decided not to attend — due to coronavirus concerns — there is still a ridiculous amount of sessions that will be held throughout the week. Start planning now, as figuring out which ones to attend and which to skip isn't going to be easy.
Source: Read Full Article