If Streaming Services Can Save Canceled Shows, Then Game Pass Can Bring Your Favorite Franchise Back From The Dead
While it may not be the case anymore, streaming platforms like Netflix were once the last bastion for canceled TV shows. Shows like Lucifer, The Expanse, Community, Arrested Development, and Black Mirror were all saved by streaming services after being canceled by traditional television networks. Other shows, like Full House and Gilmore Girls, were brought back from the dead years later on Netflix. As Microsoft ushers in a new era of video game streaming, it's only reasonable to assume that Xbox will save some video game franchises that, if not for Game Pass, would have been as doomed as a canceled TV show before Netflix existed.
It's no exaggeration to say that Netflix dramatically changed the way we watch TV. Despite home media existing for decades, binge-watch wasn't added to the dictionary until 2018. Media usage dramatically increased year-over-year since Netflix launched its streaming service in 2007, and the pandemic has only further bolstered streaming hours across the world. But total hours watched is only part of the story. The accessibility of streaming has created the opportunity for wider demographics to find content they previously wouldn't have. Netflix has proven time and time again that it has the power to attract viewership for shows that otherwise had small audiences on network TV. When those shows failed to drive enough ad revenue to earn a renewal, they often found a new home on Netflix after cancellation.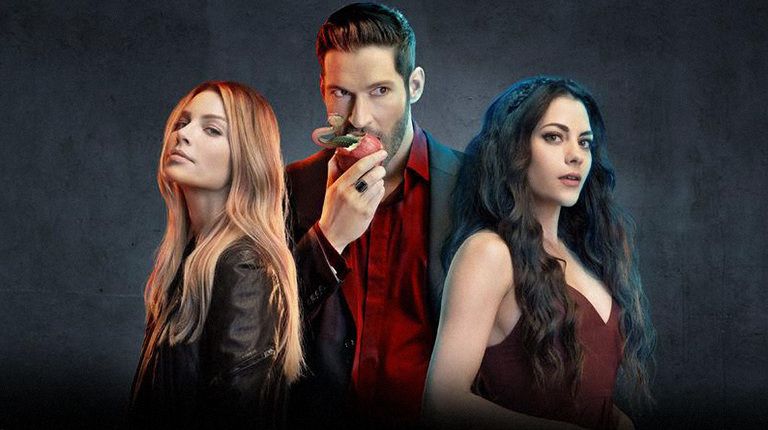 When Fox canceled Lucifer after the third season, the network blamed poor ratings, but Lucifer was thriving on Hulu. Netflix renewed the show for a fourth season, then a fifth, and now a sixth and final season airing later this year. When season five released late last year, Nielsen data revealed it was the number one show on Netflix. The show has been a massive success on Netflix, but had it aired in the era before streaming, it simply would have been canceled and quickly forgotten.
Lucifer is far from the only TV show that failed on television but found huge success on a streaming platform. Though nowadays Netflix is more likely to cancel your favorite show than resurrect it, there's no denying the streaming services saved a lot of shows over the years. On demand subscription services are a fundamentally different way to consume media, and it's no surprise that services like Netflix would attract a different (and sometimes much bigger) audience to otherwise doomed shows. Now, we are seeing a similar paradigm shift happen in gaming thanks to subscription services like Xbox Game Pass. How will these platforms impact the way games are created and played? Netflix offers us a roadmap.
While it's certainly not a one-to-one comparison (binge-playing isn't at all the same as binge-watching) the one thing that both Netflix and Game Pass do share is accessibility to content. There's an inherent benefit of discoverability on these platforms because you can start a new show or try a new game and it doesn't cost you anything. As Game Pass grows, hidden gems and cult classics will undoubtedly receive renewed interest. The Bethesda acquisition made a huge splash in the industry, not just because Microsoft spent $7.5 billion to acquire the publisher, but also because a vast majority of Bethesda's modern games immediately landed on Game Pass. Bethesda's less-successful titles like Prey and The Evil Within now have a new opportunity to attract a much wider fanbase now, thanks to the accessibility of discoverability of Game Pass.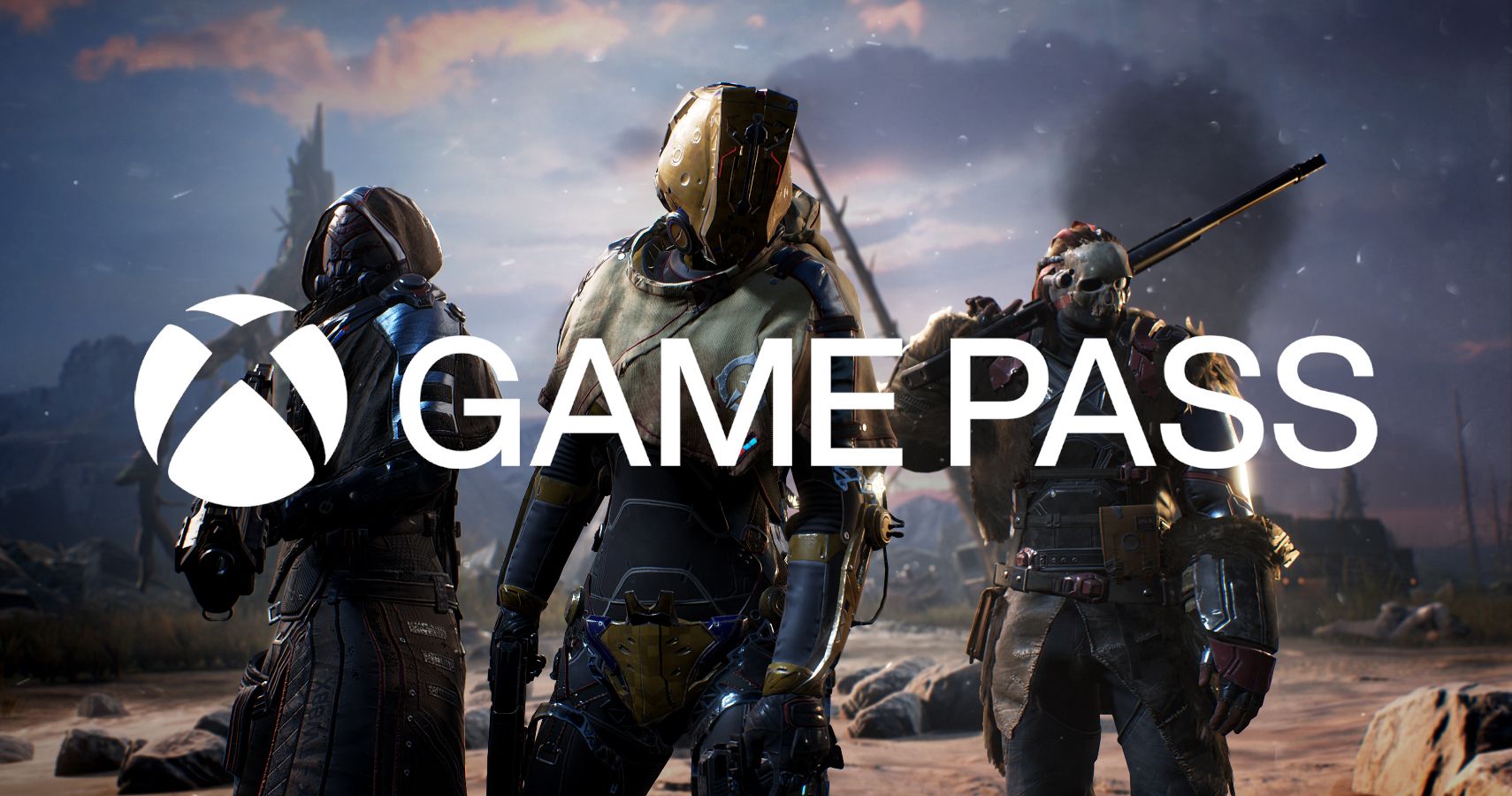 Development cycles for games are considerably longer than TV shows, but it's clear that Game Pass is already making a significant impact on the industry. While Game Pass exclusive games seem unlikely, we're already seeing new Game Pass games, like Undertale, with Game Pass exclusive content. The streaming service part of Game Pass, Project xCloud, is only available on mobile devices for now, but we know that feature will be coming to PC very soon, which will bring Game Pass even closer to parity with Netflix and further increase accessibility. This is just the beginning for Game Pass, and we should fully expect to see many more "value adds" to the service over the coming months and years in the form of exclusive content and, perhaps, resurrected franchises.
So if your favorite video game franchise finds its way to Game Pass this year, get out there and proselytize. If you want to see a sequel, tell everyone you know to try it out on Game Pass. This is your best chance to get people invested in your favorite games, and if the Game Pass downloads are good enough, who knows? Maybe Microsoft will be willing to foot the bill for a Prey 2, another For the King, or a sequel to Void Bastards. And if you haven't played those games, what are you waiting for? They're all on Game Pass.
Next: Resident Evil 2 Remake Actors Will Reprise Their Roles As Leon And Claire In Resident Evil: Infinite Darkness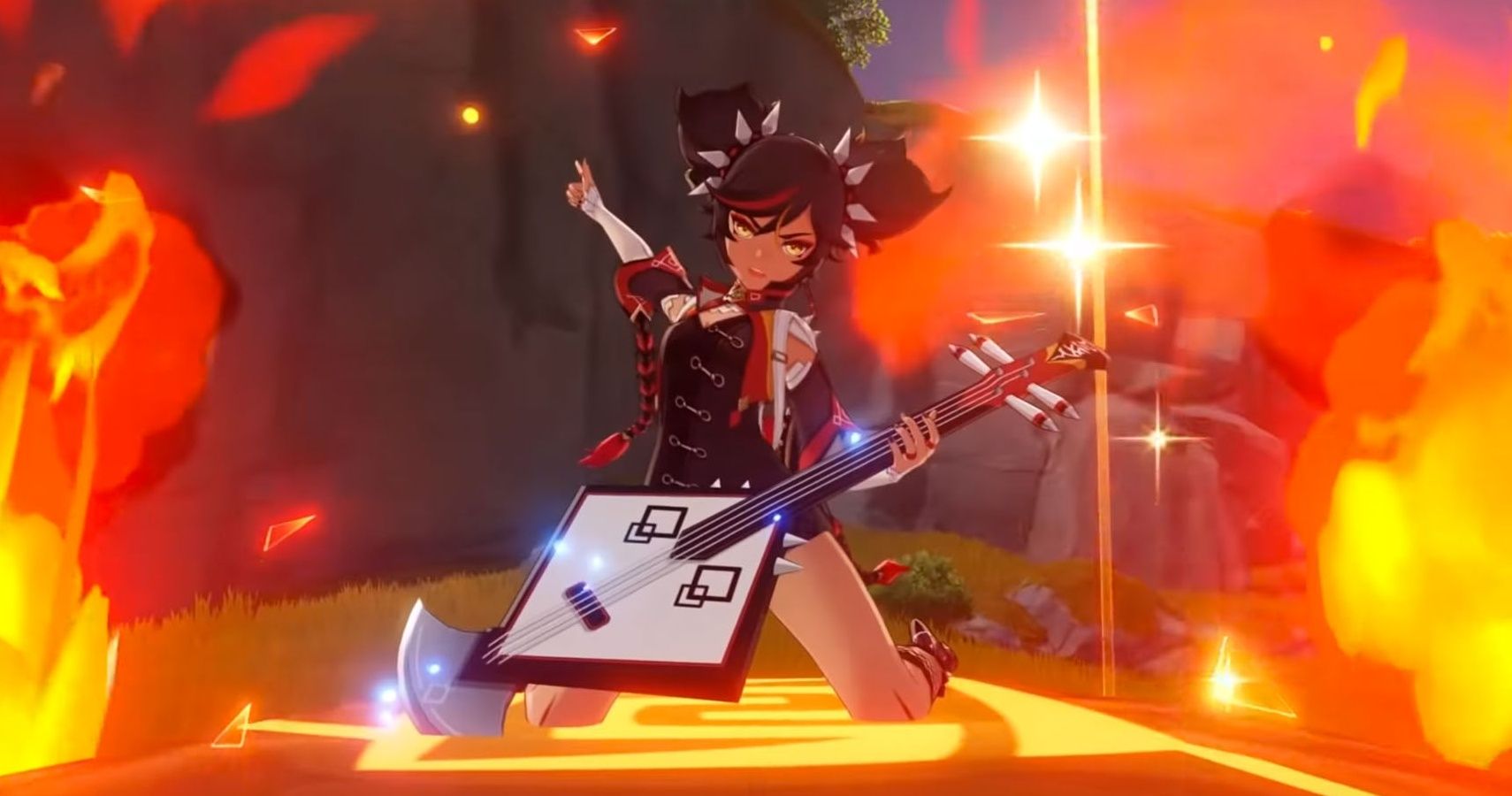 TheGamer Originals
Xbox
Netflix
Game Pass
Eric Switzer is the Livestream News Editor for TheGamer as well as the lead for VR and Tech. He has written about comics and film for Bloody Disgusting and VFXwire. He is a graduate of University of Missouri – Columbia and Vancouver Film School. Eric loves board games, fan conventions, new technology, and his sweet sweet kitties Bruce and Babs. Favorite games include Destiny 2, Kingdom Hearts, Super Metroid, and Prey…but mostly Prey. His favorite Pokémon is Umbreon.
Source: Read Full Article