It's Never Been Easier To Play Destiny 2, But You Shouldn't Start Right Now
Destiny 2 is on almost as many platforms as Fortnite and Minecraft at this point, but if you're thinking about getting into the game for the first time you really should wait a few more weeks.
When Destiny 2: Shadowkeep launched last September, Bungie made Destiny 2 free-to-play on PC, Xbox, and PS4. Now called Destiny 2: New Light, players had access to the base game and both Year One expansions — Curse of Osiris and Warmind. The Year Two title updates Forsaken and Shadowkeep were still only available for purchase at that time, but Stadia players on a pro subscription had access to all the Destiny 2 content, including the expansions, as part of their subscription.
It's a new year, which means big changes are coming to Destiny 2. Not only is there another new title update coming soon called Beyond Light that introduces a fourth element type, Stasis, but players have yet another way to access the game. Destiny 2 and all of the expansions are now available on Xbox Game Pass. This includes Beyond Light when it releases next month. Xbox Game Pass for PC will have access to Destiny 2 sometime in 2021.
Whether you're on PC, Xbox, or PlayStation, you have access to most, if not all of the content in Destiny 2. If you're a Stadia subscriber, you can play everything but the newest expansion for free, and if you're a Game Pass subscriber, you can play everything including the new expansion for free. If you have a Stadia subscription, a Game Pass Ultimate subscription, or a GeForce Now subscription (and Steam copy of the game) you can also play Destiny 2 on your phone for free. That's a lot of ways to access Destiny, most of which are free or included in a subscription.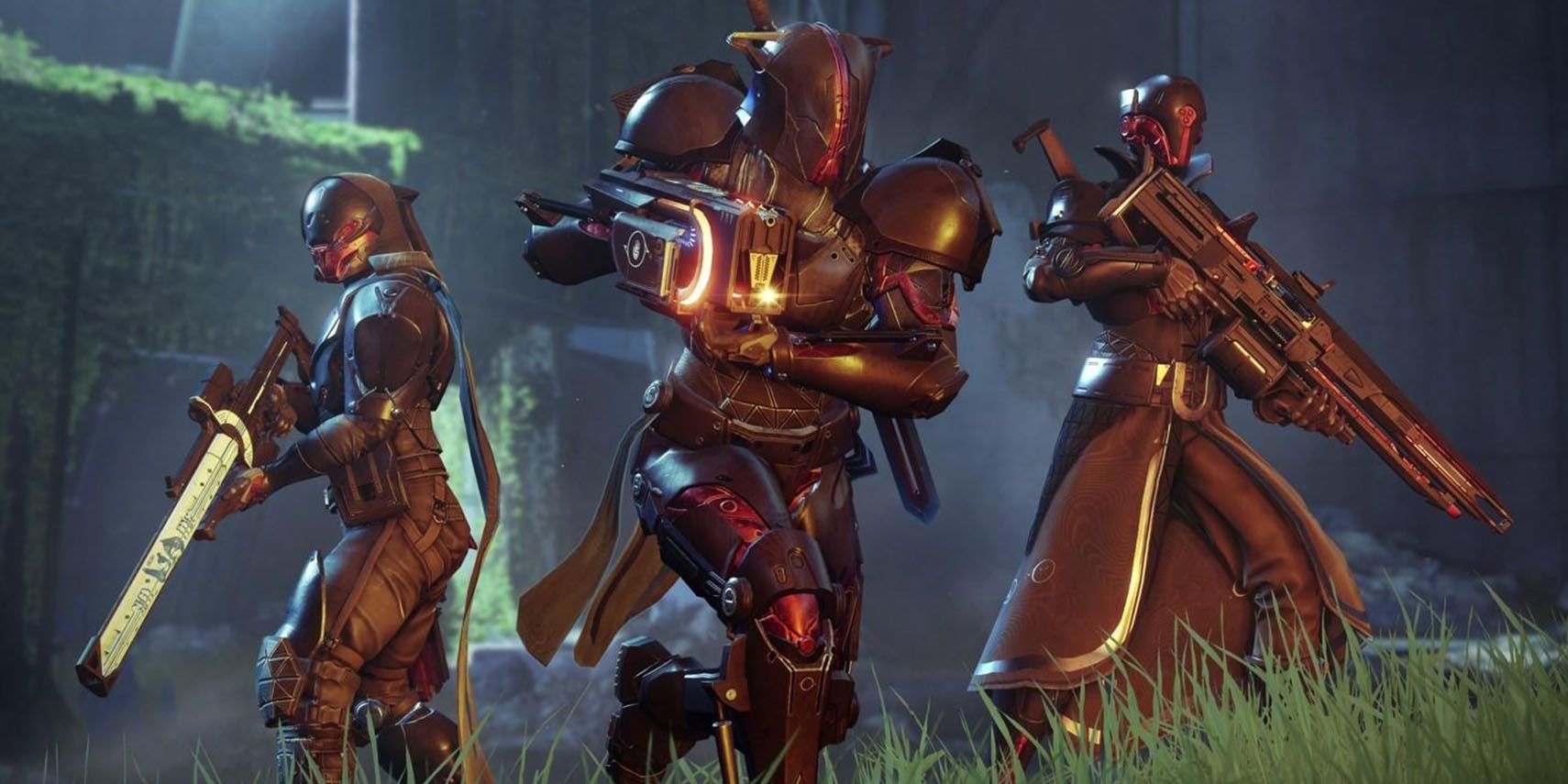 The problem, at least for the next month, is that the new player experience in Destiny 2 is a confusing mess. New Light created a fresh introduction for new players but stopped short of effectively leading them into the wide world of Destiny. The game doesn't lead new players through the campaign content of the base game or any of the benchmarks that longtime players hit on their journey. It basically gives you a tutorial and then shows you a big map full of locations without any indication of what you should do next.
We now know why: Bungie is eliminating over half of the locations and all of the Year One content to make room for more new content in Year Four and beyond. There is a new player experience coming with Beyond Light that will hopefully help new players understand their goals in Destiny and what the different activities are. We don't have many details about what the new starting area will be, but it does explain why it has been so bad for the first year of New Light.
There are so many great ways to access the game right now. All the options might be a bit confusing, but at least it affords players the opportunity to try the game without having to purchase old expansions. If you've ever wondered what Destiny 2 is about you should definitely try it, just wait until the November 10 update before you do. Keep an eye on Bungie's socials today, since the developer is showing a bunch of new weapons coming to Destiny 2: Beyond Light.
READ NEXT: Destiny 2: How To Unlock Forges & Other Tips You Need To Know About The Black Armory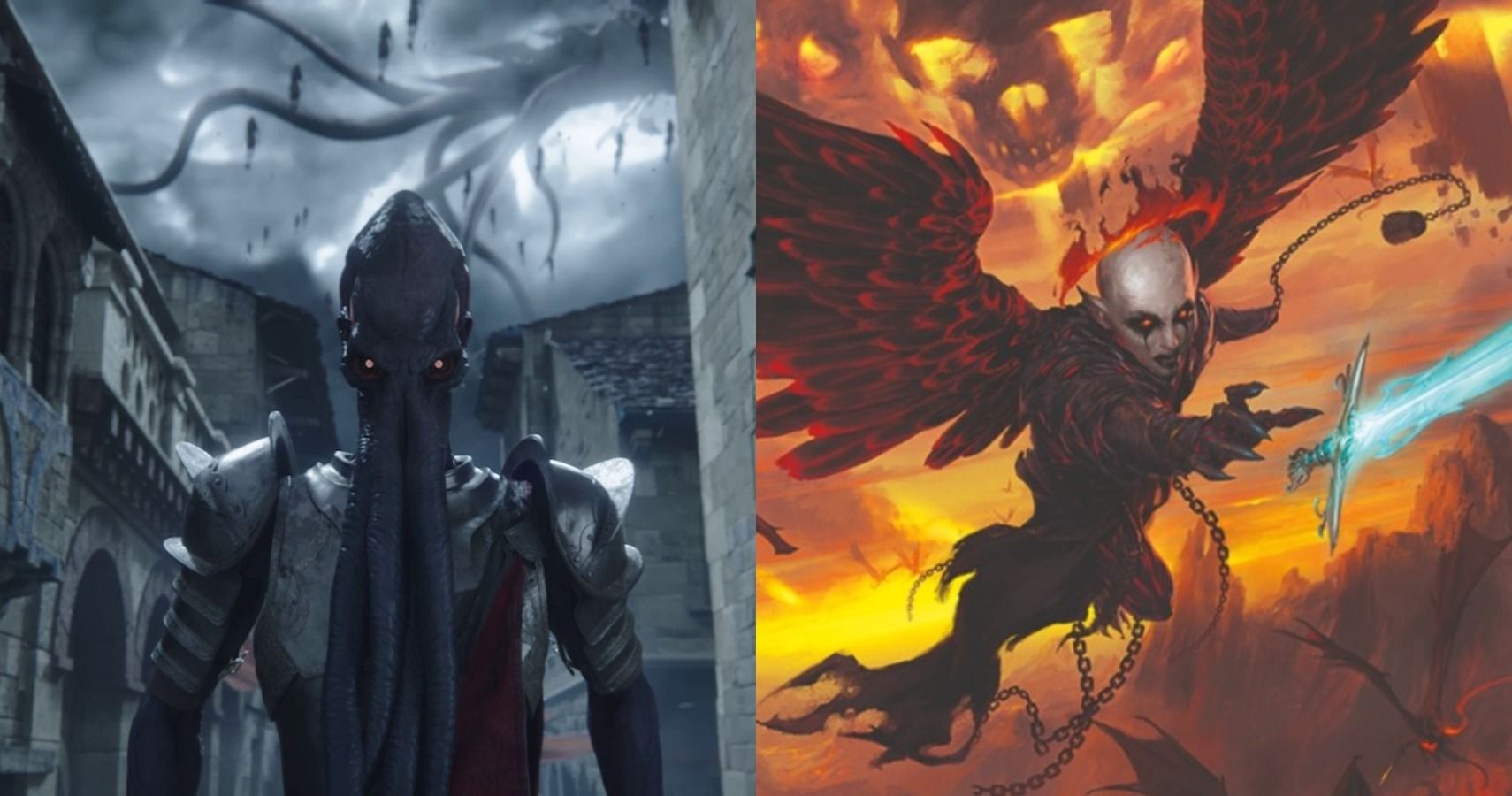 TheGamer Originals
PC
Destiny 2
Xbox One
bungie
ps4
Eric Switzer is the Livestream News Editor for TheGamer as well as the lead for VR and Tech. He has written about comics and film for Bloody Disgusting and VFXwire. He is a graduate of University of Missouri – Columbia and Vancouver Film School. Eric loves board games, fan conventions, new technology, and his sweet sweet kitties Bruce and Babs. Favorite games include Destiny 2, Kingdom Hearts, Super Metroid, and Prey…but mostly Prey. His favorite Pokémon is Umbreon.
Source: Read Full Article