It's Time For Rhythm Games To Make A Comeback (On The Switch)
Rhythm games always have a place in a gaming collection. They're vibrant, energetic, and can make you work up a sweat. They also have a large music catalog, meant to please as many people possible while at the same time introducing you to songs you might not have listened to before. These types of games should definitely make a comeback on the Nintendo Switch.
Over the years, everyone has been drawn into the craze of rhythm games, more notably Rock Band and Guitar Hero, which were the more popular, 'must-have' titles during their reign. Dance Dance Revolution, while popular, was more of an arcade hit than a title to play at home. These games all required the constant purchase of flimsy, plastic peripherals because they were not durable. I would always break a dance mat or plastic guitar yearly because of how much use it got.
Related: The 10 Best Dancing (And Rhythm) Video Games Ever Made, Ranked
Rhythm games now should be easier to pick up and not force the user to invest more money than the cost of the game. If there is an investment to be made, it should be something lightweight, that doesn't take up too much space. What kind of games would help bring this genre to the Switch? Well, there are quite a few ways to get started.
Just Dance needs a worthy competitor. A game like Dance Masters would definitely be a hit with those people who miss the days spent at DDR and ParaPara machines back in the golden age of music arcade games. Offering a lightweight peripheral like the leg strap in Ring Fit Adventure would make this game more comfortable to play. The Joy Con has better motion control than Wiimote. Combine some of the ParaPara mainstays with classic DDR songs in a short format, and it's a simple formula that'll be hard to put down.
Gitaroo Man was a game that became a cult success in the US, with minimal copies being released on the PS2 before a port was dropped for the PSP. The game had a simple premise, a fantastic soundtrack, and a robot-dog sidekick. This is a type of game that would work great on the Switch Lite because it doesn't require detached Joy Cons and accessories for one to play it.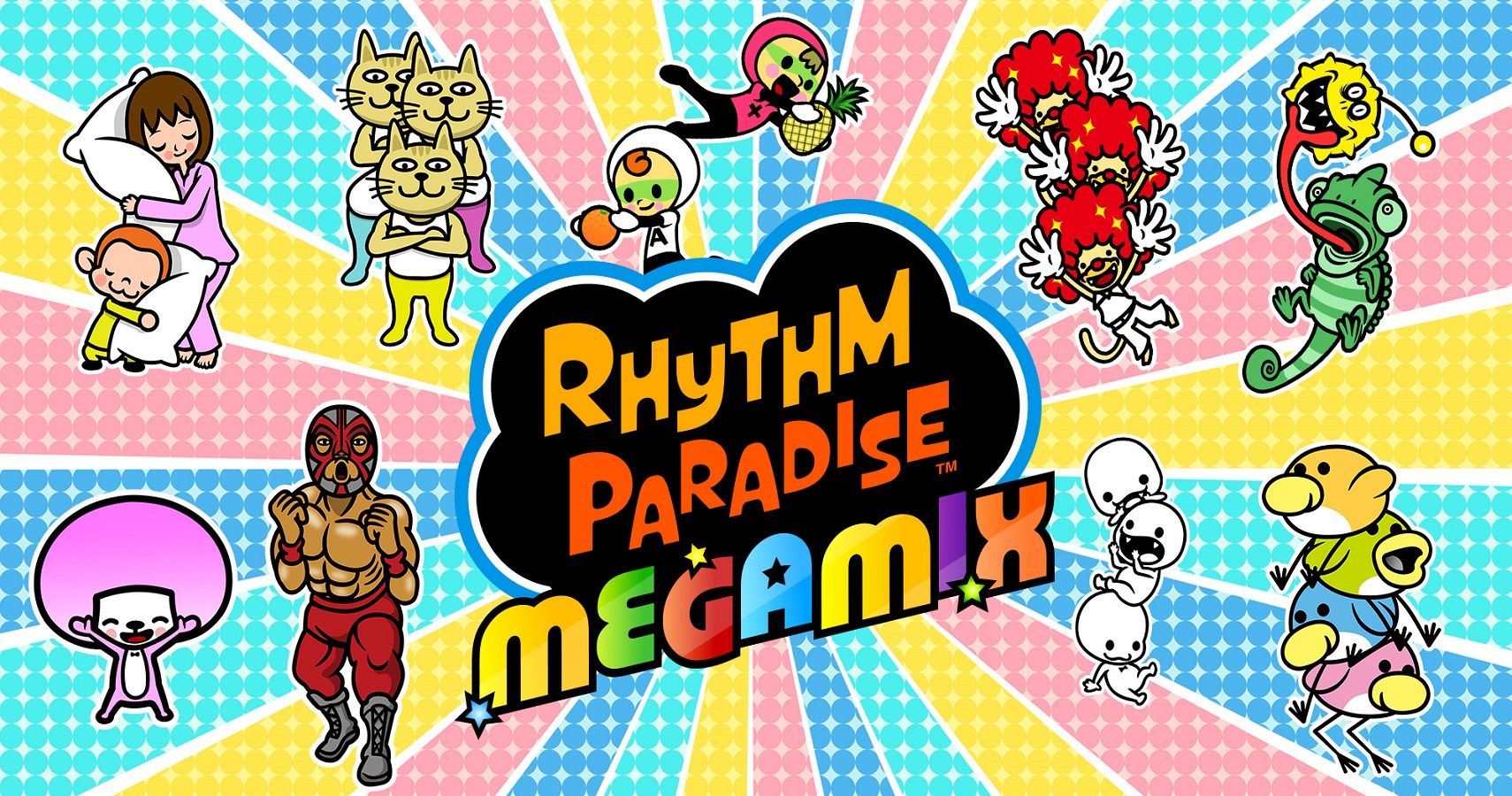 The Rhythm Tengoku franchise combined the idea of microgames and music to bring both in a compact package. With added challenges and unlockables, the game was easy to pick up while hard to put down. It was always about getting the full perfect score as much as possible. Releasing something like Rhythm Heaven Fever to the Switch maximizes the use of the Joy Cons while bringing around a new type of party game similar to 1-2-Switch.
It's been two generations since we've seen another Donkey Konga game. While they were released in quick order, when they were on the GameCube, it's about time one came out to make us bang to the beat of another drum. A special conga controller should be optional but would definitely enhance the experience. Making this game compatible with a GameCube controller adapter would be a great way to get more out of it. A conga controller would make it easy for kids to get into the fun of the game.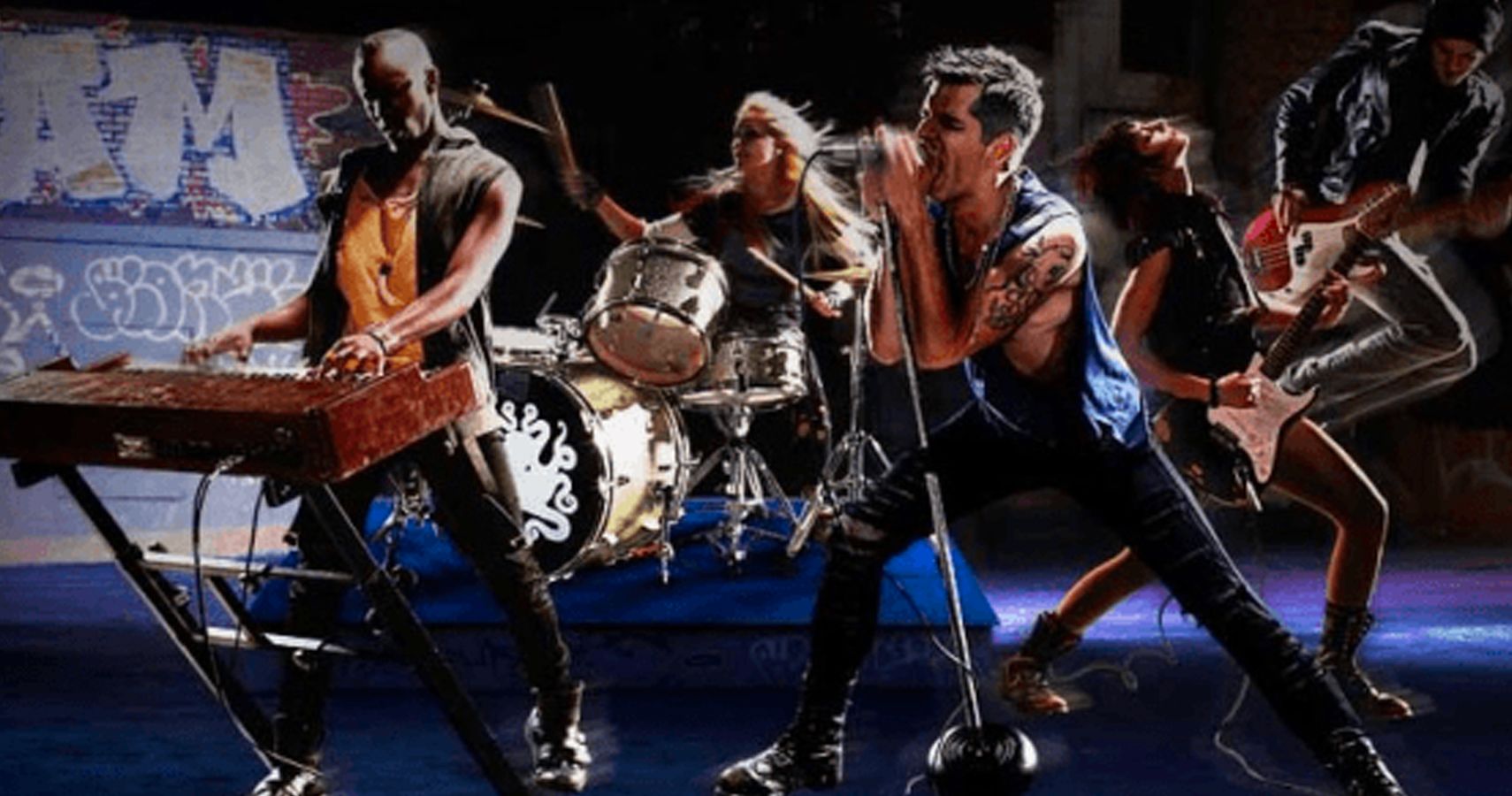 Music games are fun and bring people together. Nowadays, these games should be easier to pick up and be harder to put down. They don't have to be treated like all the other music services that are on the market.
DLC content is an excellent idea to revitalize and make sure a game's library doesn't become boring. It should be true DLC, not a service like Guitar Hero Live tried to be. Once it shut down, all the extra songs disappeared. On a final note, keep it to the Joy-Cons. Forcing your consumers to consistently buy new peripherals because they break after repeated usage causes these games to become a bigger nuisance than being fun.
Source: Read Full Article