Next Week's Microsoft And Bethesda Show Makes Me Finally Want To Buy An Xbox
As a lifelong PlayStation owner, I've never felt the need to get an Xbox. Apart from Fable, the main exclusives Microsoft relies on to draw people in have traditionally been Halo and Gears of War, both shooters that I could easily find decent alternatives for elsewhere. They're both great series, mind, but they were never enough to make me hang up my DualShock and convert to the dark side. Microsoft's recent acquisition of Bethesda, however, may finally change that – Sony is going to need more than just exclusives if it hopes to keep up.
For a long time, PlayStation has held the monopoly on exclusives. From shooters like Killzone to adventure games like Uncharted, to sports games like MLB and prestige narrative blockbusters like The Last of Us, PlayStation has always had an exclusive for every mood. But the most recent MLB game was available on Game Pass at launch, which is just one example of a shift occurring on the horizon – especially if Microsoft decides to make its own IP exclusive to Xbox and PC in future. The company currently owns Arkane Studios, the team behind Dishonored, Prey, and the upcoming Deathloop; Double Fine Productions, the developer of Psychonauts and Grim Fandango; and Minecraft's Mojang, to name a few. Combine these great games with Microsoft's continued support for backwards compatibility and the affordability of Game Pass and the company has a real chance of getting Xbox to dominate PlayStation in the coming years.
Fortunately for us, exclusives slowly seem to be turning into relics of the past. Halo and Gears are both available to play on PC now, as are PlayStation exclusives Horizon Zero Dawn and Days Gone. But, as games like Call of Duty have shown us, timed exclusivity could still be used as an ace in the hole. Microsoft and Bethesda are holding a joint E3 games showcase this year, which leads me to believe that they'll be announcing (at the very least) several timed Xbox and/or PC exclusives. After all Xbox boss Phil Spencer did say that "[there will be] some new titles in the future that will be exclusive to Xbox and PC players", so it makes sense for them to be announced at E3.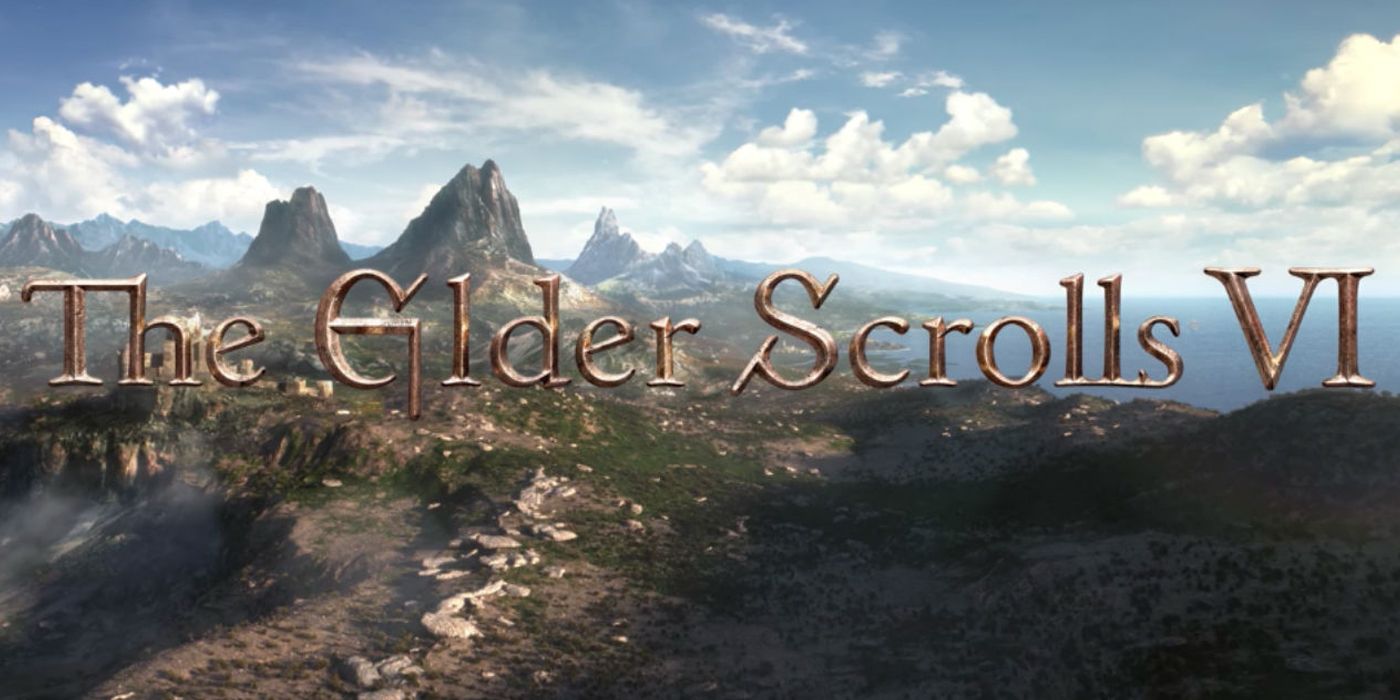 Although PlayStation has an impressive roster of prestige titles, it won't have the lead for long. Xbox now has a staggering 23 first-party game studios compared to PlayStation's 13. Even if the Xbox studios take more time on their games, they'll easily be able to match the output of PlayStation's, meaning soon enough they'll have a backlog just as large. Two of Xbox's studios, Arkane and Obsidian, make incredible, genre-defining games, but even they're overshadowed by Bethesda, the industry giant behind the Fallout and Elder Scrolls franchises. Arkane's Dishonored 2 reportedly sold 2.5 million copies across both PC and consoles, while Bethesda's Skyrim has been bought over 30 million times. If the next Elder Scrolls game is an Xbox or Microsoft exclusive, even for just six months, that would be a devastating blow to PlayStation owners and likely see many fans buying an Xbox.
Personally, I try not to buy into the console wars and just see what makes the most sense for consumers. When I was a kid, I played what my parents bought me. When I had to choose between a PS4 and Xbox One, the terrible launch of Microsoft's console made my choice for me. But now? Xbox seems to have a big future ahead of it, and while I still can't get a PS5, I can get an Xbox Series S for under £100 if I trade in an old console. Even the most die-hard PlayStation fan would have a hard time arguing against the value of Game Pass, and with the potential for dozens of great exclusives, I don't just want an Xbox – I think I need one.
Source: Read Full Article