PAX East 2020: A Complete List Of Publishers Who Dropped Out
Here are all the companies that decided to skip PAX East 2020 because of COVID-19, better known as the coronavirus.
Although the WHO hasn't yet called it a pandemic, they might as well. Over 80,000 have confirmed with COVID-19 infections, and of those, 2,814 have died. The majority of those cases are still in China where the virus originated, but outbreaks are popping up all over the world, including the United States.
In the US, 60 patients have confirmed cases of the coronavirus. Some of those are in Massachusetts, with the Massachusetts Department of Public Health confirming a total of 608 people under a 14-day quarantine in a conference call yesterday.
That number has spooked more than a few companies that had planned on converging in Boston for PAX East 2020. Half a dozen of the biggest names in gaming have decided to quit PAX East 2020 due to coronavirus fears, including CD Projekt Red, Sony, Square Enix, and more.
Sony announced its decision to skip PAX East last week with a statement on the official PlayStation Blog. "Today, Sony Interactive Entertainment made the decision to cancel its participation at PAX East in Boston this year due to increasing concerns related to COVID-19 (also known as 'novel coronavirus')," read the update. "We are disappointed to cancel our participation in this event, but the health and safety of our global workforce is our highest concern."
Even a letter from Boston Mayor Marty Walsh wasn't enough to convince Sony to return to Boston's biggest gaming convention.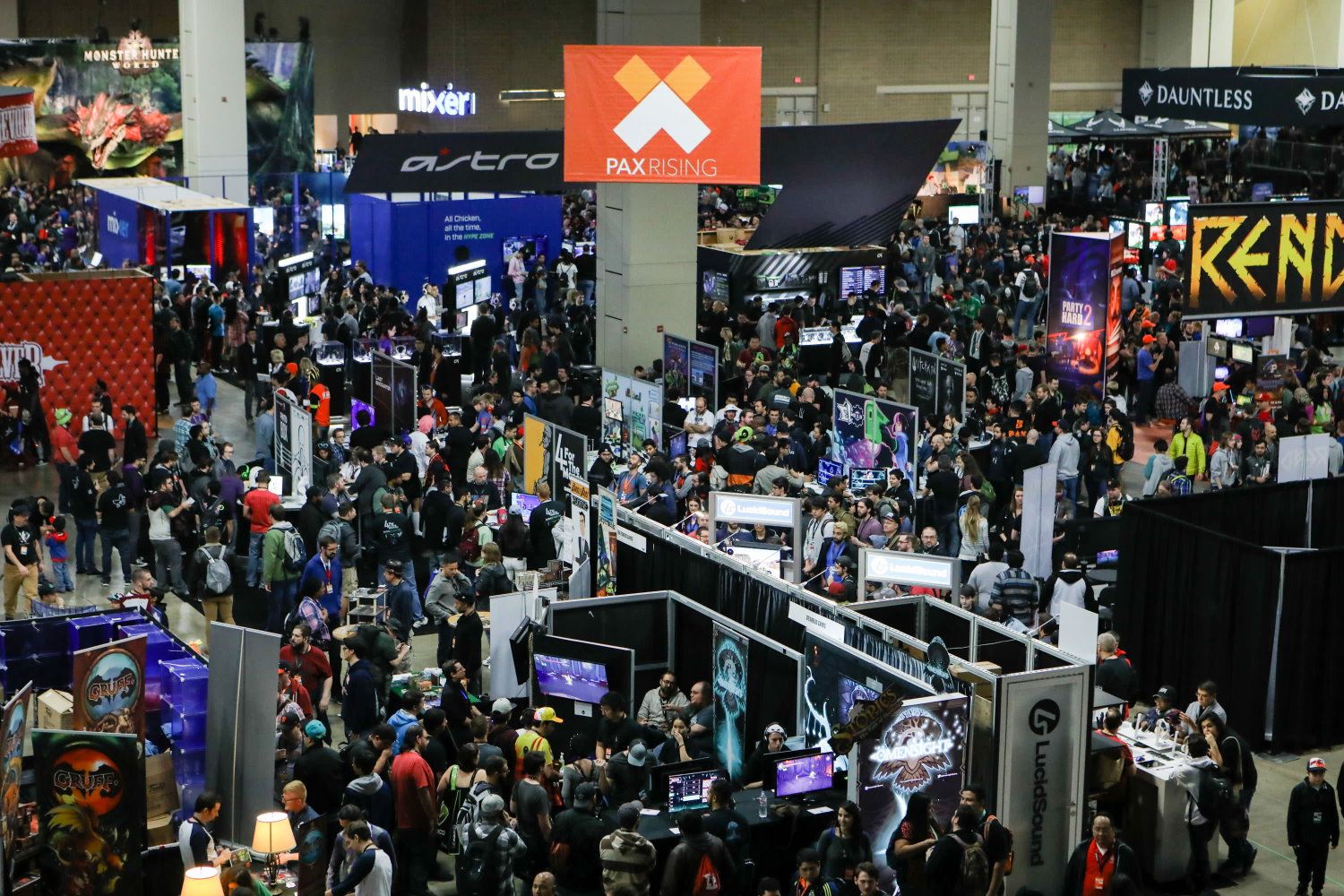 CD Projekt Red canceled at the last moment, with North American community manager Stephanie Bayer tweeting out that her team "is canceling our PAX East trip so I will NOT be at PAX East as previously planned." She later clarified that she would be attending PAX East, but that CD Projekt Red will not have a booth and no Cyberpunk 2077 demo will be present.
Square Enix, PUBG Corp, and Capcom also announced they'd be missing PAX East due to the coronavirus, as well as Sky and Journey developer ThatGameCompany.
Even with the dropouts, there are still plenty of game companies still attending PAX East 2020, including Gearbox, Wizards of the Coast, Nintendo, and many more. PAX East has introduced stricter hygiene controls to combat the spread of disease.
Source: Read Full Article