PlayStation's 2021 Top Sellers Are Depressing
Sony recently revealed the biggest selling PlayStation games of 2021, and they make for depressing reading. I wasn't expecting The Artful Escape to be in there (mainly because it's an Xbox exclusive), and I know 2021 wasn't the banner year of 2017, 2018, 2020, and (hopefully) 2022. As games journalists we live in something of a bubble when it comes to video game releases, but still, I'd rather have not seen the full list.
You can check that out here, but let me go through some of the lowlights for you. In North America, the PS5 chart was topped by NBA 2K – despite once being the best sports sim on the market, a further focus on off the court nonsense has seen it rapidly decline. Madden, which has been stagnating for years, takes the number four spot.
Related: Everyone's Priorities Are Wrong With The Cyberpunk 2077 DLCThe enduring popularity of sports titles is nothing new, and it's not inherently bad. MLB The Show, quietly a much better sim than both Madden and NBA these days, takes a spot in eighth. Despite lower sales than forecast, Call of Duty Vanguard still took second, and despite being altogether terrible, Battlefield 2042 took fifth. Black Ops Cold War even had the staying power to hit seventh.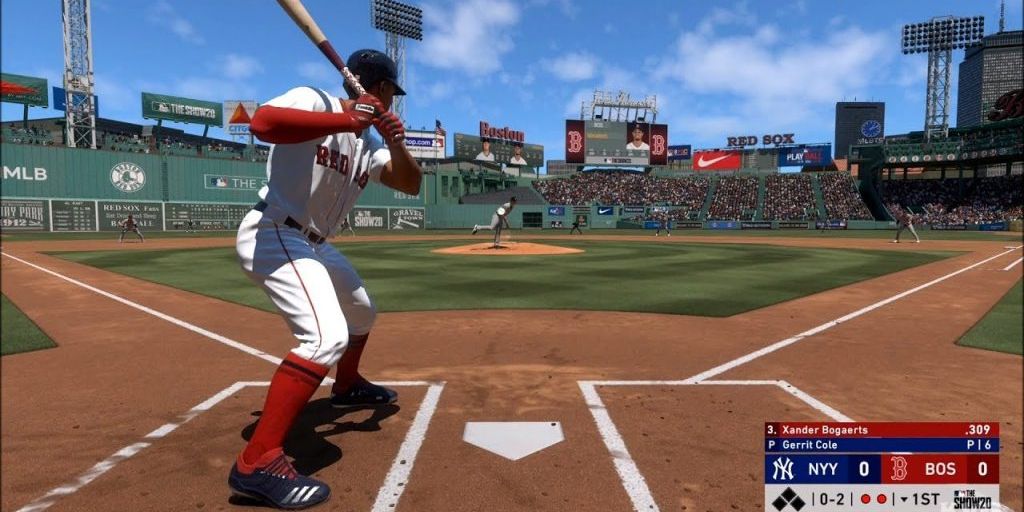 Bringing up the rear were Resident Evil Village and Far Cry 6 – even in a year as lacklustre as 2021, they felt like two of the weaker triple-A titles. Deathloop, It Takes Two, Returnal, Hitman 3, and Guardians of the Galaxy, which all take bigger risks and stick the landing, miss out completely.
It's not all doom and gloom – the excellent Spider-Man: Miles Morales, which launched in late 2020, is all the way up in third (likely because people were waiting for PS5s to become available), and Ratchet & Clank: Rift Apart, one of 2021's better offerings, grabbed sixth.
All in all, PS5 is a mixed bag. Sure, I'd rather some of the more experimental indies pulled in sales figures of Call of Duty, but it's never going to happen. What's far more discouraging are the PS4 figures.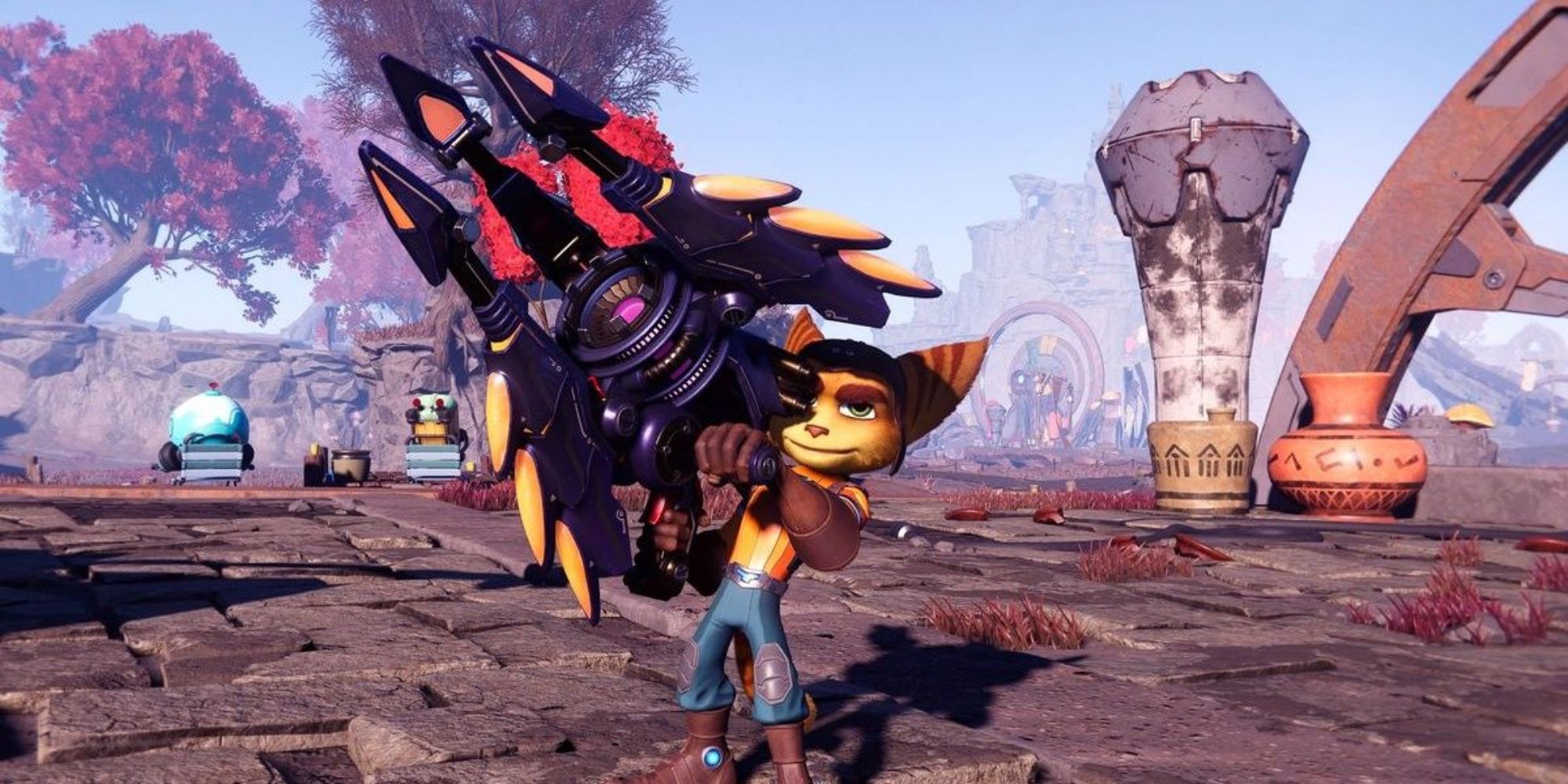 I know the most hardcore players have upgraded to the PS5 by now, but the PS4 remains popular. Sony just invested in more for just that reason, and with both Horizon Forbidden West and God of War Ragnarok both going cross-platform, the PS4 isn't dead yet.
On PS4, there's some great games, but they're mostly older ones. Grand Theft Auto 5, Minecraft, Red Dead Redemption 2, and Mortal Kombat 11 all make the list, and that's hardly proof of an industry constantly pushing for innovation. The same two Call of Dutys make the list, as do NBA 2K, Madden, and MLB The Show. Last year's NBA 2K makes the cut as well, underscoring how unstoppable sports games are.
This is not just me complaining that my favourites are missing out, and I understand that I get access to a lot of games for free through my job, and even the ones I pick up myself, I'm playing for work. I have much greater access not just to video games, but to news about video games, and time to play them, so I can't expect casual players to keep up.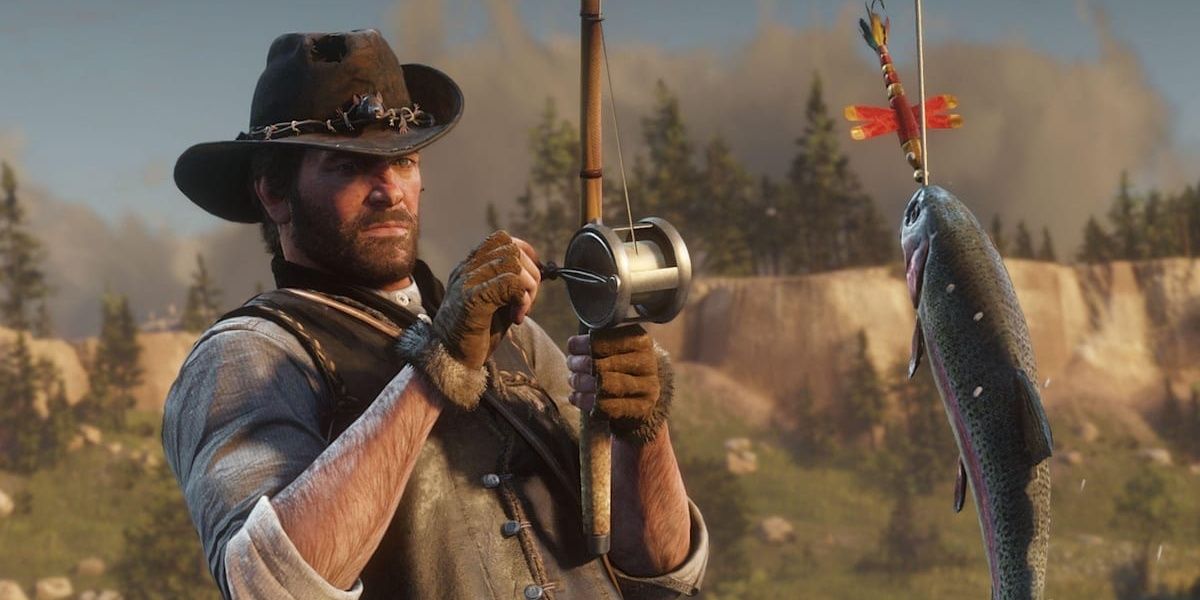 But your money is as good as mine. Though we've seen the future of some games shaped by critical influence – Days Gone, for example – for the most part, money talks. The reason we're still waiting for GTA 6, as well as the obvious fact that games take some time to make, is because GTA 5 continues to rake in cash. Minecraft, RDR2, and MK11 may not be live-service games, and in some ways single-player experiences continuing to sell is good for the industry, but between two top 10s, there's only one game from last year worth caring about – plus maybe MLB The Show.
The future seems bright for gaming, of course, but these stats are a reminder that some games are just going to sell well regardless, and reinforces that innovation in gaming is never going to come from the big sellers.
Source: Read Full Article