Pokemon To Rent One Of Dublin's Most Iconic Buildings For €60 Per Square Foot
In a rather unexpected move, The Pokemon Company will be purchasing two floors of expensive office space in one of Dublin's most iconic buildings: Dame Street's newly-renovated Central Plaza.
Pokemon is now listed as one of the major tenants on US property tycoon Hines' official Central Plaza property page. Previously home to the Central Bank of Ireland, Hines acquired Central Plaza alongside the Hong Kong-based Peterson Group back in 2016. Refurbishment of the lot is ongoing, meaning that the timeframe for Pokemon's move to Ireland is still unknown.
The Hines and Peterson Central Plaza renovation project is now entering its fourth year of development. As well as Pokemon, the firms intend to attract a variety of multinationals to the iconic Dublin building, which will also feature a 300-person rooftop restaurant – not a bad way of catching yourself some Flying-types in Pokemon Go, eh?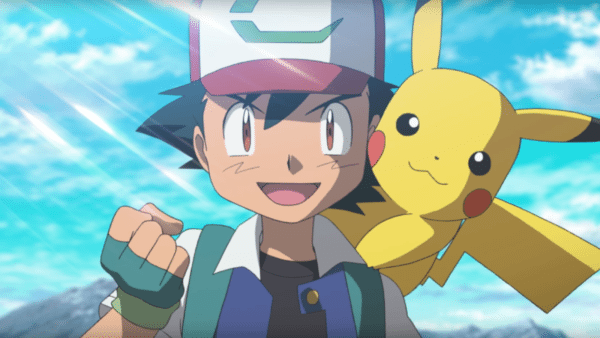 The Irish Times has revealed further details about the deal that aren't disclosed on the property page. According to a recent report, The Pokemon Company has purchased 5,000 square metres of space across the third and fourth floors of Central Plaza. The rent price per square metre is understood to be €60, amounting to a whopping rent total of €300,000. This was agreed as part of a long-term lease, meaning that, although it hasn't yet been explicitly stated, this figure likely represents a monthly repayment.
In other Pokemon news, shiny Sneasel will be available to catch this weekend, so if you're a fan of Gen 2's iciest Dark-type, be sure to stock up on Incense to play from home.
Aside from that, on top of locking down high-profile development deals for new European offices, The Pokemon Company is once again taking a stand against hackers in Pokemon Sword & Shield, as well as Pokemon Home. It may be true that Nintendo is clearly busy eyeing up pricey properties in Dublin, but that doesn't mean it's going to let you get away with hacking yourself a shiny Mewtwo.
Next: Pokemon Diamond & Pearl Remakes Are Probably On The Way, But I'd Prefer Let's Go Johto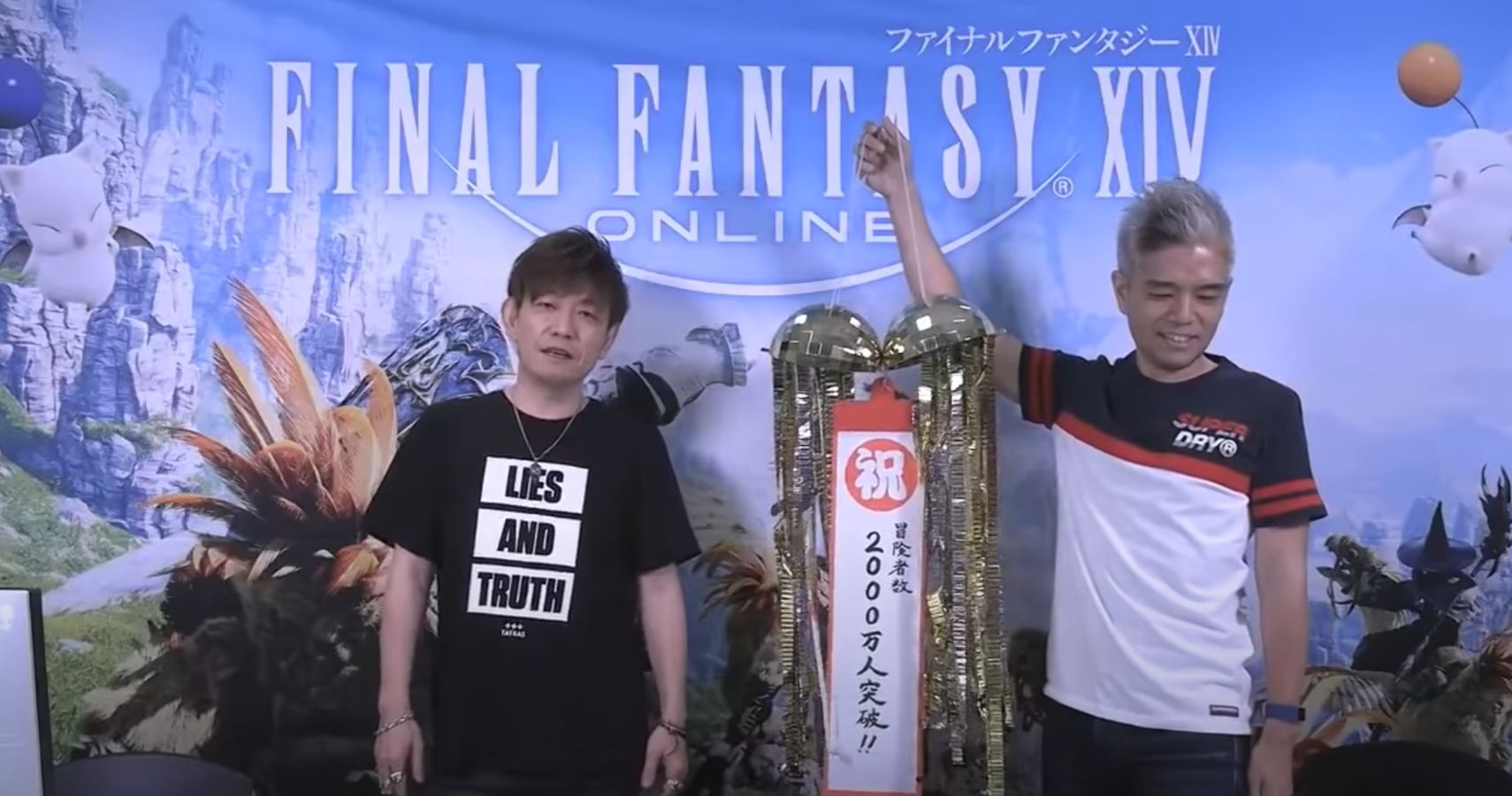 TheGamer Originals
Pokemon
Nintendo
game freak
Cian Maher is the Lead Features Editor at TheGamer. He's also had work published in The Guardian, The Washington Post, The Verge, Vice, Wired, and more. You can find him on Twitter @cianmaher0.
Source: Read Full Article