Rockstar May Be Finished With Single Player Games
While the debate between single-player and multi-player experiences seems to have come to a close, it's still a concern for many who prefer single-player games over small- and large-scale multiplayer ones. This is how games like The Outer Worlds have come to exist and see success. There are many examples of developers who have moved away from single-player games into the multiplayer foray, such as Elder Scrolls developer Bethesda in their internally-developed titles. However, Rockstar Games is a shining example of a developer that is remarkably capable of crafting powerful single-player experiences but is leaning in the multiplayer direction.
Dan Houser's Exit
As the co-founder of Rockstar Games, the developer behind modern classics like the Grand Theft Auto and Red Dead Redemption series, Dan Houser's exit marks the end of an era for Rockstar. Only further developments will tell, but during Houser's management, the developer went through a plethora of narrative-heavy open-world experiences. Games like Bully, Red Dead Redemption II, and Grand Theft Auto: Vice City showed just how well Rockstar could weave a narrative.
RELATED: Take Two Swears Things Are Fine After Rockstar Head Steps Down
Since, Grand Theft Auto V, Rockstar Games has become more hip to online multiplayer content. With countless events, free DLC updates, and other crazy add-ons, Grand Theft Auto Online has become a rock for the developer. With regular player traffic, the online component for Grand Theft Auto V has yet to let up and has outshined the fantastic ride that was Grand Theft Auto V's campaign.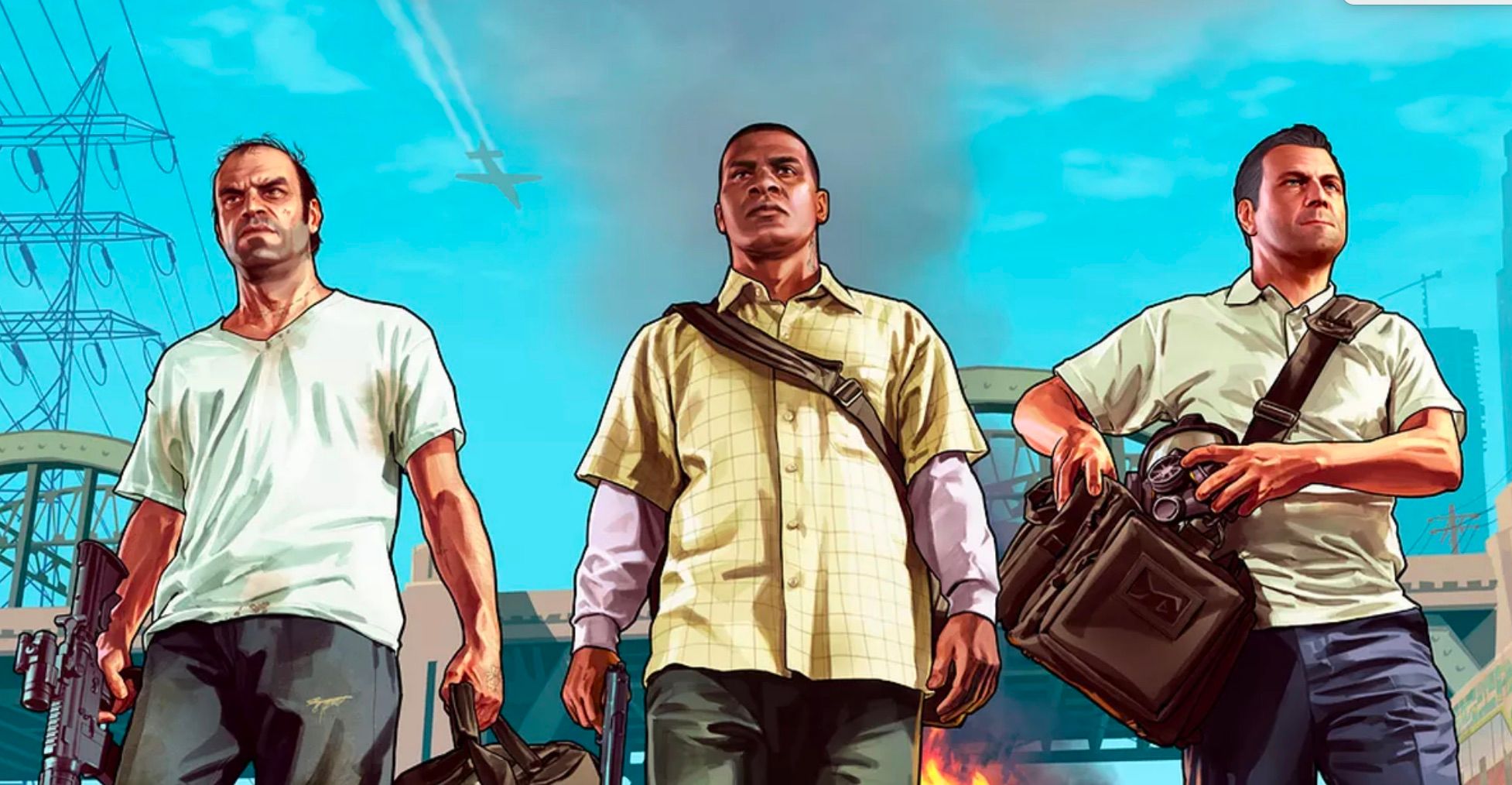 More Multiplayer To Come?
Grand Theft Auto Online isn't the only multiplayer component in the focus of Rockstar Games currently. While Red Dead Redemption II may have been Rockstar's magnum opus for many of the publisher's fans, Red Dead Online has often been a go-to for huge player counts. While it has yet to achieve the notoriety that Grand Theft Auto Online has (no pun intended), it nonetheless marks Rockstar's possible shift from meaningful, if often over-the-top, single-player games to fleshed-out multiplayer games.
Frankly, this possibility seems to be coming more and more likely. With the shift away from story DLC alone to further multiplayer content, Rockstar is clearly dedicating more attention to the latter. We could speculate as to why. After all, multiplayer games in which players can purchase in-game currency with a few clicks of a button and a credit card seem to be very profitable. Acclaim for narrative can earn as much attention for a game like Control or Death Stranding to a certain extent, but the revenue from multiplayer-related content is seemingly endless.
For Better Or Worse…
Current evidence does suggest that Rockstar is focusing its firepower for the multiplayer crowd. While some may prefer this for its more open-ended and social appeal, there's an appreciation to be had for carefully created interactive stories, which Rockstar has been known for. It would be a real shame if Rockstar shifted away entirely from single-player experiences. However, given the company's current trend and an integral VIP's exit from the company, as well as the attractive profits from game-as-service models, this may be a likelier possibility than can be imagined.
Source: Read Full Article