Seablip: Everything We Know About The Stardew Valley-Inspired RPG (So Far)
After recently meeting its funding goal on Kickstarter, the future is looking bright for Seablip. Described as a real-time tactical RPG with a story-driven narrative, players will find themselves putting together a ragtag crew and hitting the high seas. Seablip's creator is heavily influenced by Stardew Valley — and it shows in most aspects of the game's design. There's still a ways to go until its targeted late 2021 release date, but thanks to its Kickstarter campaign we already know a lot about what to expect when it eventually releases.
Seablip's Narrative Focuses On Two Different Stories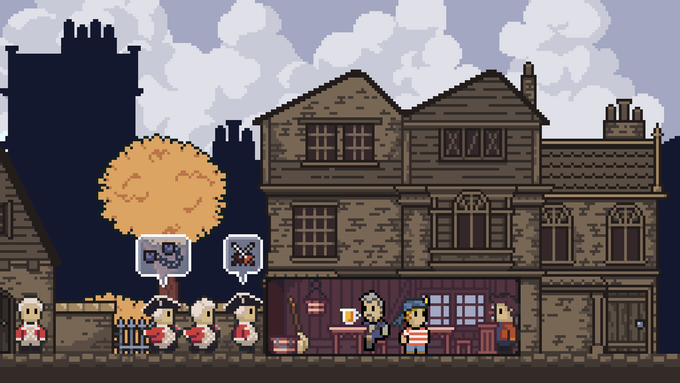 One of the most compelling features of Seablip is the unique campaign it's hoping to create. Players will become involved in the war between the Redcoats and Bluecoats, a conflict that has raged on for over 100 years. Seablip's creator says that the narrative will offer gamers plenty of choices related to this struggle — will you pick one side to fight for, or will you go rogue and cause as much chaos as possible?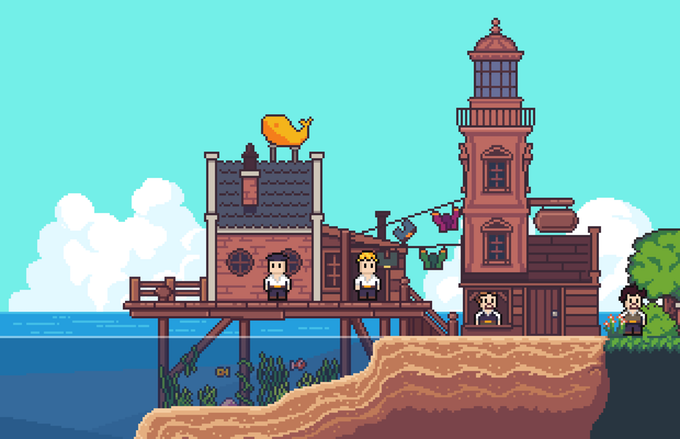 Seablip is the named of the small island outpost used by the main character as a home base. Players' actions have a direct impact on how the island develops — you can help restore the island to its former glory, or you can side with the hostile "Octopus Trading Company" and create a monopoly. This interaction draws heavily from Joja -Mart in Stardew Valley, a comparison that the creator doesn't shy away from.
Open World Gameplay For All!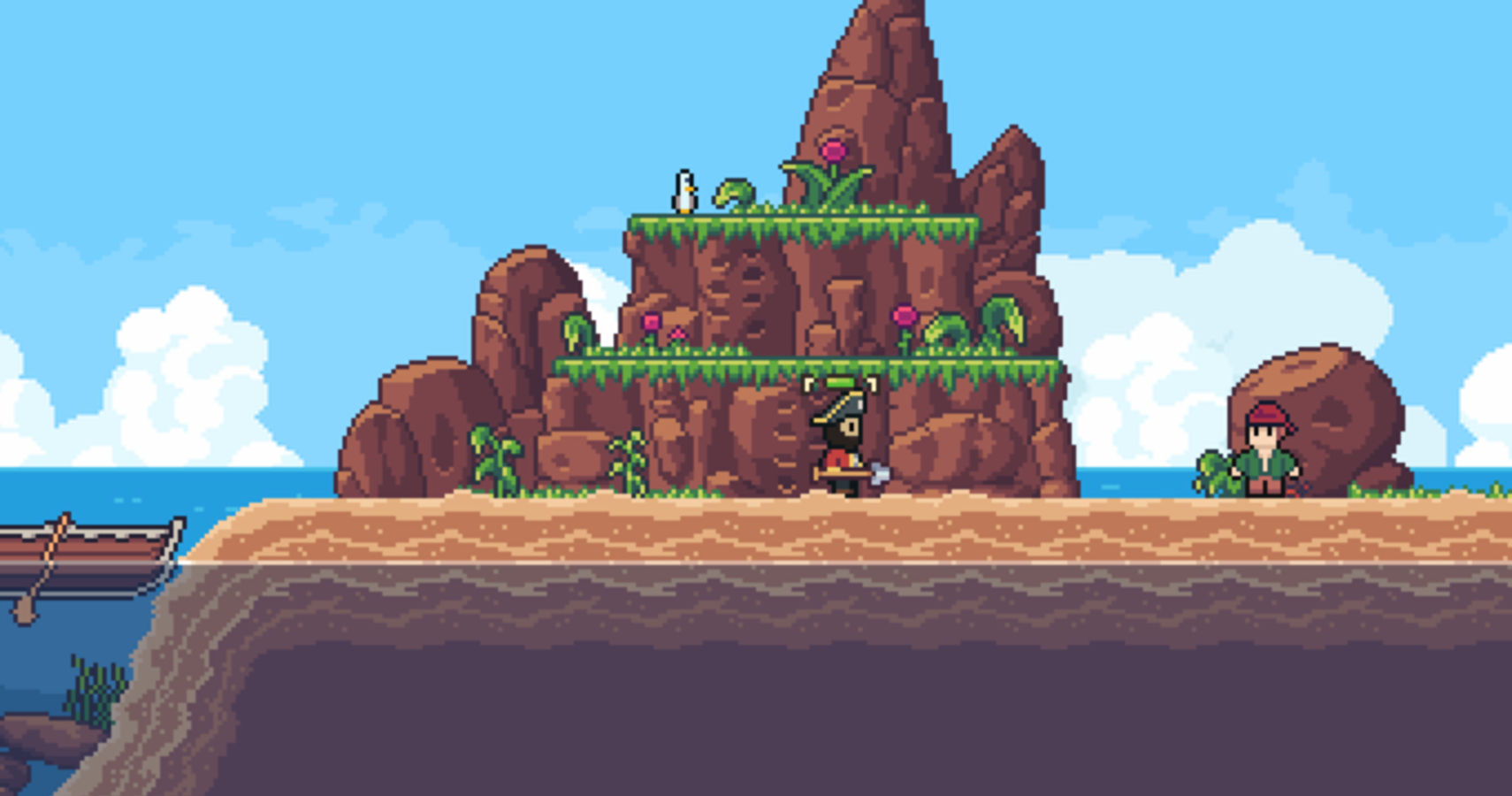 None of the above content matters if the gameplay isn't entertaining. But with a massive world full of treasures, secrets, and upgrades, Seablip is hoping to offer a little bit of everything. Players can choose where to travel on a massive overworld map — using a system similar to FTL — engage in sea battles with pirates, and explore islands in retro 2D fashion.
When not out on the high seas exploring, Seablip lets players form a crew and level up their abilities. The type of crew members for hire is extensive, with over 11 different archetypes available.
Several Unknown Factors Including Price & Platform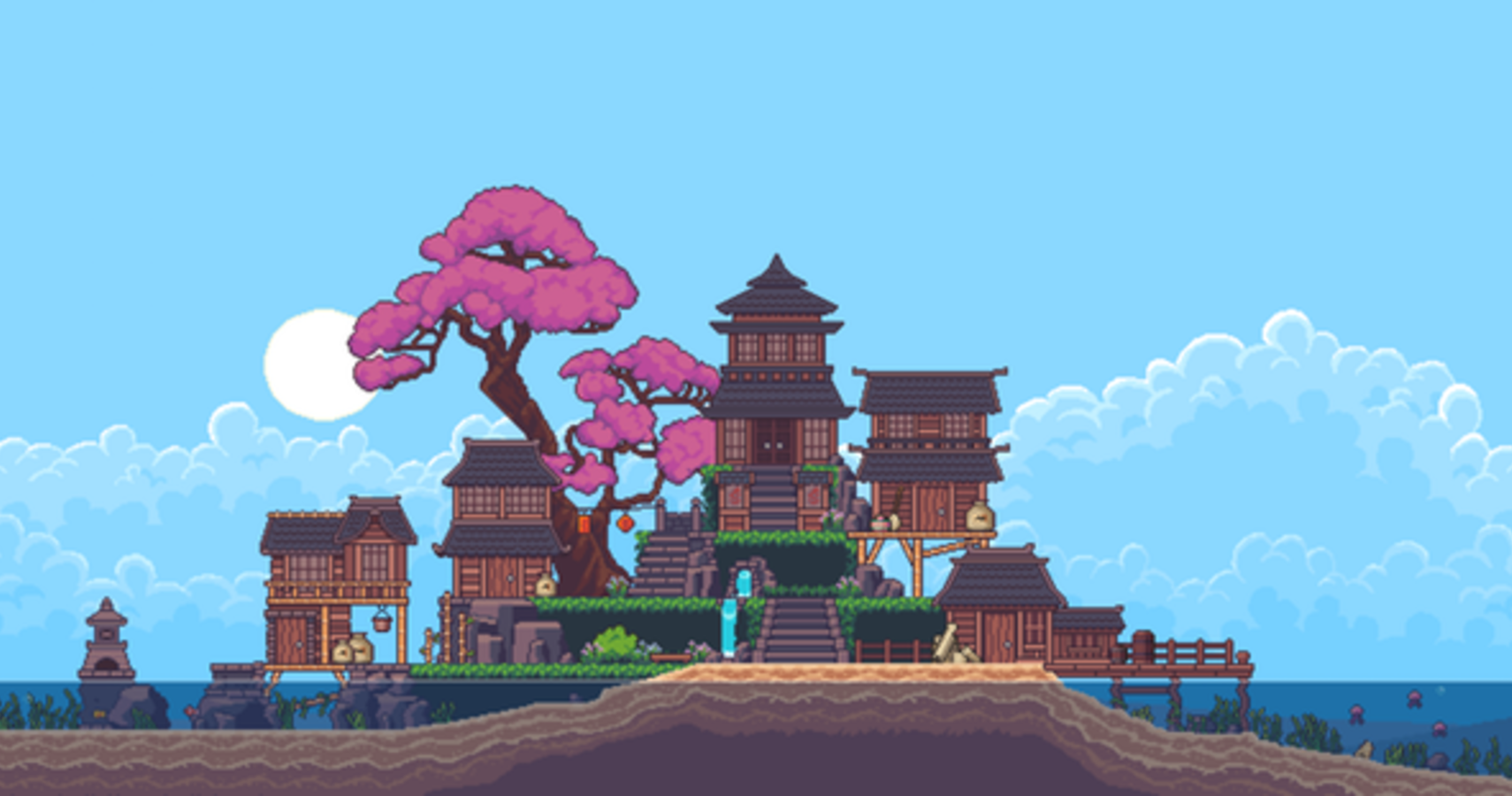 As a game in early development, there is still a lot we don't know. The official Seablip website says the title is scheduled for an "estimated release" in the fourth quarter of 2021 — meaning it's likely to change. PC users will see the game first, but if the launch goes well it could be ported to other systems such as PlayStation 4, Nintendo Switch, or mobile devices. The creator says they "believe the game will cost 17 dollars" — in other words, a price has not yet been determined.
Seablip is hoping to combine the best aspects of many successful indie games. Stardew Valley, FTL, and Terraria are titles that Seablip draws inspiration from. While the Kickstarter campaign might be coming to a close, the long journey ahead is only just beginning. Stay up to date with all things Seablip by signing up for the game's official newsletter.
Source: Seablip Kickstarter
Source: Read Full Article