Seven Deadly Sins: Grand Cross Review: A Must Play For Fans of The Anime
There are multitudes of mobile anime games littering Google Play currently, many of them emulating or building off of existing anime series. 7 Deadly Sins: Grand Cross is one such title that just recently saw it's global launch after great success in Japan.
This game is standing out from the rest, however, boasting highly cinematic gameplay and cutscenes, a plethora of engaging features, and a wholly nostalgic experience for fans of the anime series.
7 Deadly Sins: Grand Cross follows the plot of the popular anime, The Seven Deadly Sins. Kicking off in the Boar Hat Tavern with Hawk, Meliodas, and his exceedingly noxious culinary creations, the evocative references come charging at fans from the starting gate – one of the smallest, yet most endearing references being the map progress. This is marked by Hawks Mom, who runs from point to point, burrowing underground at each new location.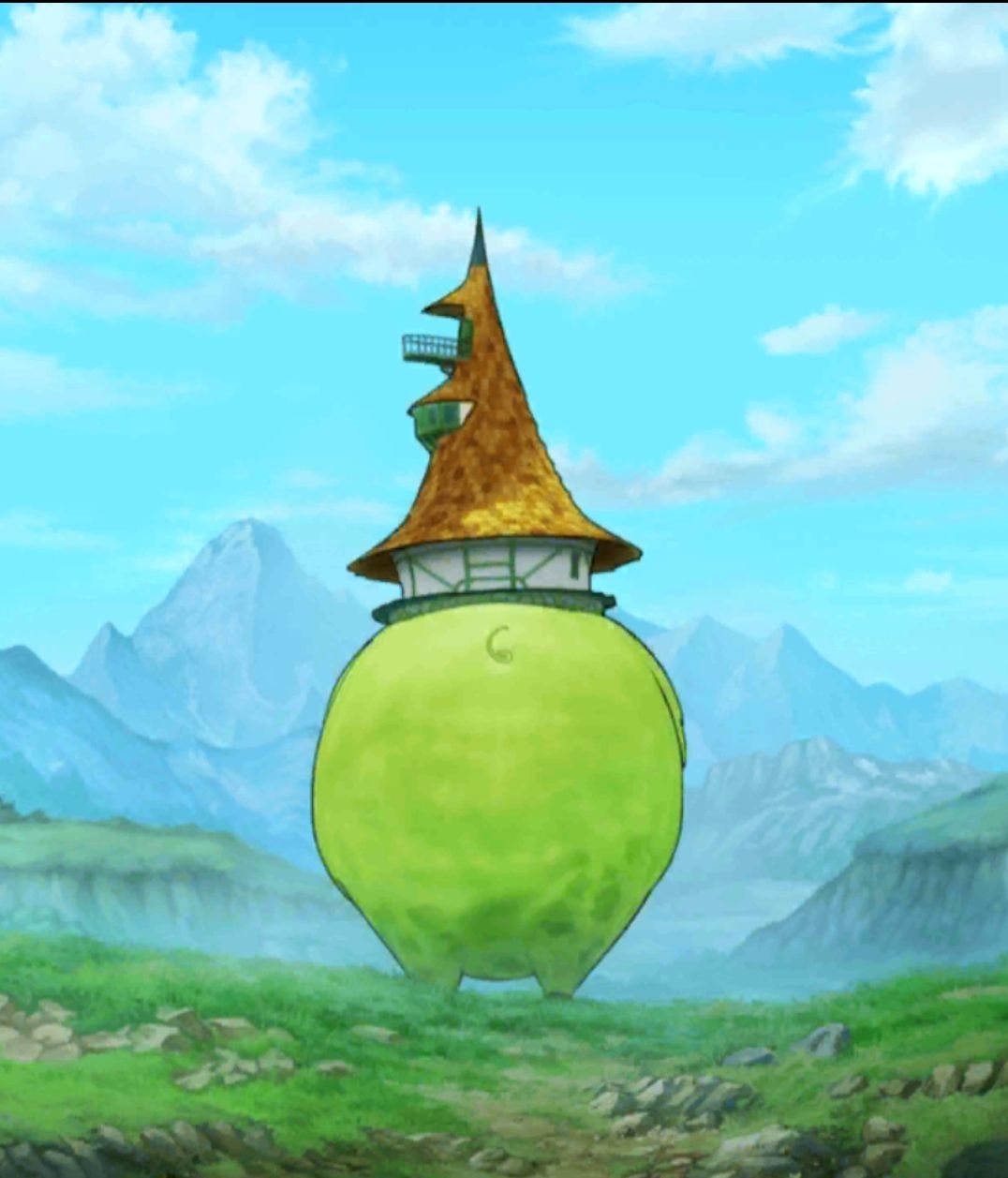 Engaging Combat
Typically, turn-based battling feels rather slow-paced, but not here. The battle system is anything but dull between stunning graphics and a uniquely strategic combat system that makes use of skill synthesis. When two of the same skill and tier are adjacent to each other, they will automatically combine into one and upgrade to the next tier.
This synthesis mechanic means there are some tricks players can use to shuffle their set of skills for a more significant impact on the battlefield. The most straightforward move is to use the skills separating the matching pair first. However, skills can be manually repositioned as well. This will cost the player and active skill slot that turn, but in return for a more considerable impact and possibly combining multiple pairs with one move for a more severe effect the next turn.
Gacha Coming At 'Cha
The lowest point of the game is its gacha mechanic. Fans are lured in by the cinematic cutscenes and nostalgic gameplay, then struck with its premium currency-driven gacha scheme. Unfortunately, players will need to spend their precious diamonds to gather more fighters and equipment.
Aside from the disenchanting money-grabbing, there are some upsides. The fighter draw features an epic cutscene in itself – which is certainly more than can be said for other games utilizing the gacha method. The diamonds required are also awarded fairly generously to start and seem reasonably easy to obtain throughout later gameplay. It's enough to get players started at least, and the pulls haven't been complete junk so far, either.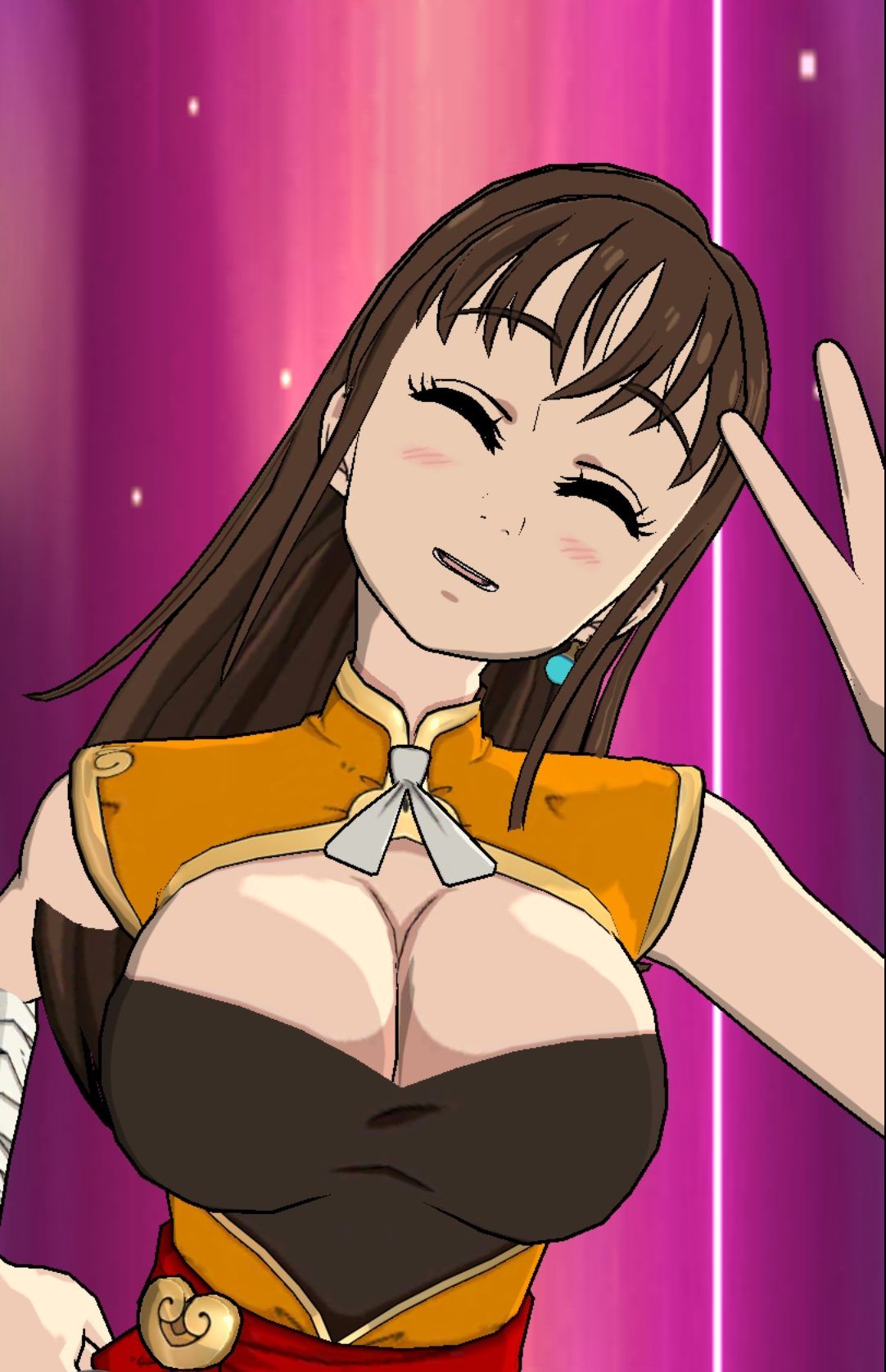 One free fighter and equipment draw is offered daily. Other free daily materials are available as well in the inbox, but have fun watching a ton of advertisements to get to these rewards. At least the ads are tailored to the viewer nowadays, eh? On the other hand, daily rewards are bestowed most endearingly; by way of Elizabeth greeting Meliodas with a shower of gifts at each first login of the day.
There are a sufficient amount of daily freebies outside of ads and gacha pulls to keep fighters up to snuff. Players won't have to fret too severely about their diamond grind. Given the overall quality of the game and the free-to-play factor, a gacha pull was to be expected. All in all, it's a fair price to pay for a game of such quality.
Real RPG gameplay
Perhaps the best feature in the game is its copious RPG elements, which are well designed. Players may manually navigate around the tavern and quest areas, or rely on the 'Go Now' auto option if they've lost their way. Players can also interact with NPCs to further quests, buy materials, and the like. There's even an AR mini-game in the tavern that allows players to explore all of its rooms for hidden rewards.
Cooking and manning the tavern provides a highly immersive way to earn coin and other perks outside of battle. Eating the concoctions cooked up in the kitchen grant various bonuses and stat boosts during the next campaign.
Outfits are a big part of the game as well. There are two types: those which fighters wear cosmetically around the tavern, and those which aid in battle providing various buffs and debuffs to the fighter. There's also equipment consisting of jewelry such as bracelets, belts, and so on. Equipment directly boosts a fighter's battle stats, including attack, defense, and HP.
Decorations are also incorporated by refurbishing the tavern. Piece by piece, players may upgrade the interior for various buffs to run the tavern more smoothly and earn more rewards.
A Polished Gem
7 Deadly Sins: Grand Cross is highly immersive with high-quality cut scenes, engaging and unique battle mechanics, and heavy emphasis on cinematic RPG features. The game's overall fluidity and nostalgic charm shine through the sea of pocket-sized RPGs, standing out as a rare and polished gem among mobile RPGs.

An Android version of 7 Deadly Sins: Grand Cross was used for the purposes of this review. 7 Deadly Sins: Grand Cross is available now for free on Android devices.
Source: Read Full Article