Ten Years Later, Red Dead Redemption: Undead Nightmare Is Still The Greatest Open World Zombie Game Ever Made
Ten long years ago, back in a lost era when Rockstar Games still developed story DLC, Red Dead Redemption Undead Nightmare was released on the Xbox 360 and PS3. Packed full of apocalyptic horses, hordes of zombies, ancient curses, and one hell of an entertaining eight-hour story, here's why the open world horror genre has yet to match the genius of Undead Nightmare.
Undead Nightmare takes place towards the end of Red Dead Redemption's story, right before the famous climax. Despite that, the narrative is given a sort of campy one-off nature reminiscent of horror classics like Evil Dead and From Dusk Till Dawn. The story doesn't take itself nearly as seriously as the main game, and almost gives you the feeling that it's merely there for fun and was never actually meant to be canon.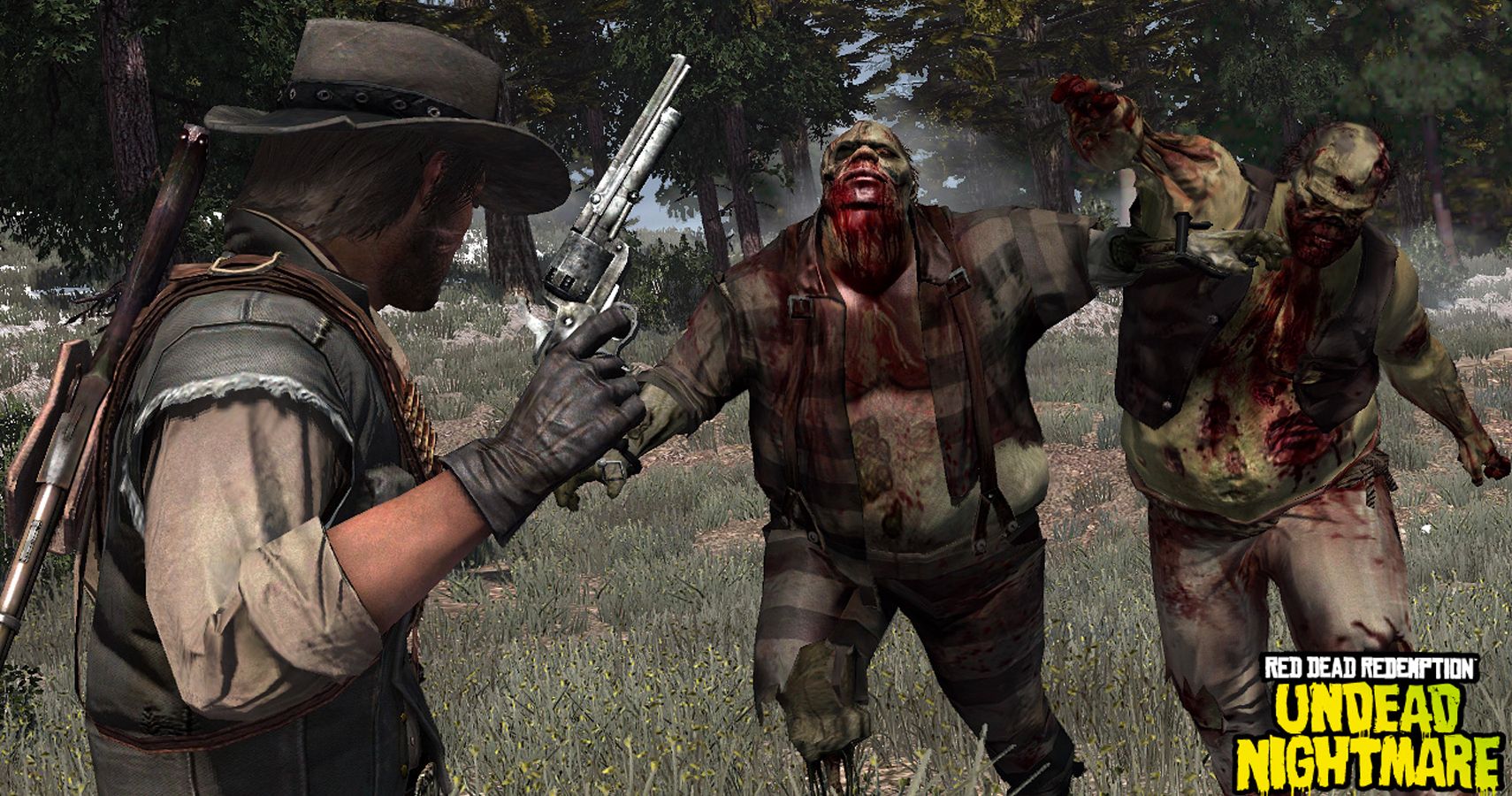 Things start off with John Marston finding out that his wife and son have turned into zombies, at which point John ties them up and sets out to find a cure for the curse. Right off the bat the game establishes a more lighthearted tone than that of its core narrative, treating John's search for a cure as a breezy zombie adventure rather than a tale of a man desperately trying to save his family.
The reason why this works so well is because Red Dead's Undead Nightmare sets you up to do one thing and one thing only: have fun. There's no tedious survival mechanics, mediocre dramatic writing, or any other tried-and-failed trope that has bogged down the open world horror genre for years on end. Combined with Rockstar's clever writing, refined gameplay mechanics, and attention to detail, Undead Nightmare still blows the competition out of the water.
Undead Nightmare's story doesn't matter much at all if the gameplay isn't good, but just like every other Rockstar game, there's nothing that disappoints. The wild west shoot-'em-up third-person style of the original game translates perfectly to a zombie apocalypse, leaving many of us wishing that a full blown spin-off had been developed instead.
The game takes inspiration from Left 4 Dead in its zombie variants, giving players a great mix of challenges and forcing them to constantly think on their feet. Even bears, cougars, and other dangerous wildlife have been zombified. Just as the gunplay is excellent in the main story, shooting up hordes of zombies with your best revolver couldn't work any better in Undead Nightmare.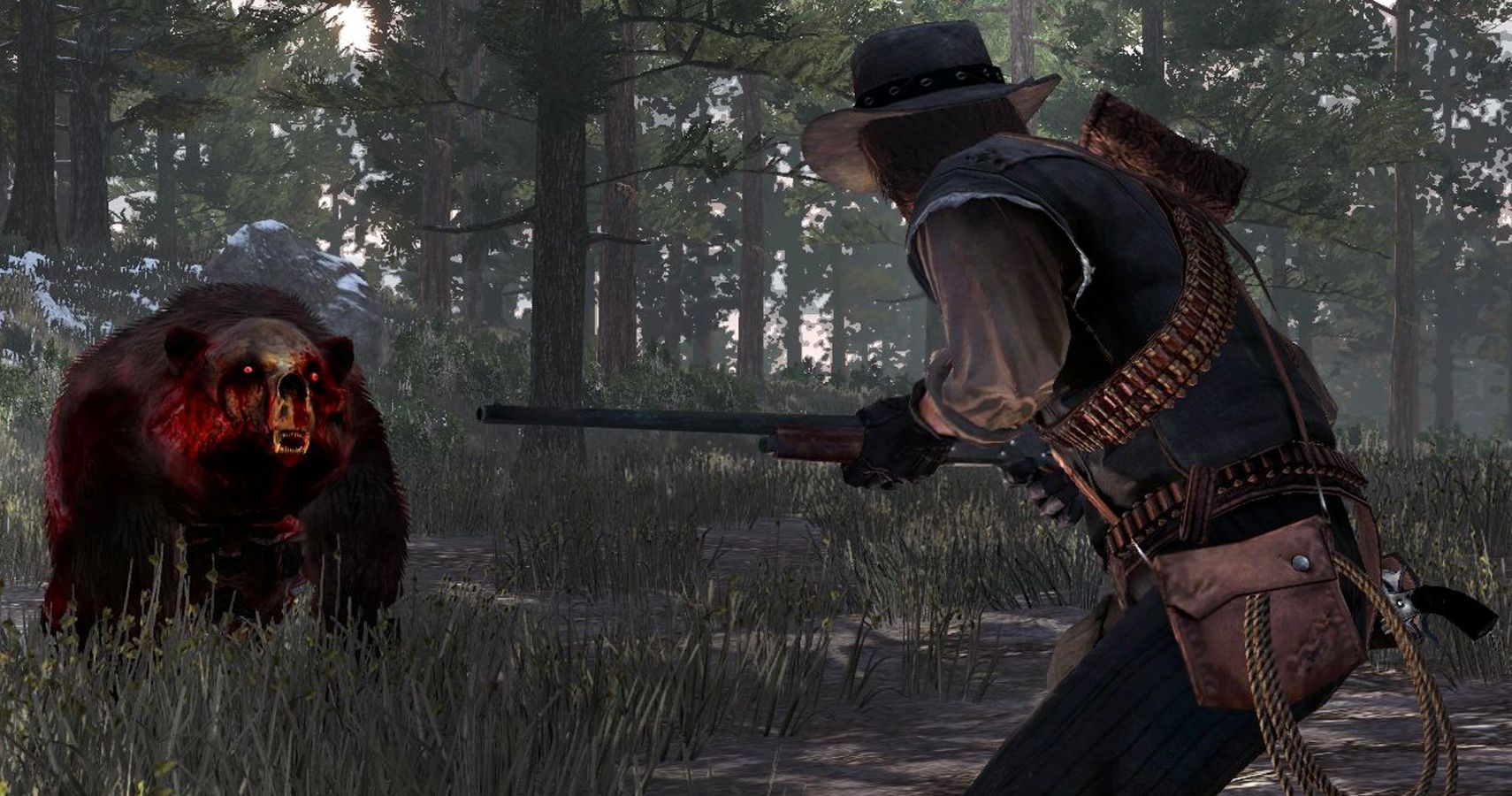 Don't get me wrong, there have been a few bright spots in the open world zombie genre over the last decade, but none of them have even come close to this 2010 classic. State of Decay gave us some great post-apocalyptic community building features, but had awkward characters and a lackluster story. Days Gone's massive zombie hordes are without a doubt a technical achievement, but its tedious resource management and mediocre story left plenty to be desired.
Even though Rockstar didn't spend a whole lot of time in the open world zombie genre, the team was seemingly able to master it. One can only be left to wonder how the developer's current technical prowess would translate to a new game of the same nature.
While Rockstar probably won't give us more story DLC any time soon, you'll be able to revisit Red Dead Redemption and Undead Nightmare on the Xbox Series X, where it'll natively run in 4k for the very first time. An Undead Nightmare 2 running in Red Dead Redemption 2's engine is probably wishful thinking at this point, but we'll still keep our zombified fingers crossed.
NEXT: Red Dead Online's Halloween Event Lets You Fight "The Dead"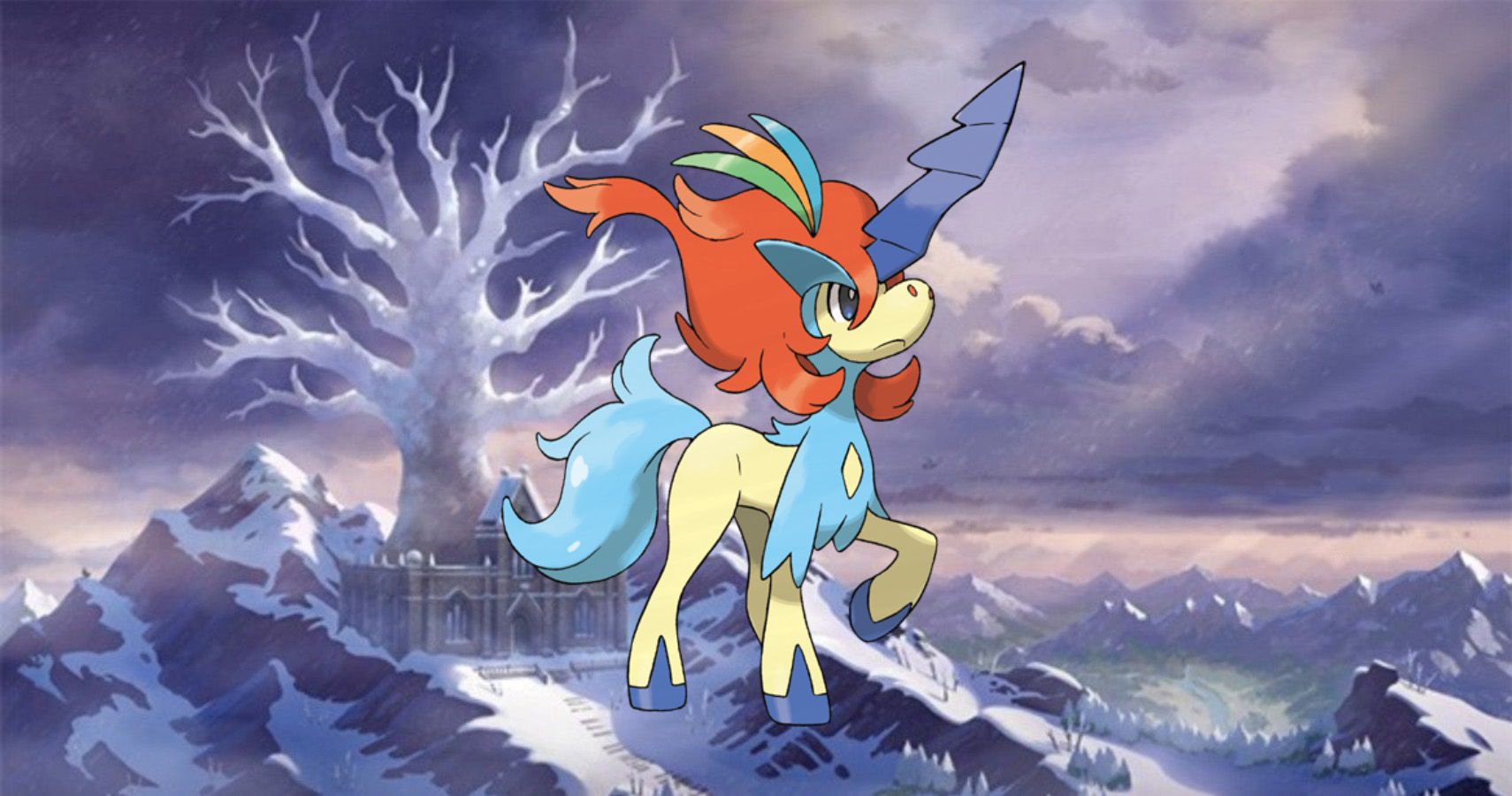 TheGamer Originals
Red Dead Redemption 2
Rockstar
Red Dead Redemption
Xbox One
ps4
Hi! My name is Michael Walters and I'm a writer for TheGamer.com. I'm originally from Cleveland, OH, and I'm sadly still a die hard Cleveland sports fan, but I currently live in Los Angeles. I also work as an Associate Producer for Omnia Media (ArcadeCloud, ArcadeCloud News, The Countdown), and I'm obsessed with movies and tv shows as much as I am video games. Some of my all-time favorite games include Resident Evil 4, BioShock Infinite, Halo 3, Pokémon Crystal, and GTA San Andreas. Right now I'm playing a ton of Mafia: Definitive Edition, Star Wars Squadrons, Tony Hawk Pro Skater 1+2, and per usual, Pokémon GO. I'm also looking forward to spending all of my free time playing Cyberpunk 2077 when it's released. Follow me on Instagram or Twitter @_mikeywalt.
Source: Read Full Article