The Business Of Sound: An Interview With Christian Facey, Co-Founder Of AudioMob
If there's one thing people hate about mobile games, it's the constant in-game advertisements. No matter what you're playing, the last thing you want to see is an obtrusive banner ad taking up a portion of the screen. Or, worse yet, an unskippable ad that completely pulls you out of the experience, forcing you to take a break from the action until it's finished with its pitch. Most free-to-play games are plagued with these sorts of in-game ads, and they've unfortunately become the go-to marketing technique of mobile developers over the past few years.
AudioMob, co-founded by Christian Facey, is hoping to solve that problem. AudioMob offers a new form of advertising to game developers – one that doesn't inhibit a user's ability to play the game. In fact, you won't see these ads at all. It's a bold new approach for marketing in video games, and one that Facey thinks has a lot of potential. In fact, it's already being used in multiple mobile games, with new ones being announced on a regular basis. That technology?
Audio ads.
We recently had a chance to connect with Facey and learn more about AudioMob, audio ads, and where he sees the technology going over the next few years.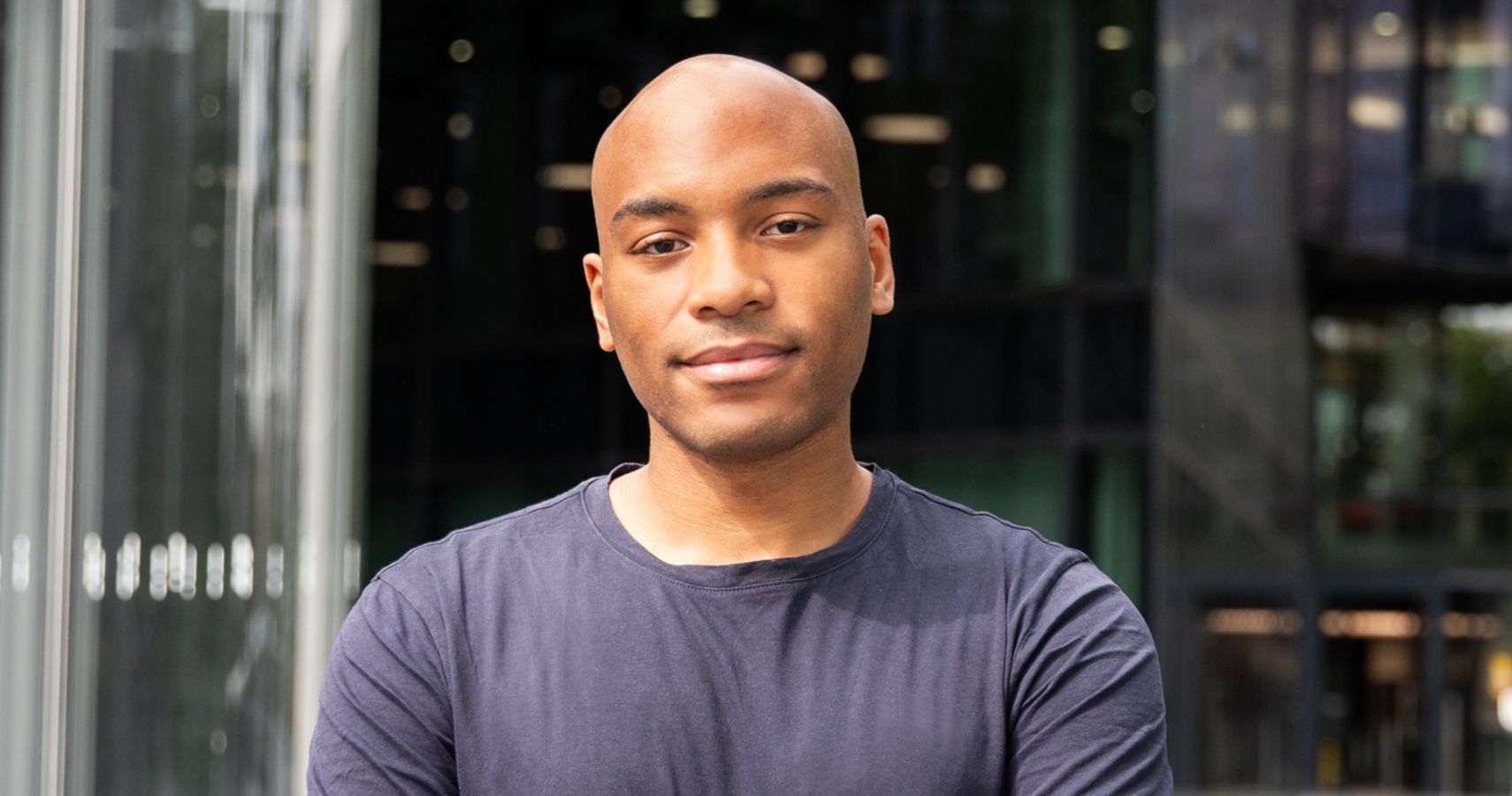 TheGamer: What inspired you to start AudioMob?
Christian Facey: I am a massive fan of creating hip-hop and jazz music. Throughout my career I've also created my own hyper casual/casual mobile games. I also used to work at Google as a strategist, and at Facebook as a science partner. My love of creating games and music/audio in general combined with my advertising expertise, influenced how I thought about the massive gap that is audio in gaming.
For those unfamiliar with audio ads, can you give a basic overview of how they work?
Think of an audio ad as a radio ad but it's in a digital medium. Take Spotify for instance, you're a free Spotify user and to continue listening to Spotify for free you have to listen to an audio ad occasionally in between podcasts and music tracks. This is intrusive to the listener's audio experience. With AudioMob you're able to listen to an audio ad while playing your game, without disruption.
This is valuable for brands and advertisers because they want to reach users and get their audio message heard but not compromise on the user experience. This is useful for game developers who can monetise their players without annoying them. And finally, this is great for the gamer because they're not being blocked. This in essence is how audio ads, in the context of gaming, works.
What are some of your favorite games currently using the technology?
It would have to be the in-game radio within the recent launch of the Big Brother mobile game – Big Brother: The Game. Or, the rewarded audio placements within Kwalee's popular 'Crazy Shopping' game.
Are there any upcoming games that will include audio ads that you can talk about?
All I can say is that we've had a very successful Beta launch and get a major studio (with more than 100 million downloads) to sign-up every 10 days. We have a number of huge deals in the works with a number of top 50 publishers and we're very excited to announce this soon.
Which games are best suited for audio ads?
The most suitable games are casual games, hyper casual games, racing games, puzzle games, i.e. pretty much anything that is non-story driven. It's very important to realize that story driven games that don't generally have ads shouldn't be advertised in with audio. Similarly, and ironically, games that center around audio shouldn't be targeted either. For example, if you send an audio ad to a game that focuses around music the audio ad would block the music and therefore be intrusive. User experience is at the heart of what we do, and it's really important that our technology is able to identify the audio state of what is happening on a mobile, and for the right games and placements to be selected.
Do you think audio ads have the potential to crossover to PC and console games?
100%. Audio ads have the ability to cross over to any platform and any digital user experience where a video ad is currently blocking the user. I can't disclose too much about what our roadmap looks like in regards to this currently, but I can say that we're excited to have so much investor interest and look forward to many big announcements in the near future.
NEXT: Warframe PS5 Interview – How Digital Extremes Leveraged the Power Of Next Gen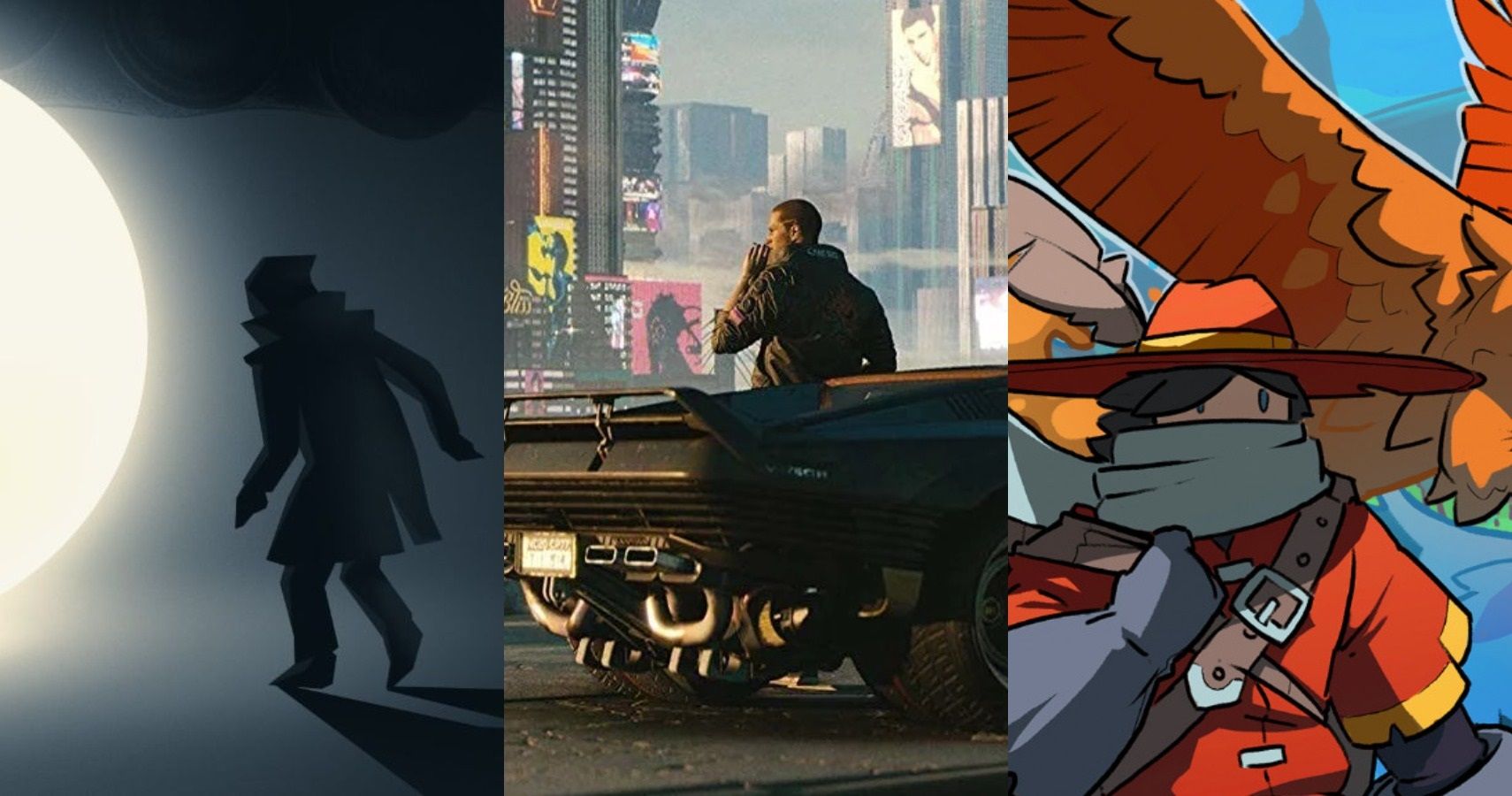 TheGamer Originals
Mobile
Android
iOS
Jon Bitner is an Associate Editor for TheGamer. His passion for gaming started with his first console (Sega Genesis) and he hasn't stopped playing since. His favorite titles include The Legend of Zelda: Ocarina of Time, Team Fortress 2, Rainbow Six Siege, Pokémon Sword & Shield, Old School Runescape, Skyrim, and Breath of the Wild. He can usually be found playing the latest RPG, FPS, or some obscure mobile game. Before working as Associate News Editor, Jon earned a Biology degree and worked in the Biotechnology sector — experiences that taught him how to put words together and make sentences. When not playing or writing about the gaming industry, he enjoys sleeping, eating, and staring at birds.
Source: Read Full Article