The Coolest New Games At PAX East's Indie Megabooth
PAX East is finally upon us and there are so many outstanding games to check out from developers big and small. Over the next few days attendees will be able to check out over eighty different booths with developers ready to show off their indie games. Here are five great choices to check out, though one should aim to visit every single booth!
The Big Con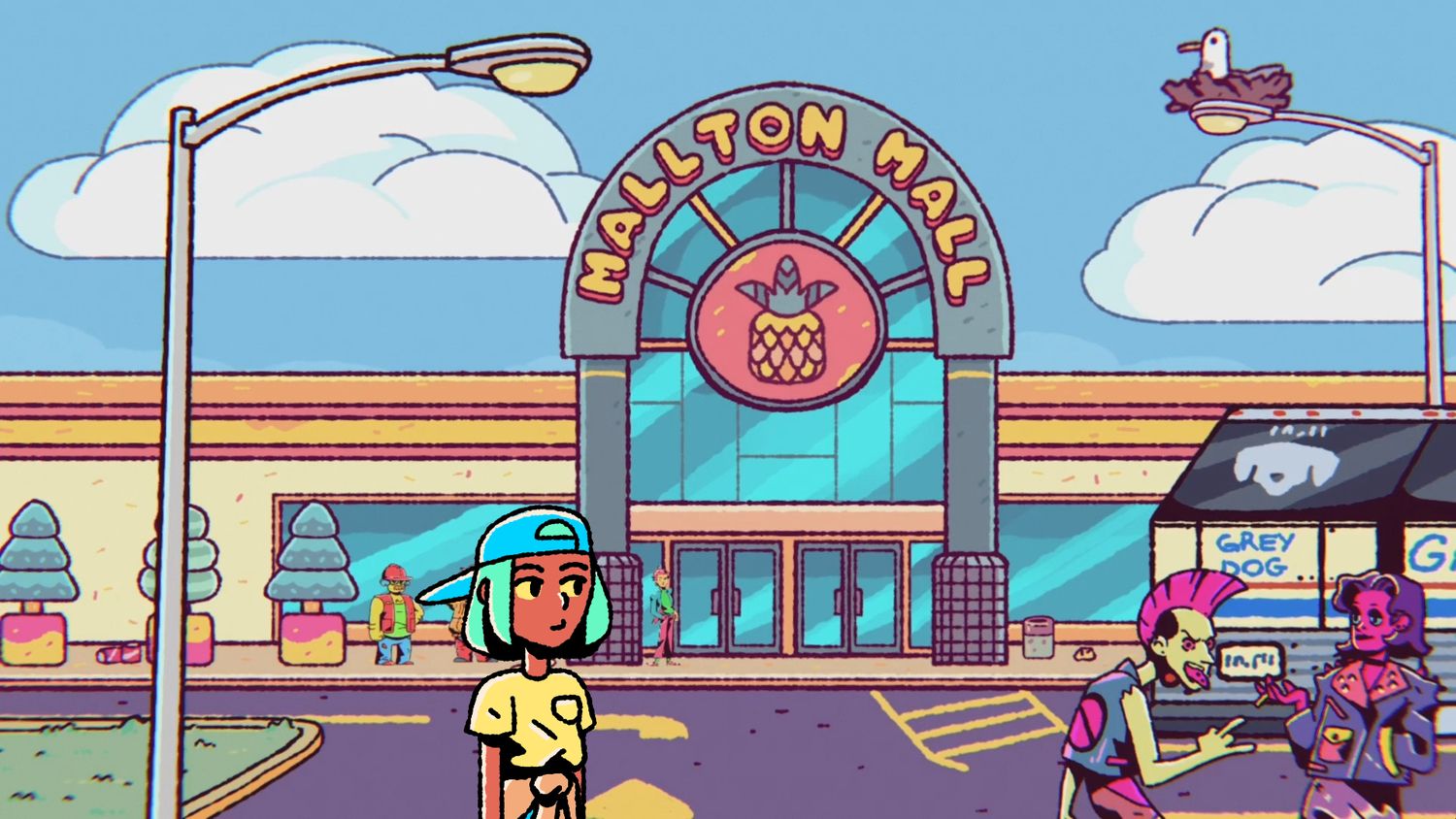 Set in the common background of a 1990s shopping mall, players take on the role of a con artist that needs to scrape together enough money to save the local family video store. This game is a nostalgia bomb of bright colors and grunge style that tasks players with exploring and completing puzzles, as the only way to make the necessary money is to work towards a larger and larger con.
Developer Mighty Yell Studios will be on hand to show off their game's progress since they first won $50,000 of funding at the 2018 Gaming Pitch Competition at EGLX in Toronto. Be sure to check them out and try out The Big Con!
2MD: VR Football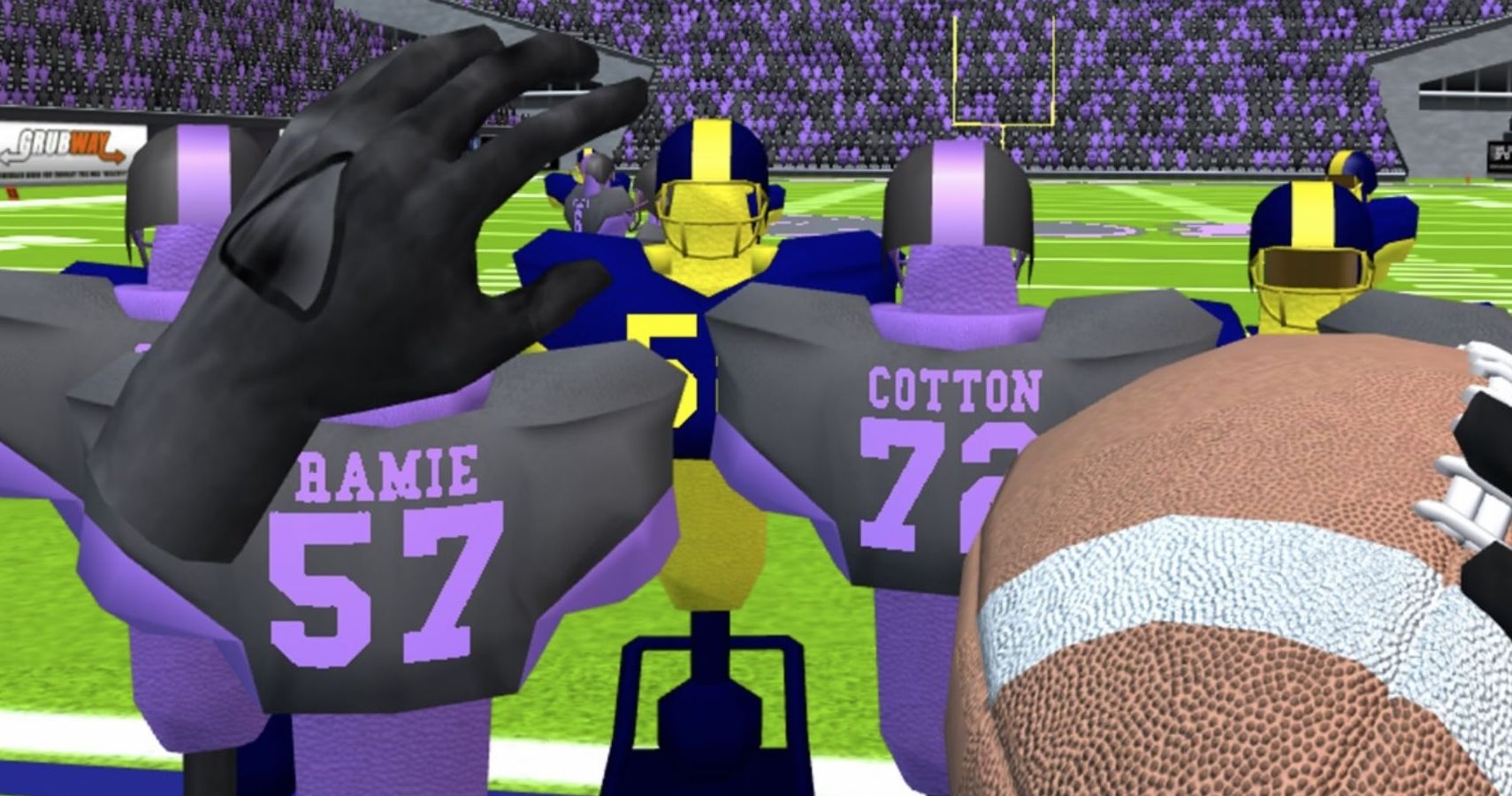 Developer Truant Pixel will be in attendance to show off their recently released 2MD: VR Football, a standing-room motion-controlled VR experience for the PlayStation 4. Players will be able to strap into the VR gear and take on the role of star quarterback with only a few minutes to make a game-winning play. To do so, players will need to draw the plays for the team to follow and then throw, hand off, or run to ball to the end zone. VR sports is sure to continue growing as technology improves, and this is a great place to start.
Embr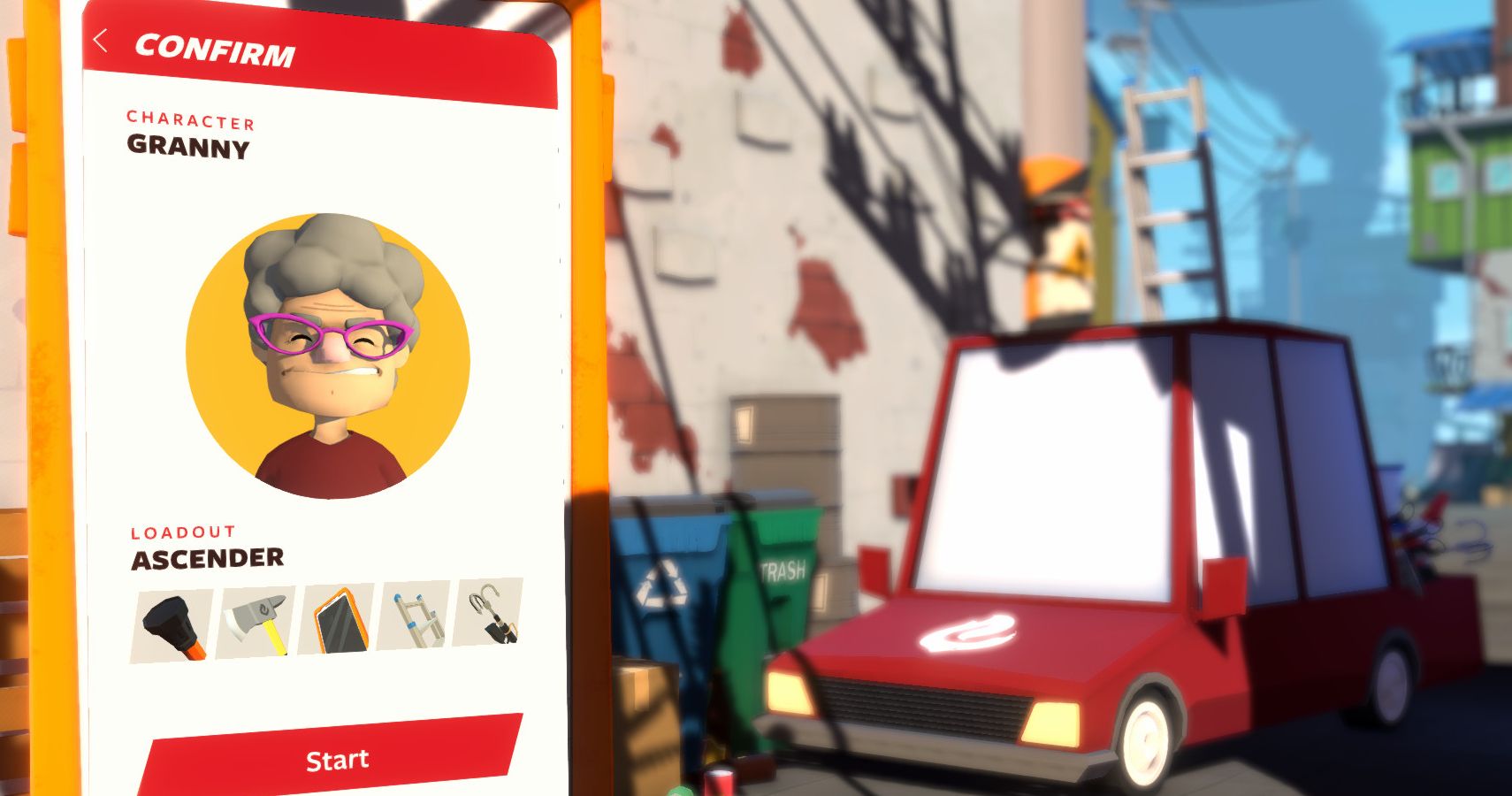 Developer Muse Games will be showing off Embr, an upcoming game that lets players take on the role of lifesaving fire fighters through a capitalistic, cost-cutting gig economy. If you can load the app onto your phone, you're more than qualified to fight a fire! Whereas traditional firefighting requires outdated standards of physical fitness and teamwork, anyone aged 18-85 can work with a team or by themselves to save "clients" from certain doom. Embr is currently in Steam's Early Access program, and the developer is sure to have some great demo gameplay to show off at PAX East.
Greak: Memories of Azur
Developer Navegante is an indie game studio based in Mexico City, and their first game, Greak: Memories of Azur, is described as a relatively short, metroidvania style single-player game with a traditional hand-drawn animation. To navigate the dangerous lands of Azur, players will take control of Greak, Adara, and Raydel, a group of siblings with unique abilities that players will cycle through to escape from the Urlag invasion. This is certainly a game to keep an eye on, as the gameplay highlights the great-looking art style chosen by the developers.
When The Past Was Around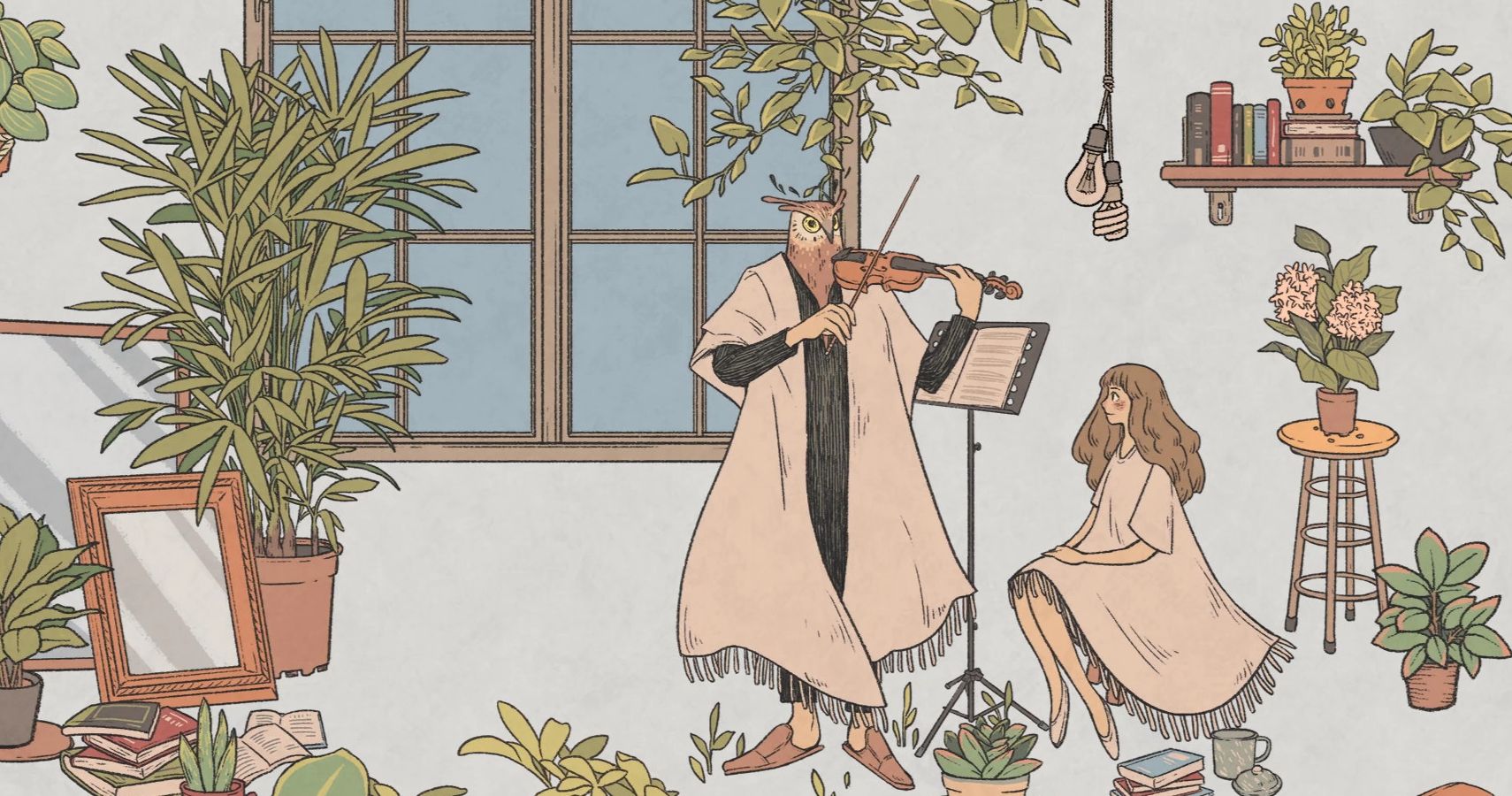 When The Past Was Around is one of the more interesting titles that attendees will find at PAX East. The game tells the tale between a girl in a beast, set among a surreal world of disjointed rooms from past memories. Players need to gather clues, solve puzzles, and unlock doors to unravel the secret between the two characters. Featuring hand-drawn art that looks fantastic, When The Past Was Around looks like it will be a hit once developer Mojiken Studio launches the game later this year.
Foregone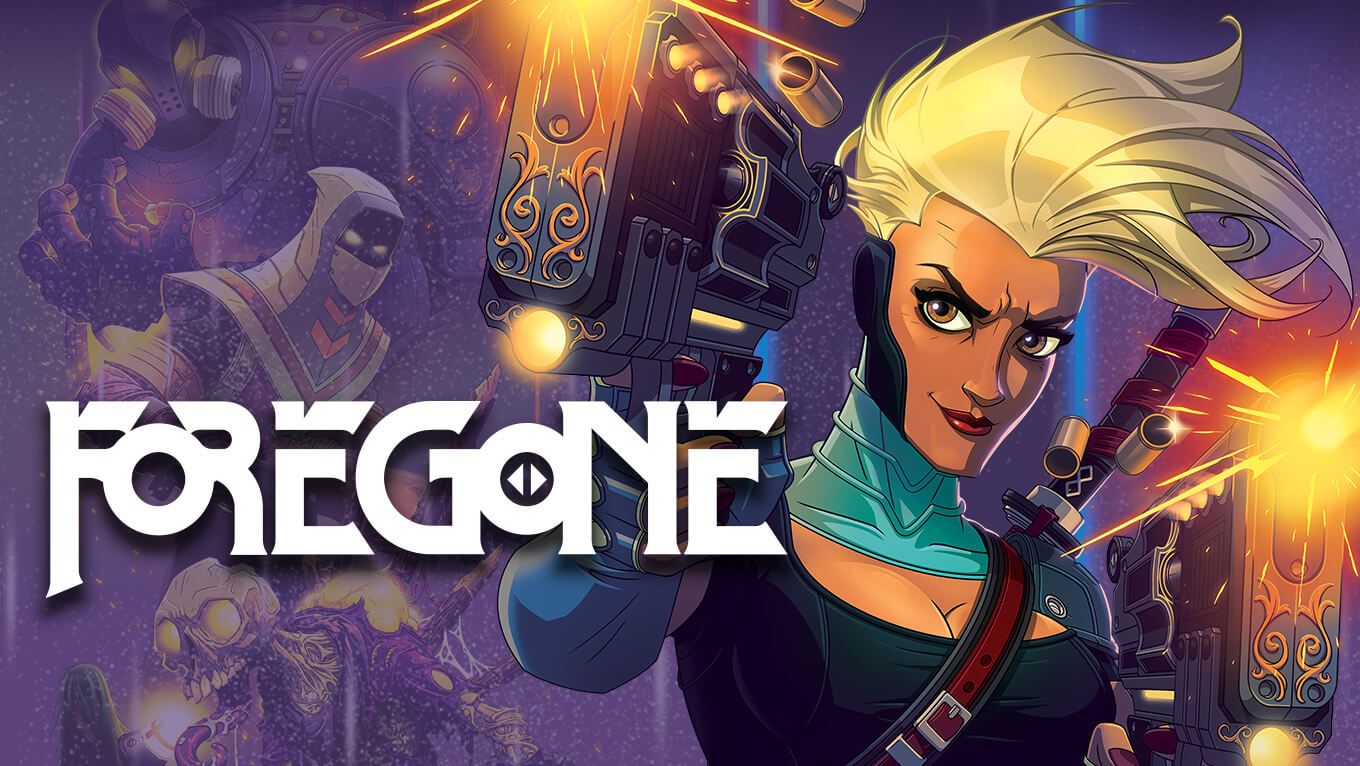 Developer Big Blue Bubble has been hard at work putting the final touches on Foregone, and exciting new action platformer that blends elements from Dead Cells and ongoing progression loot acquisition. Players will control an Arbiter, a deadly fighter when at close range or at a distance, either of which promise a deep, satisfying system of combat. With a classic art style of pixel animations, there is a certain nostalgia that one feels when looking at the gameplay for this upcoming title. Be sure to check them out at PAX East this weekend!
Source: Read Full Article