We're Coming Up To Winter, Which Means It's The Perfect Time To Play Pokemon Diamond & Pearl
Pokemon Diamond & Pearl are two of the most successful titles in the history of Nintendo's illustrious catch-'em-up. It wasn't until Sword & Shield shipped 18 million units in June, 2020 that a new Pokemon game finally outsold them, and that took 14 years.
I replay Diamond & Pearl once a year, every year. This is partially because of the fact that their impressive sales are directly proportional to their qualitative worth. They weren't the most innovative Pokemon games to ever launch, but hey — sometimes a tried-and-tested formula that irons out its kinks can supersede something that is experimental for no reason.
But the primary reason I replay these games every year is because they are evocative of a certain seasonal atmosphere. To me, Diamond & Pearl are a 6pm sunset, a "finish your homework early so you can snuggle up by the fire," kind of game. They're hot chocolate and marshmallows at 11 years old, as the brutal November wind whips the windows while rain batters the roof above. They may have launched in July 2007, but the harsh snowscapes of Sinnoh relentlessly beckoned me back for another wintery playthrough just four months later. Ever since then, Diamond & Pearl are the games I inadvertently associate with my birthday in November, with Christmas and New Year's Eve. They're the most wintery Pokemon game in existence, thematically steeped in ice and frost and yet so experientially warmed by nostalgia, and the desire to escape the wind and rain of the coldest time of year in the pristine snow of a deceptively similar virtual world. They give you a winter without numb hands and chapped lips, perfectly capturing this time of year without making you actually go outside in the cold.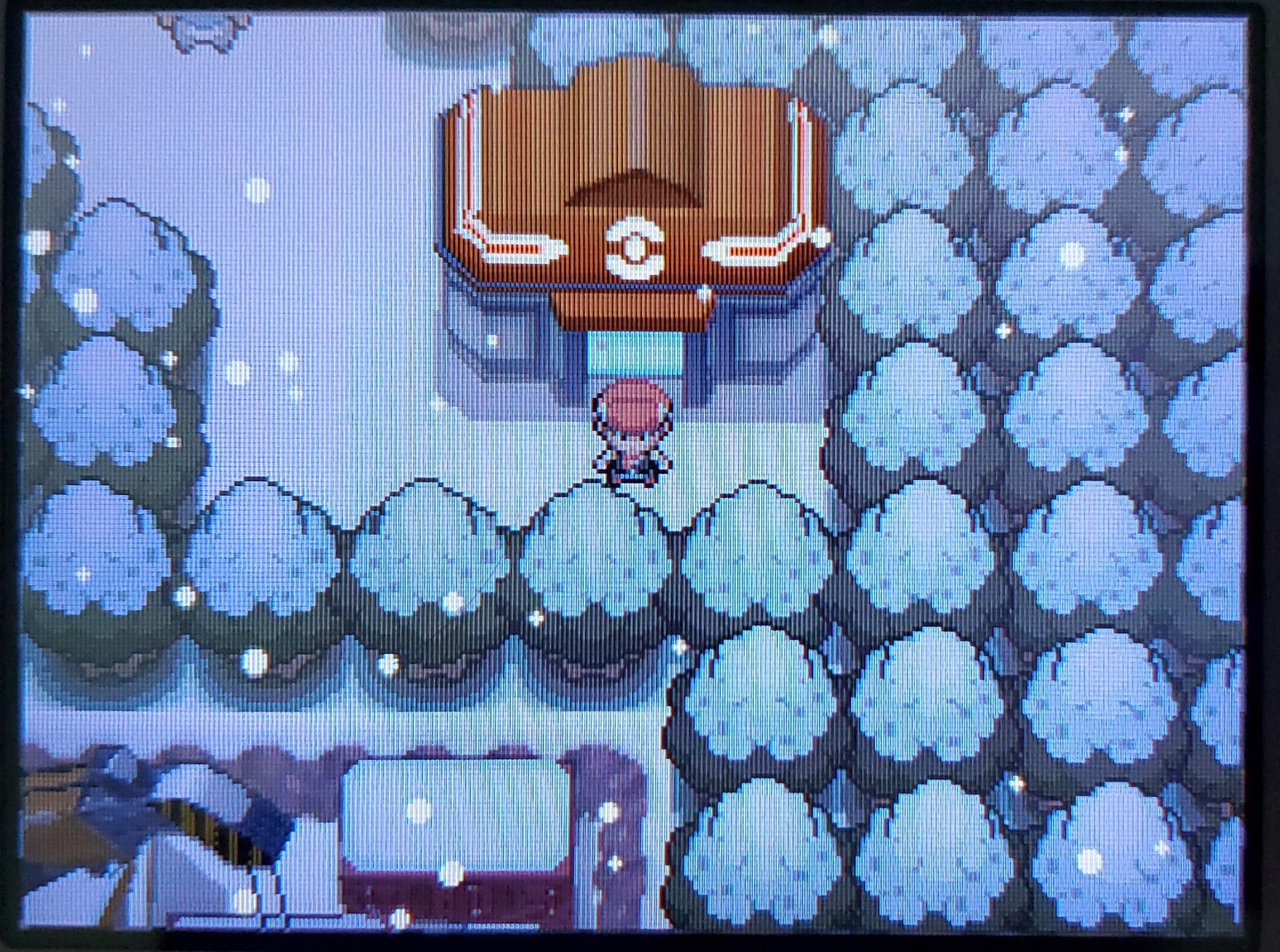 Every single part of Diamond & Pearl is intrinsically tied to this idea. Put it this way: if I were a Gym Leader, I'd definitely use Water-types. Blastoise would be the king of my team, accompanied by Vaporeon, Gyarados, and Suicune. But when I play Diamond, I'm a Chimchar guy. I can't help but think my gravitation towards the Infernape line is at least partially influenced by thoughts of ice and fire, and how they are conflated with one another for warmth and survival amid the harshness of polar landscapes. The snowy peaks of Sinnoh stand in stark contrast to everything else in Pokemon — sure, we have the Crown Tundra now, and we have seen areas with ice and snow in other Pokemon games. But Sinnoh as a region is thematically freezing. The routes are covered in snow, while the cold peak of Mt. Coronet looms large over the Hokkaido-inspired island. The people here are hardy, the Pokemon hardier — Starly is far more environmentally tenacious than Pidgey. I would expect that if Pokemon was a series designed for older audiences, hikers would clap you on the back and offer you a hearty swig of Suntory whiskey over a post-battle campfire, cheeks reddened by the cold, warmth, and alcohol in equal measure.
Sinnoh has an atmosphere resembling the traditional and fantastical North, of cold and community and their inherent interdependence. It is wild, and relentless, and yet it is the most geographically impressive and inviting map in the series for me. I would much rather visit Lake Acuity at this time of year than Goldenrod City, or White Forest, or Ultra Megalopolis, because it's majestic in the way that only a bitter and unforgiving snowscape can be. It's like watching a Christmas movie, except instead of looking at Vince Vaughn for two hours you're embarking on a long, arduous, and ultimately enjoyable journey over which you have total control. You can build your team, form relationships with NPCs, take on Gym Leaders, attack and dethrone a nefarious organization seeking to destroy and reform the universe in its own distorted and crooked image. And let's not forget that Gen 4 gave us some of the best Ice-types in the entire series, from Weavile to Glaceon, to Froslass and beyond. They still weren't as viable as other types, mind — Ice really does need a buff — but Weavile's speed made it a force to be reckoned with, and Glaceon just looked cool.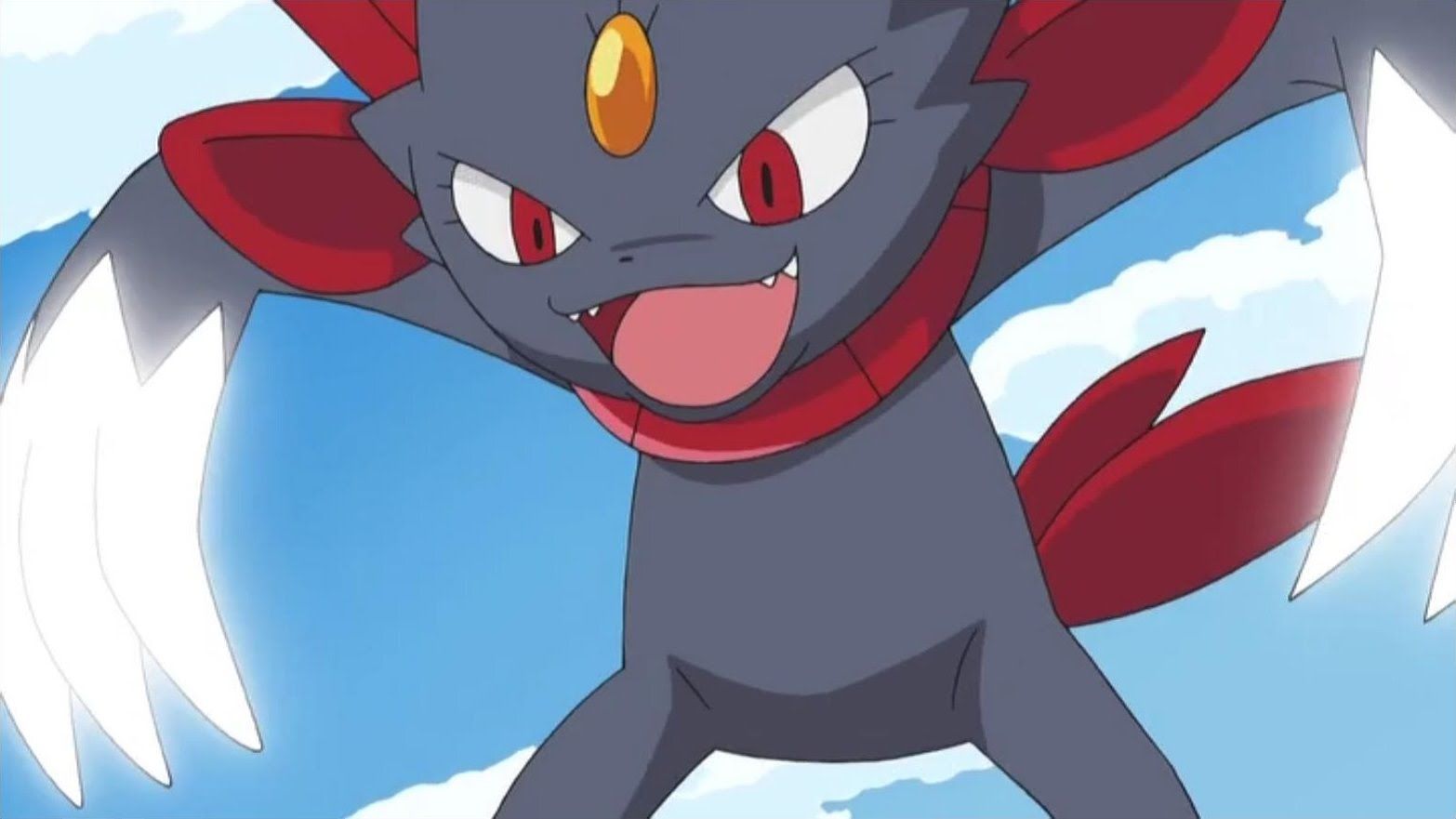 I know that people have been banging on about Gen 4 remakes for a long time. And since Hop has the Croagunk statue from Pastoria City in his bedroom in Sword & Shield, it's reasonable to assume that they're on the way. But I'd genuinely recommend diving into the original Diamond & Pearl now regardless of how close we are to a remake. It's the perfect time of year for Sinnoh, and in a year like no other where we're supposed to stay at home, it's a good way of getting into the Christmas spirit from the safety of your living room. And if you're not into Christmas, that's alright too — it's still a really lovely thing to do. Get yourself a Yankee Candle and whack out the mulled wine — you're going on an adventure to Pokemon's best and most perfectly wintery region.
Read next: How Final Fantasy 14 Became Square Enix's Playground For Experimentation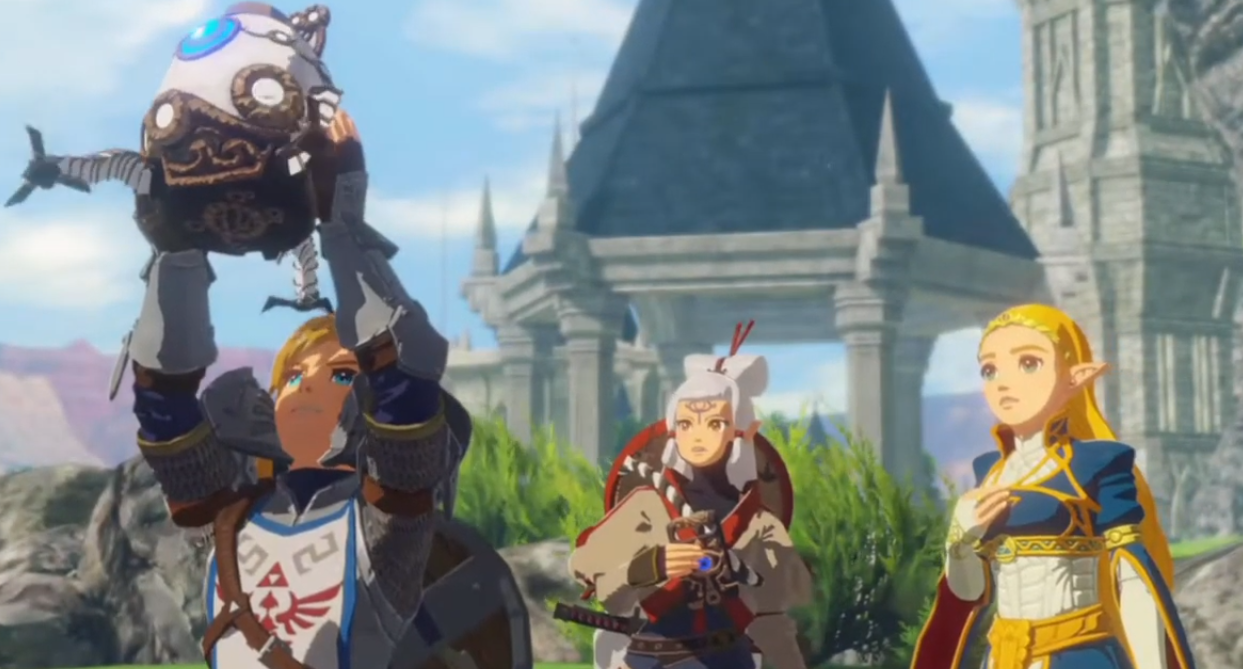 TheGamer Originals
Pokemon
Nintendo
game freak
nintendo ds
Pokémon Diamond and Pearl
Creatures Inc.
Cian Maher is an Associate Editor at TheGamer. He's also had work published in The Guardian, The Washington Post, The Verge, Vice, Wired, and more. His favourite game of all time is and always will be The Witcher 3, but he also loves The Last Guardian, NieR: Automata, Dishonored, and pretty much every Pokemon game ever released. You can find him on Twitter @cianmaher0.
Source: Read Full Article