Why God Of War 2 And Horizon Forbidden West Being Cross-Gen Is A Good Thing
This week saw Sony confirm that God of War 2 and Gran Turismo 7 will be joining Horizon Forbidden West as cross-generation titles. If you aren't familiar with the lingo, this means that all three games will be launching across both PS4 and PS5. I can conjure up a number of reasons as to why this direction has been taken, although many of them become irrelevant when you consider that such a move will ultimately allow for more players to enjoy these games once they are eventually released into the wild. I'm not sure how anyone could twist that into being a bad idea.
Sure, said players will need to contend with lesser visuals and performance compromises not present on the current-gen platform, but it's a worthwhile sacrifice in a world where the new generation of consoles has been off to a rather inconsistent start. You simply cannot buy a PS5 right now, with stock emerging at major retailers for a matter of seconds before being bought up by desperate fans or scalpers wanting to take advantage of the situation, selling them far above retail value. It sucks, and it likely won't approach any form of normality until 2022 at the earliest. Sony is aware of this, with a shortage of components due to the pandemic making a difficult situation even worse.
Because of this, the company needs to face facts and realise that its illustrious PS5 exclusives won't be of much use if there aren't enough consoles out there for us to play them on. As a result, the decision has been made to bring the likes of Horizon Forbidden West, God of War 2, and Gran Turismo 7 to the PS4, with some of these games already being developed with the older hardware in mind anyway. It's the right choice, even if part of me is disheartened to know these titles won't be taking full advantage of the new console. They'll look better and load faster, but beyond that, they'll be constrained by their last-gen foundations. But I'm aware that such a complaint also makes me sound like a massive wanker.
Ratchet and Clank: Rift Apart and Returnal have been the only current-gen exclusives for PS5 outside of launch titles. Resident Evil Village was announced as one, but Capcom could see where the pieces were going to fall and quickly put together a version for older platforms. Much like Sony, it made the right choice, and Village has enjoyed significantly more success because of it. All versions of the game are perfectly playable, and those who decided to jump on the new consoles were rewarded with sharper graphics and performance that simply weren't possible outside of a beefy PC. That, and I feel defining games simply by their technological prowess alone is a rather shallow perspective to have.
Blockbusters such as Horizon Forbidden West and God of War 2 could easily be accomplished on the PS4 – they would simply be hamstrung in terms of visuals and frame rate. The real enjoyment comes from the innovations made by Guerilla Games and Sony Santa Monica in terms of mechanics, exploration, and storytelling. Breath of the Wild is on the Switch, a significantly less powerful machine, yet it runs circles around the competition.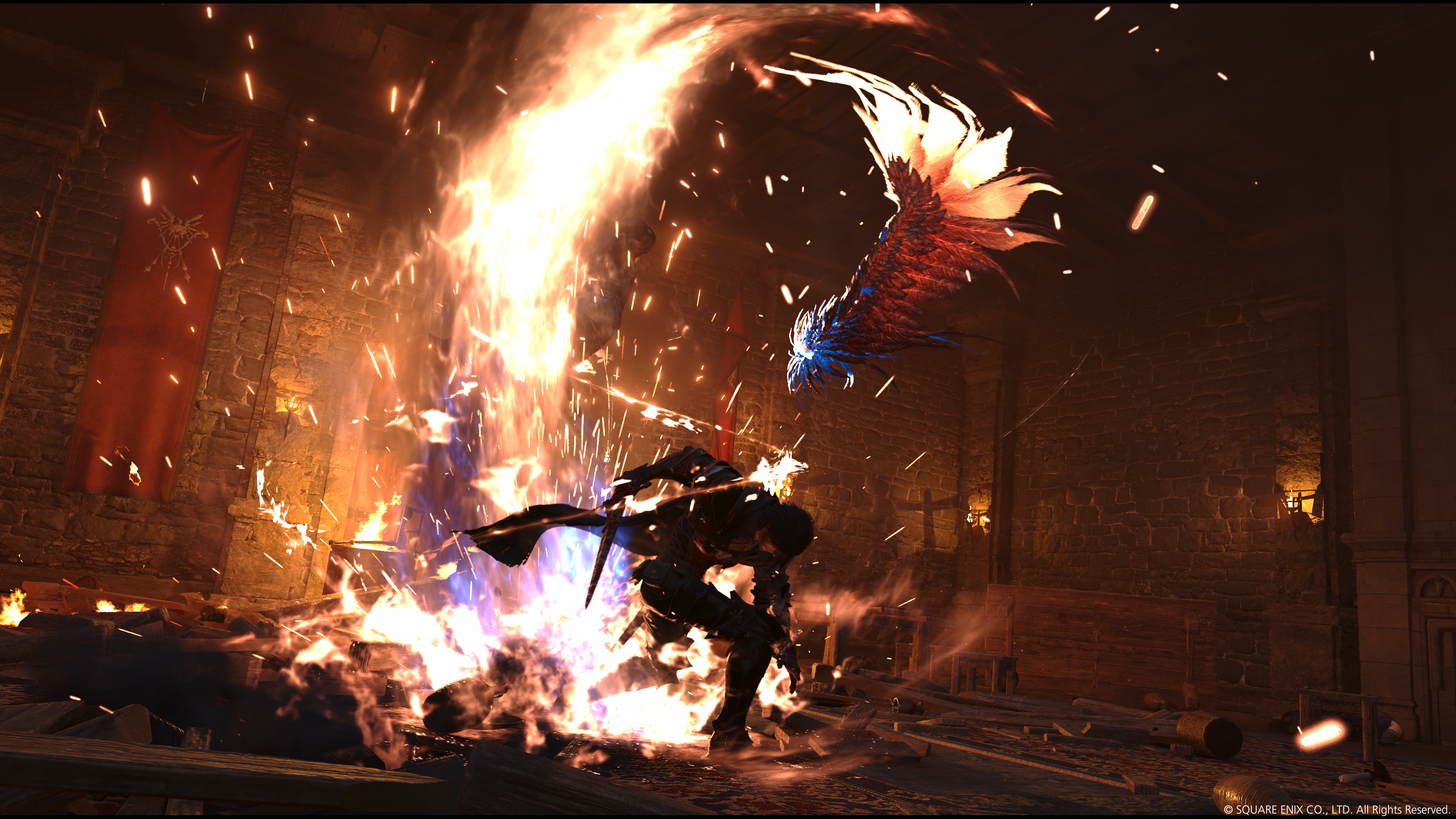 This puts the argument that such games are held back by being cross-gen releases to bed. It's not about the power you have, it's what you do with it to surprise and delight your audience and defy expectations. All three of the aforementioned Sony exclusives are capable of this, regardless of whether or not PS5 is the sole platform they're playable on.
I can't wait to see the likes of Ratchet and Clank: Rift Apart and Final Fantasy 16 finally showcase what the new generation of consoles is capable of, but given the state of the world right now, I can stomach a longer wait until Sony decides to pull out the big guns. So many of my friends and family cannot wait for Horizon Forbidden West and God of War 2, and they likely won't be getting a PS5 for years, so I'd rather see them enjoy said games with a few unexpected quirks than not at all. Sometimes it's good to step out of your gamer echochamber and look at the wider picture. Trust me, you won't regret it.
Source: Read Full Article